Example page - images
Before you add an image to your page, consider what it ADDS to the content.
Images must be
accessible
responsive
quick to load
Accessible images
Text in an image
Not selectable,
Not searchable,
Not zoomable and
Not accessible.
Alt-text - Web Aim
Read by screen readers in place of images allowing the content and function of the image to be accessible to those with visual or certain cognitive disabilities.
Displayed in place of the image in browsers if the image file is not loaded or when the user has chosen not to view images.
Provides a semantic meaning and description to images which can be read by search engines or be used to later determine the content of the image from page context alone.
Some users may override your page colors to a high contrast color combination they require.
Someone who is blind will not be able to see colors at all.
Test your web pages to ensure that none of the meaning is lost when you remove the colors, even within images. You can do this by printing out the page on a black and white printer, making sure that your printing preferences are set to print background colors.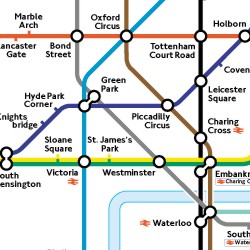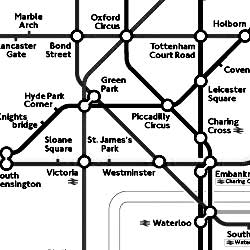 Responsive images
Add code on the appearance tab for ALL images.
Responsive image
Quick to load images
Resize your photos - maximum width 1000px
Contact card image - 200x200px
Optimize or compress your image
If using Photoshop, always choose File --> Export as
Free option - http://resizeimage.net/
Never use
Never use stock photography.
Never use an image you found on the internet without crediting the original source.