English and Philosophy
Study English and Philosophy
Whether you take our classes to satisfy gen ed requirements or focus your studies in English and Philosophy, you'll learn how to think and write critically, creatively, and analytically. Our faculty and students produce exciting, interdisciplinary scholarly and creative work, and our students benefit from a rich variety of course offerings tailored to specific academic interests.
Our graduates pursue careers in the United States and abroad in education, law, marketing, finance, medicine, business, public health, philanthropy, and the arts -- just to name a few. If you can name a job that requires critical, analytical, and creative thinking, writing, and/or teaching, chances are that our graduates are doing it!
Our department -- the largest on campus -- offers countless opportunities for personal and professional growth. No matter how you immerse yourself in our vast offerings, we're sure you'll leave knowing the value of logic, ethics, diversity, culture, and intercultural connection.
Alumni Newsletter
Alumni, we want to hear from you! Fill out our alumni info form to be included in our alumni newsletter.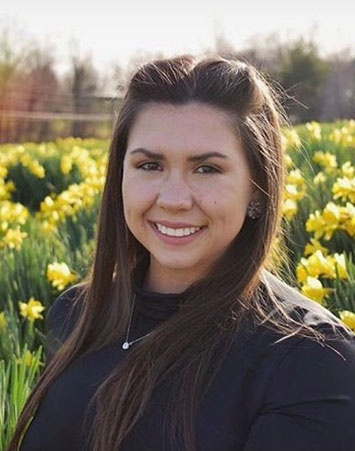 "Every professor in the department has been welcoming of different perspectives from each student, which prompts great discussion. I love how my classmates approach readings differently than I do and how well these conversations can move from class to class."
Amara Stroud
Student, English Education
Graduate programs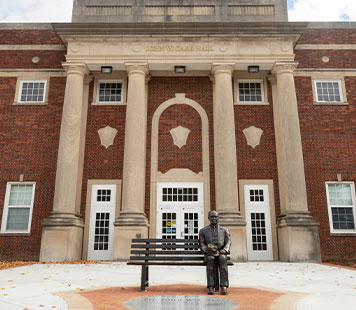 Doctor of Arts (DA) in English Pedagogy
English Pedagogy/English Language Specialization

English Pedagogy/English Literacy Adolescent-Adult Specialization

English Pedagogy/English Literature Specialization

English Pedagogy/K-12 English Language, Language Arts, and Literacy Specialization

English Pedagogy/Writing Specialization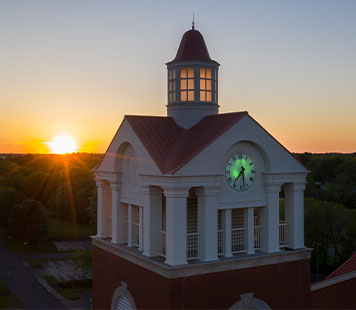 Master of Arts in English
MA in English

MA+DA Accelerated English Pedagogy/English Literature (MA+DA: Master of Arts+Doctor of Arts)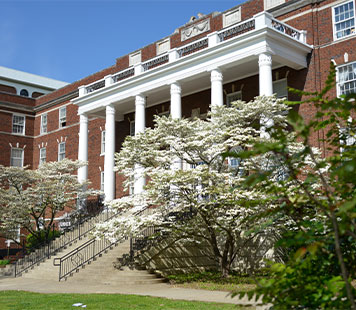 Master of Arts in Teaching English to Speakers of Other Languages
MA in Teaching English to Speakers of Other Languages

English as a Second Language (Endorsement)

TESL/TEFL (Grad Certificate)

Dual-Credit and Transitional English (Grad Certificate)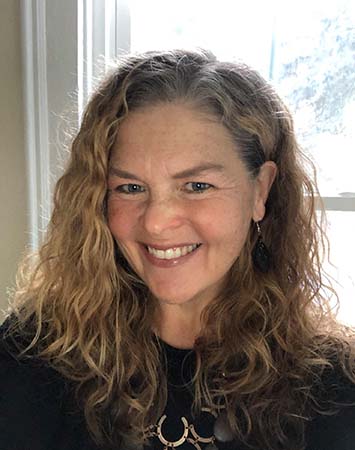 "I am thankful for the ability to be a working professional and finish the degree. I also appreciate the cohort model and that the program recognizes the skills and expertise that many of us bring to the program."
Robin Rhodes
Graduate, DA English Pedagogy