Racer Alumni Podcast
Racer Alumni Podcast: Stories from the Finest Place We Know
Racers are spirited and strong. For a century, Racer alumni all over the world have been given the opportunity to accomplish what we pursue and enjoy a lifetime of success thanks to the unique and special college experience we received at Murray State University.
Hear from administrators, faculty, staff and students about the incredible things happening on campus, learn about some of the amazing things our fellow alumni are doing personally and professionally to make an impact on the world and fondly reminisce about the memories and moments you cherish most from your time as a student.
Sponsored by the Murray State University Alumni Association and hosted by Murray State Director of Alumni Relations Carrie McGinnis and 2019 Murray State graduate Jordan Lowe, The Racer Alumni Podcast: Stories from the Finest Place We Know, will give you the chance to connect with your alma mater and others within our global alumni family. We are 80,000-strong.
Meet your hosts
Carrie McGinnis
Murray State Director of Alumni Relations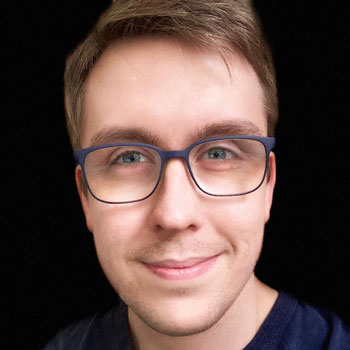 Jordan Lowe
2019 Murray State graduate
Episodes
Episode 1 — July 1, 2022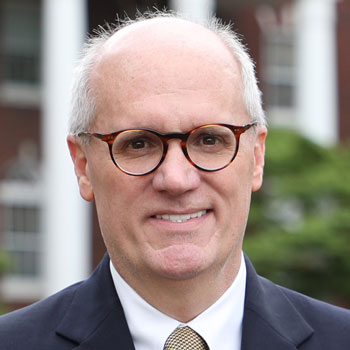 Join us in celebrating our Centennial throughout the remainder of 2022. The Racer Alumni Podcast launches July 1, featuring the 14th President of Murray State University and 1985 alumnus Dr. Bob Jackson. We will discuss his long history with Murray State dating back to his time as a student and the many roles he has held leading up to his presidency. We'll also chat about his experience leading the institution through a global pandemic and the University's 100th birthday celebration, including the upcoming release of a pictorial history of Murray State, which he co-authored, The Finest Place We Know: A Centennial History of Murray State University, 1922-2022.
Can't wait to hear what's next?
New episodes drop on the 1st and 15th of each month. You can listen right here on our website or find us on your favorite podcast service and subscribe today.
Don't miss an episode - subscribe today
Listen to new episodes right here on our website or subscribe on Apple Podcasts, Google Podcasts, Spotify, Amazon Music, Audible, Libsyn, Podchaser and many other podcast services.

Interested in Developing a Podcast for Your Business or Organization?
This podcast was produced by Jim Ray Consulting Services. Jim Ray, a 1992 Murray State graduate, serves as the executive producer of the Racer Alumni Podcast. He can help you with the concept development, implementation, production and distribution of your own podcast, just as he has done for the MSUAA.
Visit Jim Ray's podcast production Services
DISCLAIMER
The views and opinions expressed during the Racer Alumni Podcast do not necessarily reflect those of Murray State University, its administration or the faculty at large. The episodes are designed to be inspiring and entertaining.