Faculty Development Center
Mission
The Faculty Development Center provides opportunities for ongoing discussions about pedagogy and instructional design. These are accomplished in one-on-one and group settings through faculty consultations, classroom visits, faculty learning communities, workshops, and conferences. We collaborate with people and programs on Murray State's campus and beyond to support the advancement of engaging pedagogies and effective instructional design. We support the university's core mission of teaching excellence by helping cultivate an institutional climate that values, promotes and rewards teaching excellence at Murray State University.
Faculty Development Center Website
Contact Us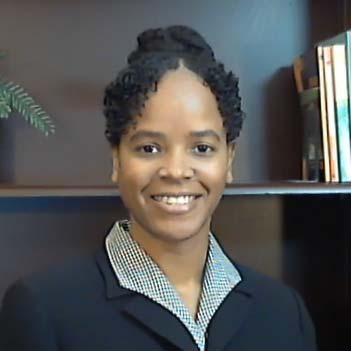 Firm Faith Watson, Ph.D.
Director, Faculty Development Center
Assistant Professor, University Libraries
100 Pogue Library, Lower Level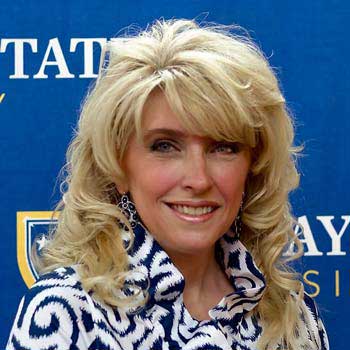 Camme Cain
Program Development Assistant
100 Pogue Library, Lower Level