Housing Office
On-campus housing at Murray State
Murray State is proud to encourage a safe and supportive community, and it starts on campus in our residence halls. Our eight unique residence halls have all of the amenities and resources you'll need to not only succeed in your studies but to encourage your own personal growth by taking advantage of the many ways you can get involved on campus.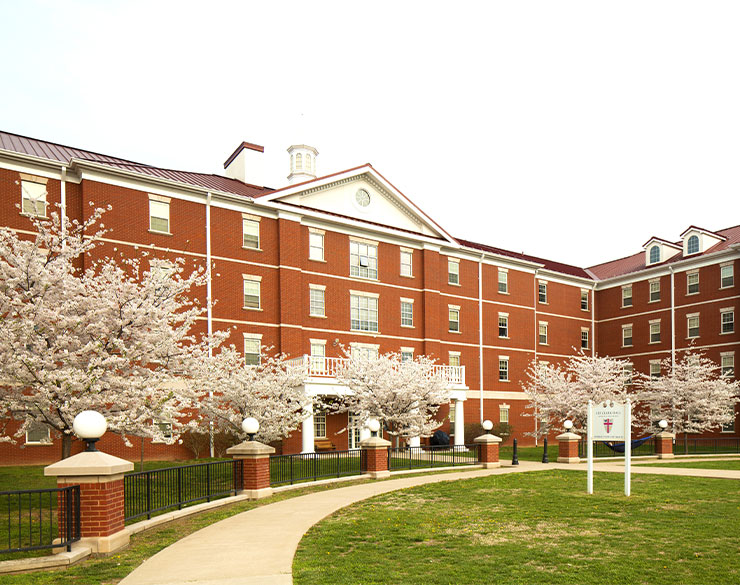 Make yourself at home
Choosing and moving into a college dorm is a huge undertaking and one of the most important details you'll figure out when going away to college. Not only are you preparing yourself for classes and planning out your academic schedule, but you may also be leaving home for the first time to start your own journey. We will be with you every step you take down that path. Get in touch with us to learn more about Murray State's dorms. We are here to help.
Student success at Murray State is defined by our amazing community and strong support system that spreads throughout our student services and programs. We know it can be tough to feel like you have a foundation that allows you to do your best without a secure, safe and welcoming home base. At Murray State, everything we do, we do because we care about your academic success and personal development. Learn more about our on-campus living and residence halls below, then take the first steps towards your Murray State success story today.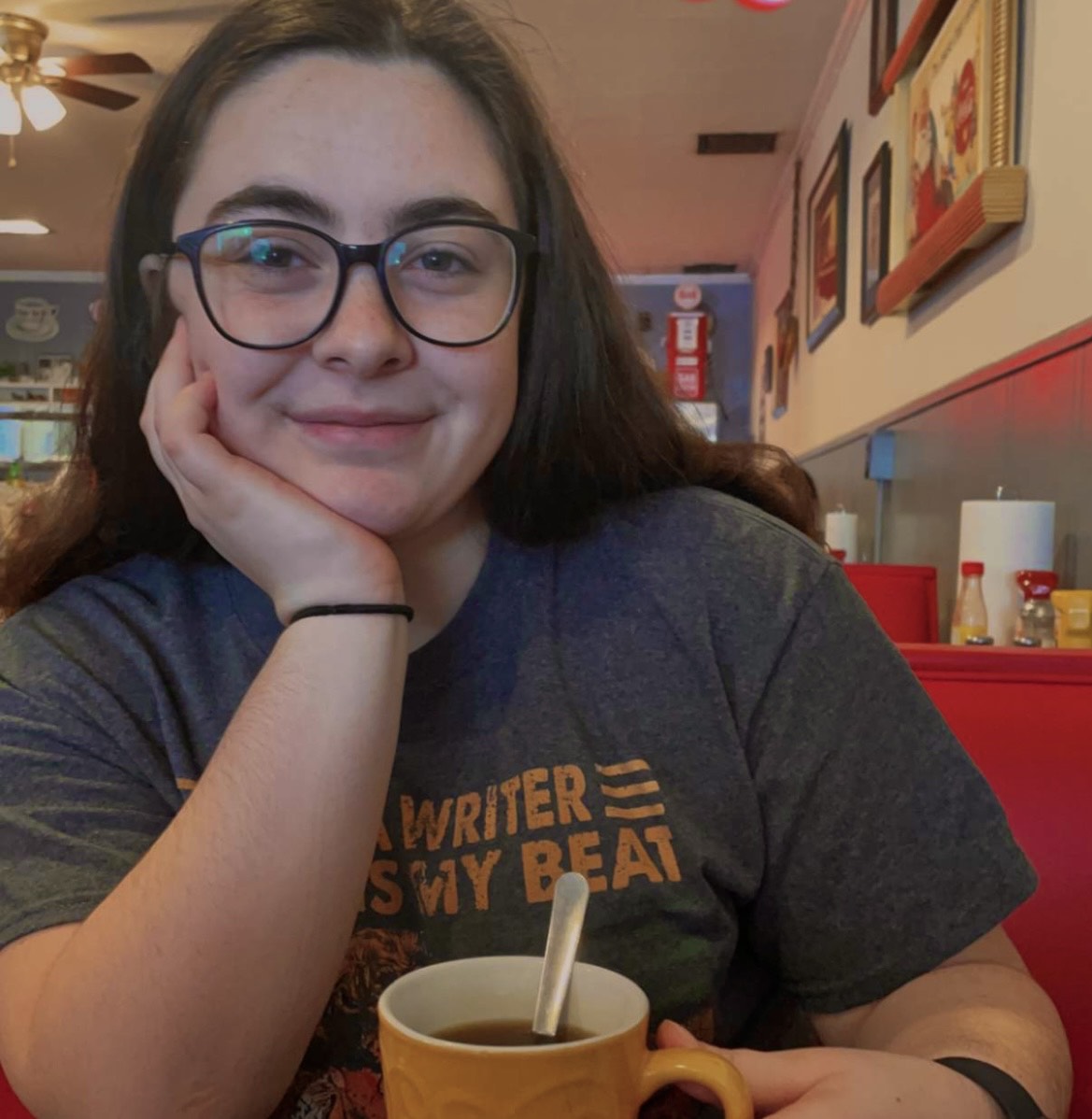 Getting involved in Housing was one of the best decisions I've made in college. It's opened up so many personal and professional doors for me, and it's really helped me flourish in my time at Murray State. If you're looking for an on campus job, I can't recommend Housing highly enough.
Alyssa Greer
2023, Education
To learn more about Murray State Housing jobs
Next steps for accepted students
Explore the residence halls
The residence halls are the hub of Murray State's collective living and learning experience. Each residential college is led by a College Head (faculty member) plus a Residence Director (a graduate student) and Resident Advisors (undergraduate students), helping to foster an inclusive learning environment on campus. Residence halls are protected by Racer Patrol, support from the Murray State Police Department, student rovers and a 24/7 front desk operation.
Campus living in the Murray State community
Make friends for life in your residential college, enjoy free laundry, cable and WiFi, catch up on coursework in your floor's study lounge or cook up a gourmet meal in the community kitchenette — we've got you covered! We pride ourselves on making Murray State your home away from home. Located just a short walk from academic buildings, dining areas and athletic complexes, living on campus will immerse you right in the heart of Racer Nation.
Racers of all majors, backgrounds and interests are invited to join the campus community and find their home at Murray State. Enjoy weekly programs and activity nights in your building's common area, channel your inner athlete in intramural sports, get involved through your residential college's leadership team and earn a paycheck through student employment. Living on campus is a great way to make your mark at Murray State and experience the best of our community.
STUDENT EMPLOYMENT OPPORTUNITIES
Not an underclassman? No problem!
If you are a nontraditional or graduate student, an upperclassman, married, or raising a family, you can still be a part of our residential community and enjoy the same on-campus benefits. Murray State offers apartment-style living at College Courts, complete with a kitchenette, furniture and more.
LEARN MORE ABOUT COLLEGE COURTS APARTMENTS
Any questions? Contact us
Housing Office
Murray State University