Education Abroad
The World Awaits...
Let us help you get on a plane to discover the world and yourself! Challenge yourself to learn anew and interact with people from around the world - people who have been raised in a different culture and tradition. Give yourself the chance to open new doors. You'll be surprised at what you might find when you do.
how to study abroad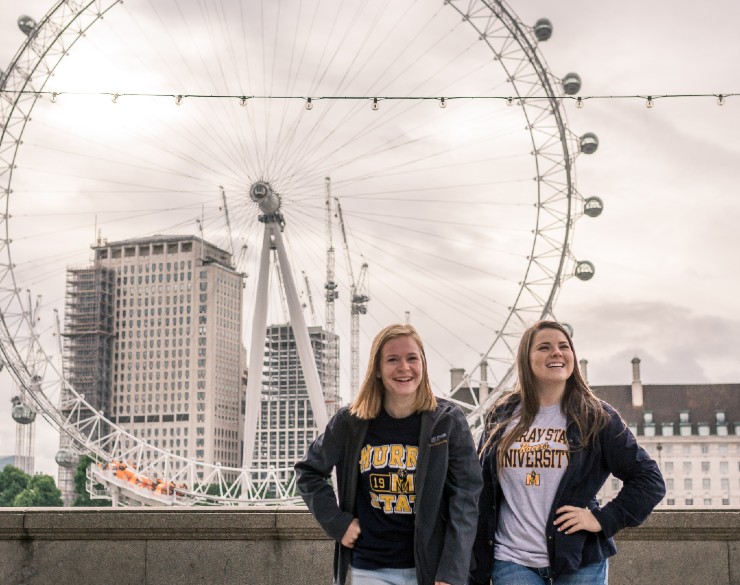 New Application System!
Our new application system, Via, is now LIVE! Murray State Students, Faculty, and Staff can log in with their mygate single sign on to apply for study abroad programs.
What's Up with Travel?

We're coming out of a global pandemic with travel starting again, but not to everywhere just yet. We're here to help you plan for the future and identify the right program for you now. Our Advising Page will help you make an appointment with us in person or via Zoom. We can't wait to celebrate eased travel restrictions with you!

For your questions about COVID and study abroad with Murray State, find the answers you're looking for on our Policies & Procedures page.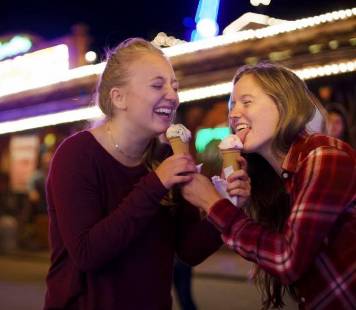 Dates & Deadlines
Apply by the deadline to be admitted to the program and considered for scholarships.
Calendar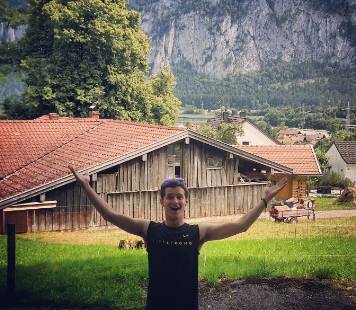 Search
Use the program matching tool to find programs that best suit you! Or seach programs by term, field of study, location, length, or language of instruction.
Search programs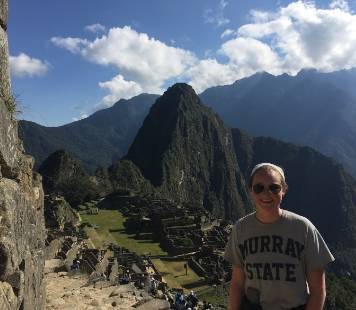 See It
Check out our Instagram to see what it's like being a Racer abroad!
Take a look
Advising

We can help get your journey underway.

Reach out

Funding & Scholarships

Scholarships and financial aid are available for study abroad.

Learn More

Diversity & Identity Abroad

Considerations for LGBTQ students, students with disabilities, and multicultural students

Learn more
Mission Statement

The Education Abroad Office develops, promotes, and supports participants and leaders in educational programs abroad for students, faculty, and staff, offering quality programs that follow industry standards and enhance student knowledge of their academic field through comparative, cultural, and experiential learning.
Contact Us
Location: 131 Blackburn
Phone: (270) 809-2277
Semester Office Hours are 8:00-4:30 Monday - Friday.
Summer (June & July) Office Hours are 7:30-4:00 Monday-Friday
Walk-ins are welcome, but appointments are encouraged. Take the first step on your journey and contact us today.