Diversity, Equity and Inclusion
Save the Date
Diversity and Leadership Virtual Conference
April 28-29, 2023
Participate In-Person and via Zoom
Message from the President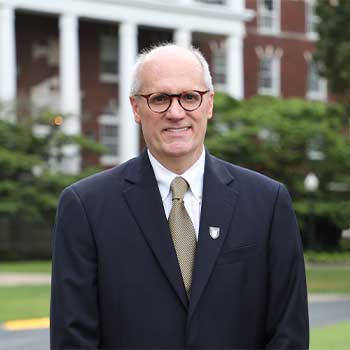 The purpose of the Diversity, Equity and Inclusion (DEI) programming we conducted over the 2020-2021 academic year was to create opportunities for students, faculty, staff, and community members to engage in positive dialogue on race, diversity, equity, and inclusion.
We are continuing our programming with the Diversity and Leadership Conference. We look forward to your participation and hope you take full advantage of this opportunity. Our best days are ahead, and we are stronger and better together.
Go Racers!
Dr. Bob Jackson, MSU President
Purpose
The Diversity and Leadership Conference mission is to create opportunities for positive cross-racial dialogue, education and increased awareness of issues related to Leadership, Diversity, Equity and Inclusion.
Target Group: Students, Faculty, Staff, Alumni and Community Leaders/Partners
Schedule of Events
Friday, April 28, 2023
Saturday, April 29, 2023
10 a.m. | Opening Plenary Session

11:30 a.m. | Break/Lunch on your own

12:30 p.m. | Concurrent Sessions

1:45 p.m. | Break

2:15 p.m. | Closing Plenary Session

7 p.m. | 5th Annual Diversity Ball