Contact Us
Contact Us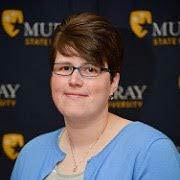 Ann Matheny
Instructor
Center for Academic Success
I joined the Center for Academic Success, formerly known as the Community College, in August 2006. I joined the faculty in August 2016 as the reading and study skills coordinator. My goal is to help support students in developing the proper techniques to make themselves successful. Teaching interests include first year experience and college transitions, study skills and basic public speaking. Personal interests are spending time with my family, going to the theater, watching movies, crafting, bicycling and refinishing furniture.
Book an appointment with Ann Matheny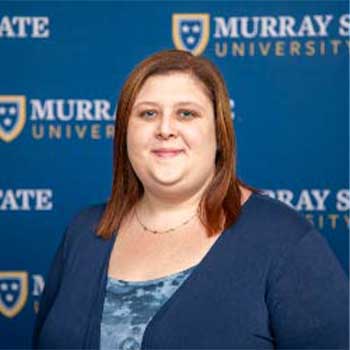 Sarah Williams
Tutoring Specialist
Center for Student Engagement and Success
Hi, I'm Sarah Williams, the Tutoring Specialist in CSES. I've been in this position since 2017. I have a Bachelor's in Criminal Justice and a Master's degree in Postsecondary Education Administration, both from Murray State. I really enjoy getting to know our students and helping them solve whatever problems they come across, academic or otherwise. When I'm not at work, I enjoy traveling and playing board/video games with my husband and kids.