Teaching and Technology Summit
2022 Teaching and Technology Summit
June 7-8, 2022
#MSUSUMMIT2022
Through a partnership between Murray State's Teacher Quality Institute and The Kentucky Academy of Technology of Education, the "Teaching and Technology Summit" offers educators innovative and collaborative activities, seminars and workshops that introduces new ideas to the classroom. Participants are eligible to receive up to 12 hours of FREE EILA professional development credit.
Sponsors of the 2022 Summit include Murray State's College of Education and Human Services, the Teacher Quality Institute and the Kentucky Academy of Technology Education and Office of Development.
Featured Speakers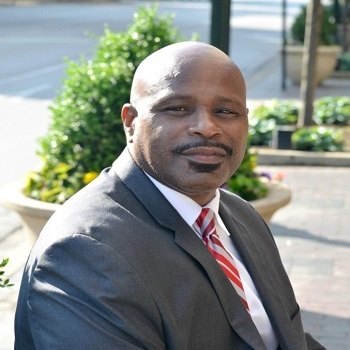 Dr. Roger Cleveland
Dr. Roger Cleveland is a transformational leader and groundbreaking researcher in the fields of diversity, equity, inclusion, and academic innovation. He has spent more than 20 years in K-12 and higher education and has hosted hundreds of diversity and inclusion workshops and lectures nationwide. Additionally, Dr. Cleveland is a founding member and the Assistant Director of the nationally recognized Black Males Working Academy; a program focused on college and career readiness through academics, social emotional learning, and student achievement. Among his many achievements, Dr. Cleveland was inducted into the Kentucky Civil rights Hall of Fame in 2014 and was named Professor of the Year by the Kentucky Association of Blacks in Higher Education.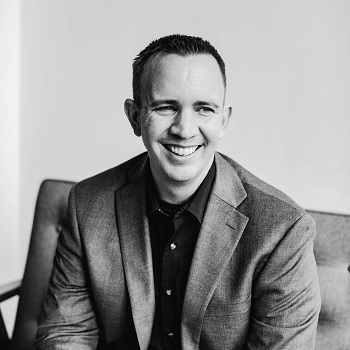 Dr. John Spencer
Dr. Spencer is an author, professor, and advocate for cultivating student creativity and empowerment. He is a former middle school teacher who is now on a quest to transform schools into bastions of creativity and wonder. His goal is to help teachers unleash the creative potential in all of their students so that kids can be makers, designers, artists, and engineers. He explores research, interviews educators, deconstructs systems, and studies real-world examples of design thinking in action. Dr. Spencer shares his knowledge through books, blog posts, journal articles, animated videos, podcasts, and free resources.