Teaching and Technology Summit
2023 Teaching and Technology Summit
June 12-13, 2023
#MSUSUMMIT2023
Through a partnership between Murray State's Teacher Quality Institute and The Kentucky Academy of Technology of Education, the "Teaching and Technology Summit" offers educators innovative and collaborative activities, seminars and workshops that introduces new ideas to the classroom. Participants are eligible to receive up to 12 hours of FREE EILA professional development credit.
Sponsors of the 2023 Summit include Murray State's College of Education and Human Services, the Teacher Quality Institute and the Kentucky Academy of Technology Education and Office of Development.
SUBMIT A PRESENTER PROPOSAL FOR THE 2023
Featured Speakers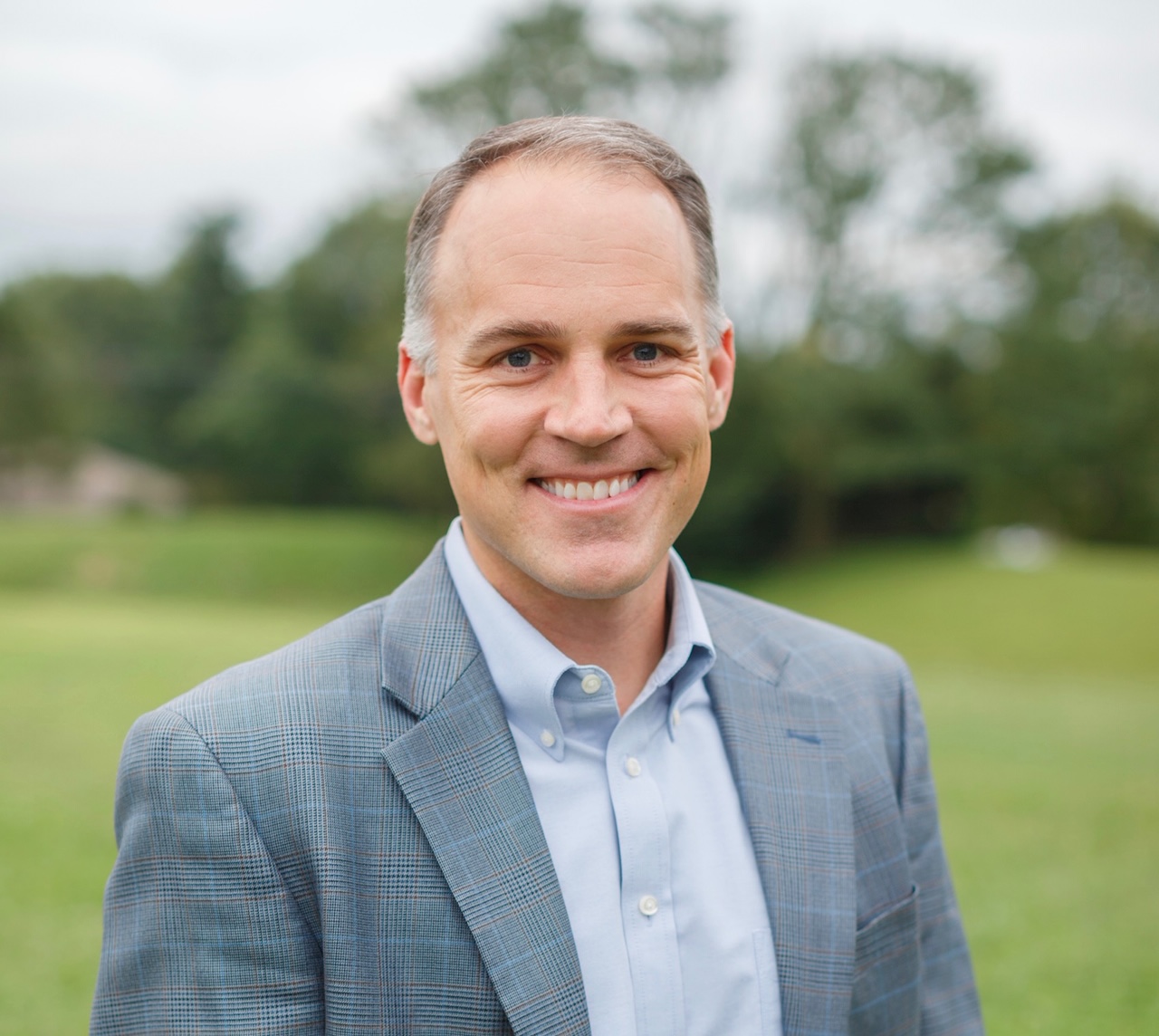 Joel Katte
Joel is the founder of the IGNITE #loveinschools movement, which have catapulted schools and district culture to great levels! Joel's goal is to inspire educators to maximize their relationships and moments with students, colleagues, families, and community members. He is an experienced secondary English teacher, elementary school principal, and district administrator over alternative schools.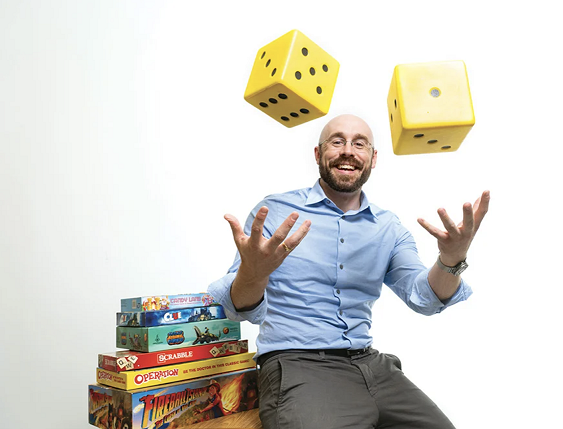 John Meehan
John Meehan (@MeehanEDU) is an English teacher, instructional coach, and professional development specialist from Washington, D.C. He is a nationally recognized speaker in the fields of student engagement and gamification, and the author of two books on the subject: EDrenaline Rush: Game-Changing Student Engagement Inspired by Theme Parks, Mud Runs, and Escape Rooms (2019) and the co-author of Fully Engaged: Playful Pedagogy for Real Results (2021) – co-authored with Wisconsin-based educator and classroom gamification pioneer Michael Matera. In July of 2020, Book Authority ranked EDrenaline Rush among the top 10 titles on their list of the "100 Best Teaching Books of All Time." In March of 2021, John and Michael co-founded EMC2Learning.com, an online members community that provides hundreds of gamified classroom resources to thousands of educators all around the world.

John is a 2017 ASCD Emerging Leader and an alumnus of the 2016-2018 Bill & Melinda Gates Foundation Teacher Advisory Council. In 2016, he was named one of Arlington, Virginia's "40 Under 40" by the Leadership Center for Excellence.