Counseling Wellness Services
Our Center and Services

The Counseling and Assessment Center, within the College of Education and Human Services, is housed in Alexander Hall on the Murray State University campus. We offer short-term, weekly individual mental health counseling, consultation, outreach presentations/workshops, and referrals for Murray State University students, faculty and staff, as well as for community members from the greater Murray area and surrounding counties. We serve adults, adolescents, and children (eight years of age and older).
Contact us - 270.809.3822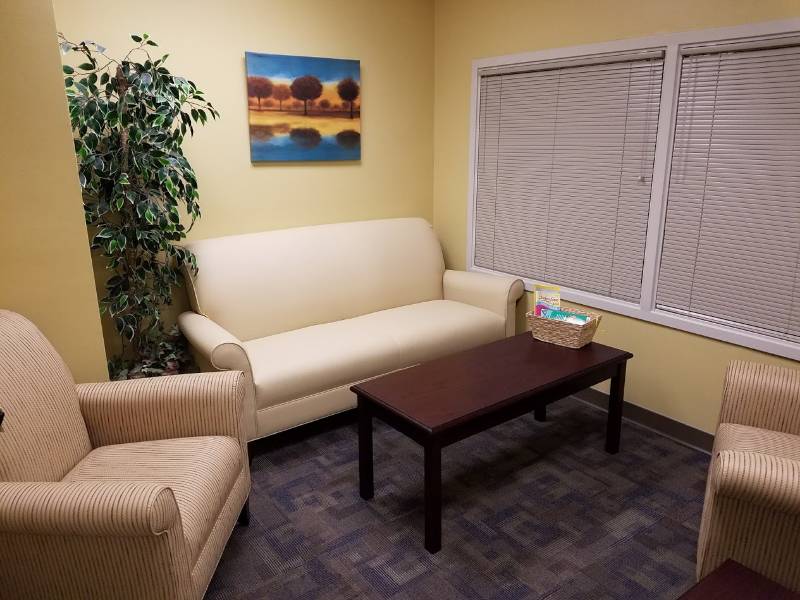 What is Counseling All About?
In counseling you will talk about personal challenges or concerns with an objective person who has received particular training in counseling skills. We strive to create an emotionally safe environment so you can feel free to talk about whatever you need to talk about. Your counselor can assist you with making sense of, and working through your challenges, find new ways to view your challenges or reframe difficult situations, and improve your ability to find healthy solutions or solve problems on your own.
"Two years prior to visiting the Murray State Counseling and Assessment Center my sister, who was my best friend, died in a car accident — and with the added stress of my school workload, job and health problems I was sinking deeper and deeper went into depression. Talking to them about the stress and grief I battled with allowed me to release the pain I had been bottling up inside. I finally began to heal and find new ways to channel my feelings. What I liked most about their approach was how the therapy was tailored specifically towards me as an individual; the sessions felt more personal and less clinical than what I had expected. They always went the extra mile to ensure my discretion and comfort at all times. After going to counseling I have noticed a tremendous difference in my emotional state and continue to hold a positive outlook on life."
Anonymous Student
Who Will Be My Counselor?
Our counselors are graduate student counselors–in–training through Murray State's Clinical Mental Health Counseling Program. They are in their practicum and internship phases of their training program and are closely supervised by a Licensed Professional Clinical Counselor and Murray State Counselor Education faculty.
Thoughts from Our Former Graduate Student Counselors
"My name is Jill Terhune. I am a former counseling intern with the Murray State Counseling and Assessment Center. I have found this experience exceptionally rewarding in the way that it has advanced my counseling skills, helped me better understand my theoretical framework of Existentialism, and increased my own personal self-awareness. I feel so lucky to have been able to work with the clinic supervisor as well as my fellow classmates in the clinic, all of which are amazing and talented individuals. I also truly appreciate every client that has come into my office and allowed me to walk alongside them as they endeavor to find their own personal meaning and wellness. I want to give a big thank you to all of you as you have inspired me and helped me to be a better counselor and person. To anyone who is considering coming into the Murray State Counseling and Assessment Center, I would like to encourage you to come in and try it out. Everyone has things that they struggle with and it can be really helpful to explore not only your personal understanding of the problem, but also solutions by talking to a nonjudgmental, trained individual who will keep your information confidential. Thanks for checking out the website, and if you or a friend are interested in our services feel free to call us at 270.809.3822. Thanks again!"
Jill Terhune
Counselor Intern, Fall 2014/Spring 2015, Counseling and Assessment Center
Length of Treatment
Counseling sessions are typically 50 minutes in length. The number of sessions varies from person to person. Some individuals come for 3-4 sessions and some come for 12-15 sessions. Those needing intensive treatment or crisis services will be appropriately referred.
Days and Hours of Operation
Counseling sessions are typically scheduled during business hours Monday through Thursday. Times and days may vary for group sessions. Call for specific availability. During fall and spring semesters, dates of operation are from September 1 to December 1, and February 1 to May 1.
Please note: The Counseling and Assessment Center is closed during university closures and during the summer months. We will start scheduling appointments mid-August for fall semester and mid-January for spring semester.
For psychological or life threatening emergencies, please call 911, the Suicide Prevention Hotline number at 1-800-273-TALK (8255) or go to the local emergency room.
Fees
Counseling session fees are $10.00/Session. Fees are waived for all Murray State students, faculty and staff. Our counseling clinic hours vary from semester to semester. Group counseling fees are $50.00 for an 8-10 week group (approximately $5.00/group session). Payment is due at the time of service with the exception of groups, which may be paid in two installments of $25.00. Please note that we only take cash or checks and cannot accept credit cards or bill insurance.
Schedule an Appointment
Counseling appointments can be made by calling the Counseling Clinic at 270.809.3822. Please leave a message and we will get back with you to schedule your appointment.
Counseling and Assessment Center Photos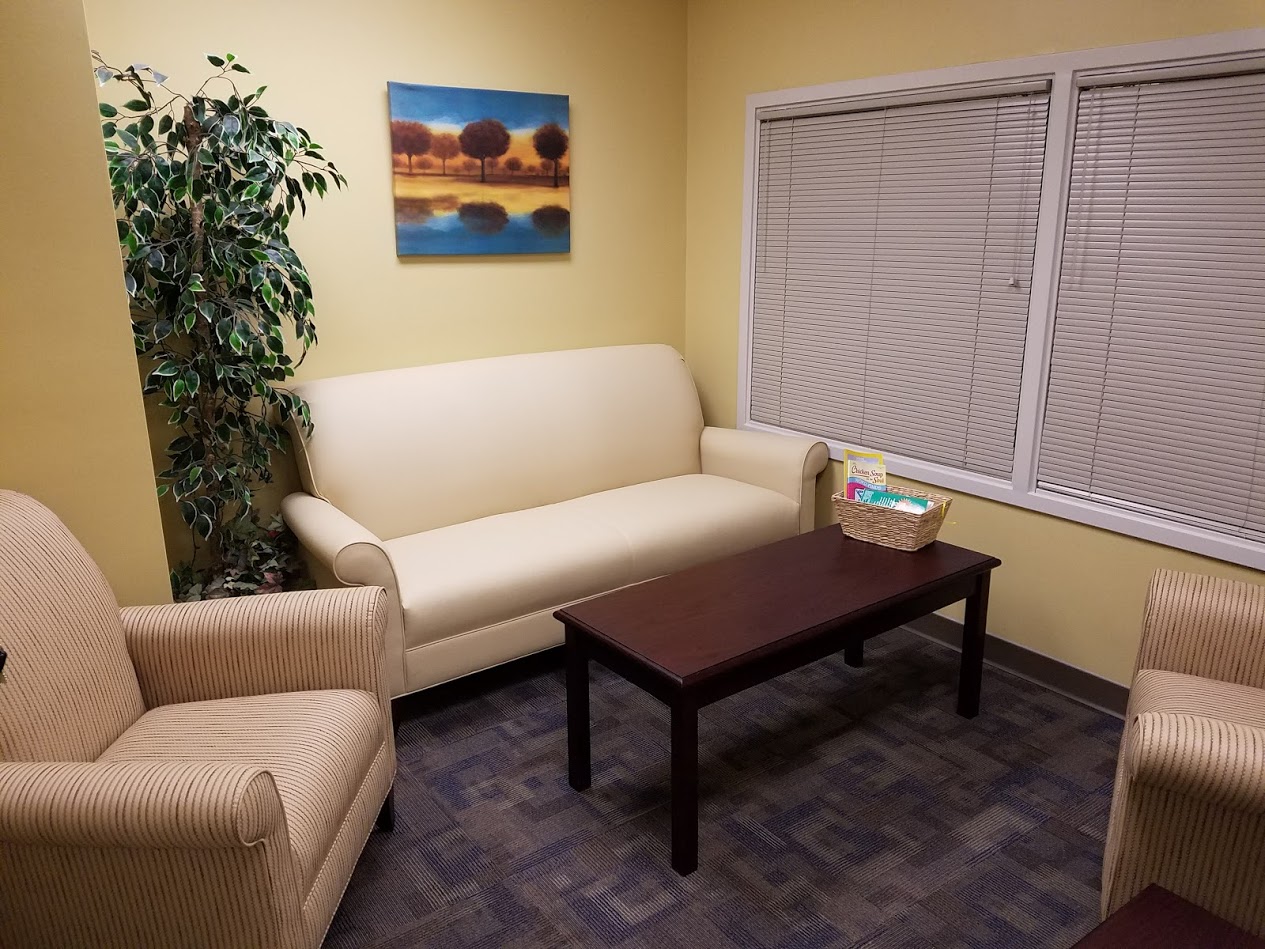 Waiting Area / Consultation Area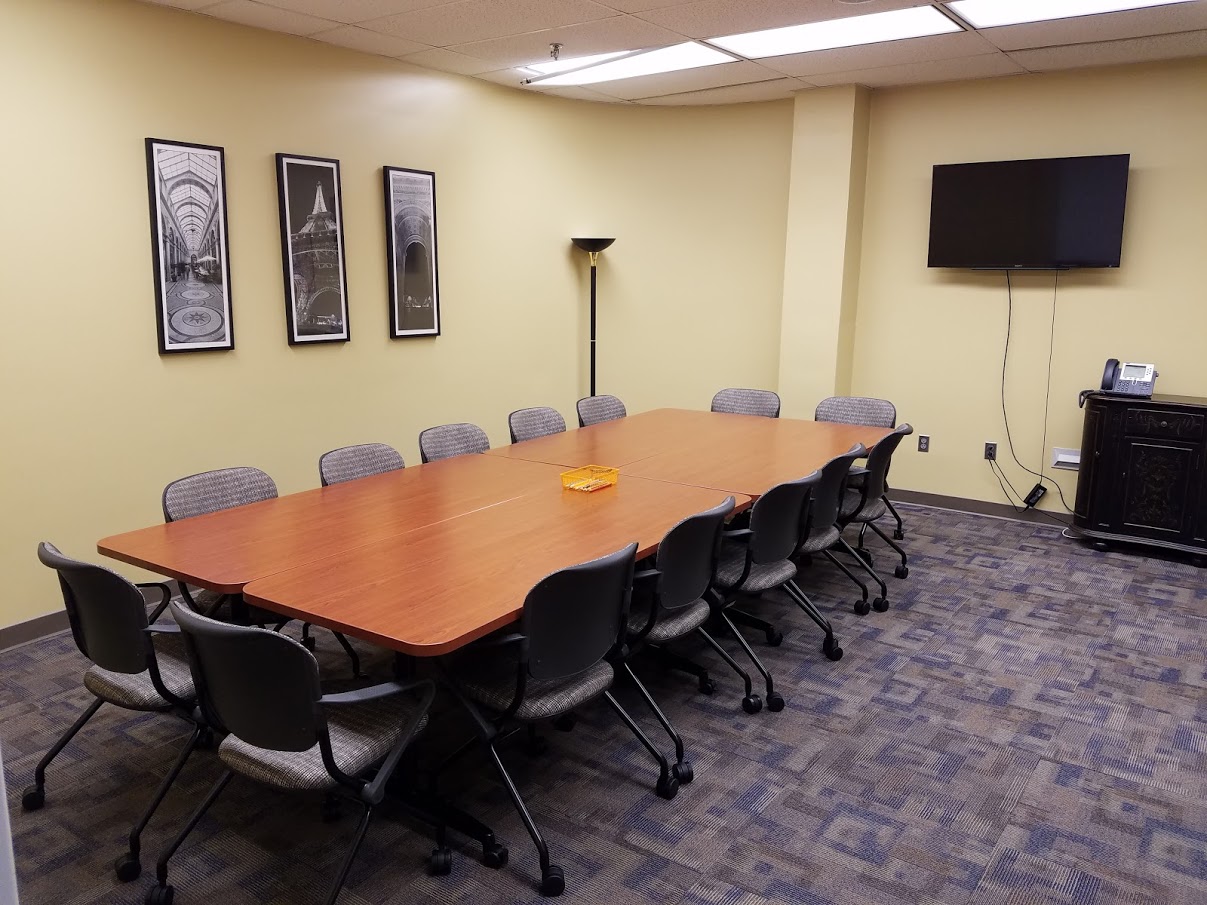 Group Room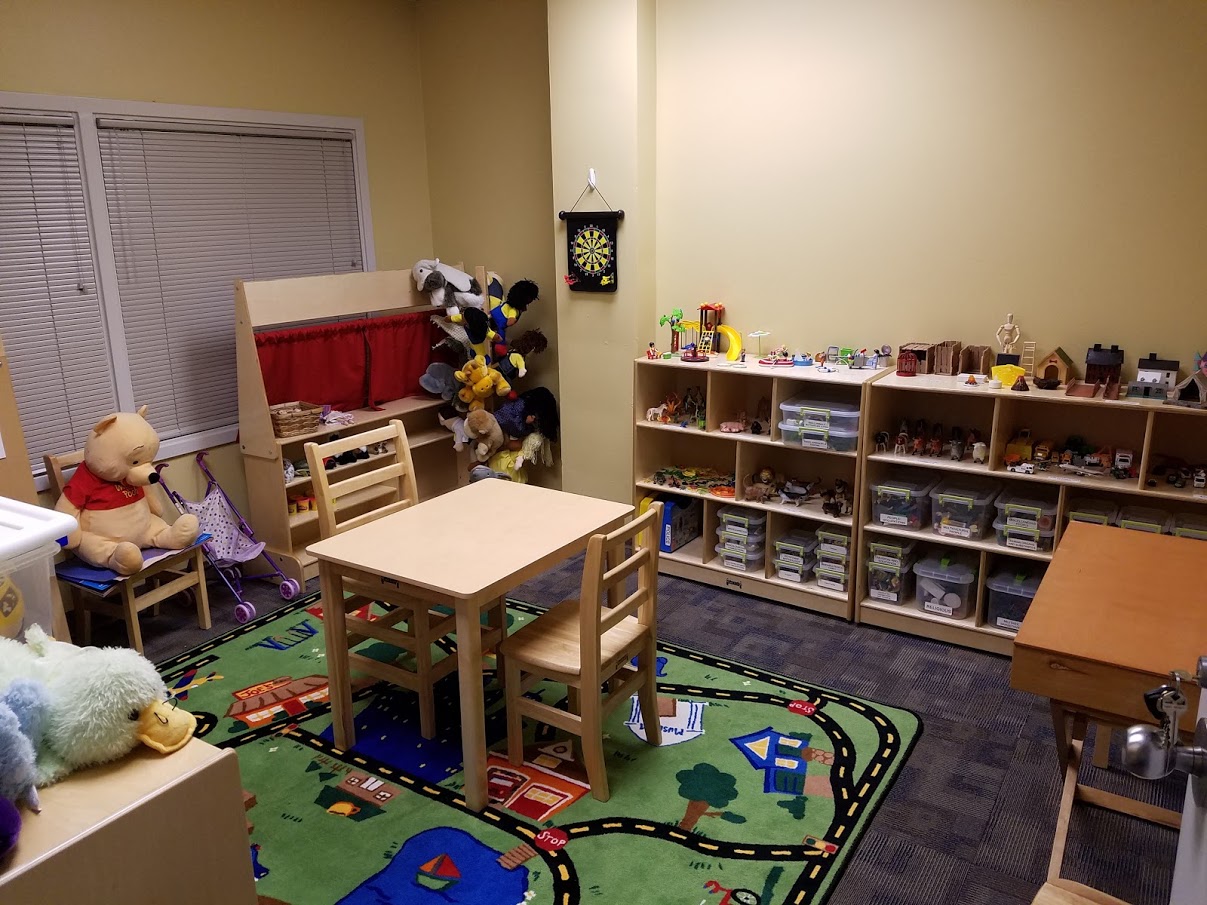 Play Therapy Room
Other counseling options
Please note, we are one of three Murray State centers that offer counseling services. If you are looking for University Counseling Services, they can be found at C104 Oakley Applied Science Building, 270.809.6851. Murray State's Psychological Center is located at 401 Wells Hall, 270.809.2504.