Student Opportunities
Cybersecurity and Network Management at Murray State goes far beyond the classroom. From extracurricular organizations to national conferences, CNM students have the opportunity to explore the field in a number of ways. The CNM program partners with the Cyber Education and Research Center manages to organize several resources used to provide students with exposure to the industry, relevant experience, and job opportunities after graduation.
Academic Alliance Programs
Murray State is an academic partner with the following companies, which provide training, certification, and hands-on experience for students to give them an edge in the security marketplace: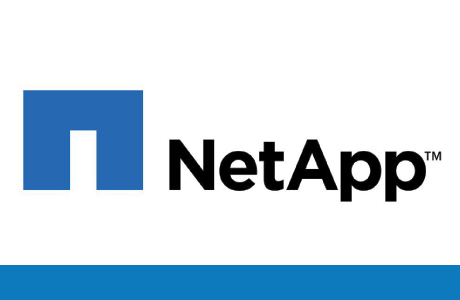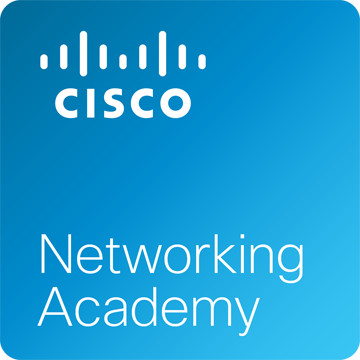 ACNM
Formerly known as ATSM, the Association of Cybersecurity and Network Management (ACNM) is a student group dedicated to creating activities for CNM students. ACNM members attend monthly meetings with guest speakers, participate in trips to companies in the telecom field, help with Homecoming activities and events sponsored by telecom companies, and attend educational conferences.

In 2008, ACNM became the first International Telecommunications and Research Association student chapter, a move that helped gain national recognition for the CNM program.
Dr. Randall Joyce is the Primary Advisor. Contact Dr. Joyce at rjoyce@murraystate.edu or call 270.809.3661
CNM Cyber Team
The CNM Cyber team is a student organization that is passionate about cybersecurity. They meet regularly to practice for Capture the Flag activities, where they explore the techniques employed by malevolent attackers to exploit software and network vulnerabilities, infiltrating computer networks. The team also focuses on fortifying computer and network systems and developing strategies to shield against intrusions effectively. The CNM Cyber Teams allow students to enrich their learning experiences and gain access to a wide range of cybersecurity competitions. By joining the team, they can actively participate in these competitions, which provide invaluable experiences for their future career development. These competitions offer valuable insights, fostering the growth and skill-building necessary to excel in their professional journey.
Mr. Brandon Dixon is the team advisor. If you are interested in joining the team, please contact Mr. Dixon at bdixon2@murraystate.edu
Esports
Murray State's Esports program provides students with the chance to compete at a collegiate level in a variety of games. We have a dedicated Esports room for teams to practice and participate in tournaments. Learn more about Esports.
Vendor Partnerships
Murray State works closely with the following vendors who provide regular internship and job opportunities for our students. In addition, these companies provide equipment, guest lecturers and other resources for the students of TSM.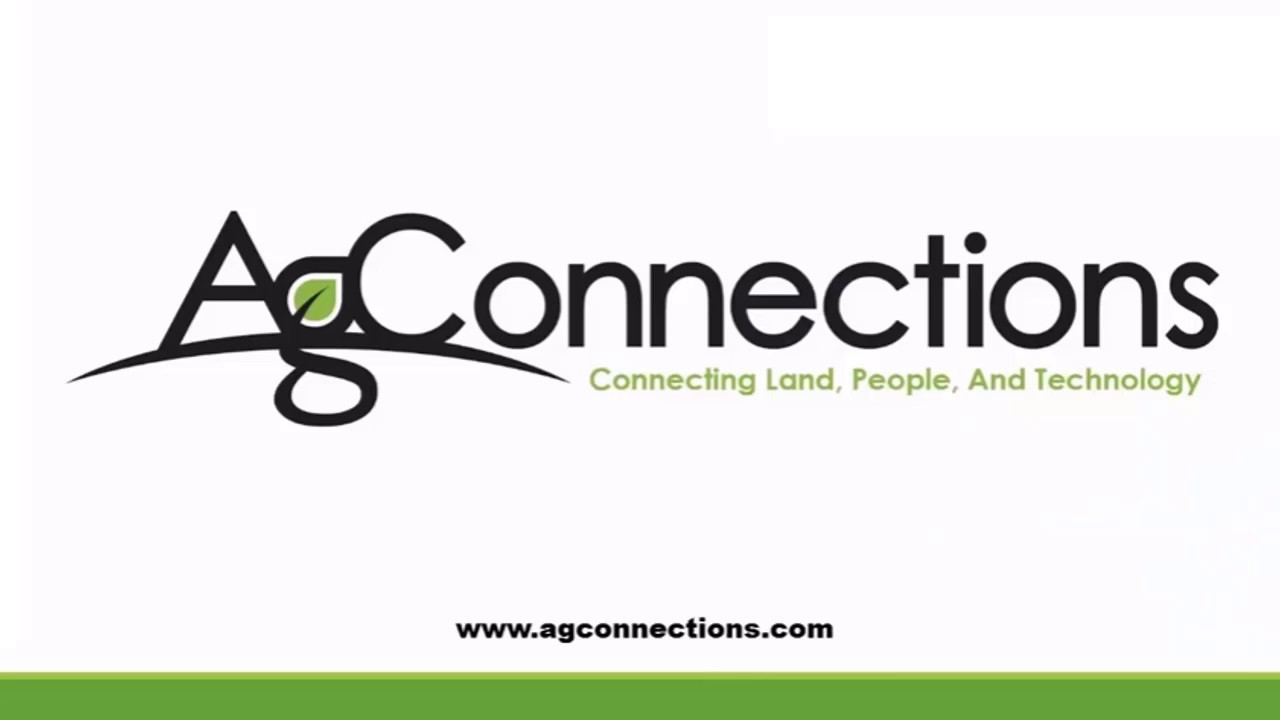 Itera
During the spring semester, students have the chance to participate in the International Telecommunications Education and Research Association (ITERA) National Student Case Study Competition. With the creation of academic forums, academic conferences, business internship programs and student chapters, ITERA creates a place for students, university faculty, and industry to gather and share information about the telecommunications field.
Patterns of Distinction
Each spring, students can get involved with Patterns of Distinction (POD). POD is a forum created for students, faculty, industry and government to gather and learn about security. The day is filled with presentations from select professionals, a keynote speaker, breakout sessions and networking with vendors from a variety of companies. POD gives students the opportunity to meet successful people in the telecom industry and hear their experiences in the field and network with them. Visit the POD page for more information.
K-12 Outreach
The Center for Computer and Information Technology organizes events for outreach to local and regional high school students including:
Cyber Defense Competition
Engineering Day
Tech Mania
For information on current events, visit the Center for Computer and Information Technology.