Racer Young Alumni
Distinguished Young Alumni 2022
Nominations for 2022 are open. For more information, call the Office of Alumni Relations at 800.758.8510 or email msu.raceryoungalumni@ murraystate.edu.
Nomination criteria
Be under the age of 40 as of December 31, 2021.
Have earned an associate, undergraduate or graduate degree from Murray State University
Exhibit and embrace Murray State University's mission and core values
Demonstrate a lifelong commitment to alma mater
Have made a significant impact in their industry and community
Be willing to submit a head shot and other biographical information to be used for publicity purposes by Murray State University. Information may be submitted via the Top 22 under 40 Nominee Information form.
Top 22 Under 40 -- Class of 2021
The Murray State University Alumni Association Young Alumni Council announces the Top 22 Under 40 class. We are honoring the most influential, innovative and inspiring Murray State alumni under the age of 40, who have distinguished themselves among their peers and continue to make a significant impact on the world. Why 22? Because everyone does the 40 thing! And, we want to pay tribute to nearly a century of difference-making since Murray State's founding in 1922. The 22 finalists were featured on the Murray State Young Alumni and Murray State University Alumni and Friends social media channels. Samantha Erwin, '11 , is the 2021 recipient of the Distinguished Young Alumni Award.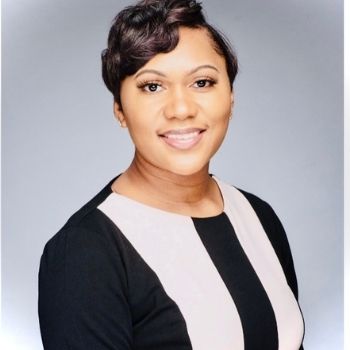 Constance Ashby
Class of 2012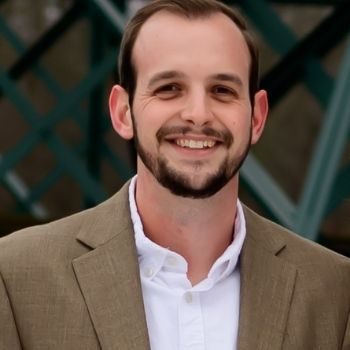 Tyler Burch
Class of 2014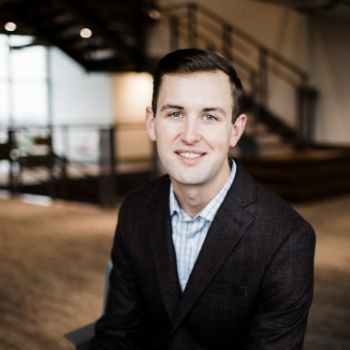 Lance Carter
Class of 2014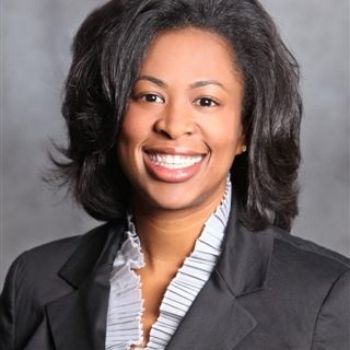 Amber DuVentre
Class of 2006 & 2009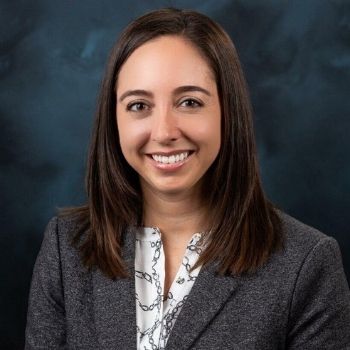 Dr. Samantha Erwin
Class of 2011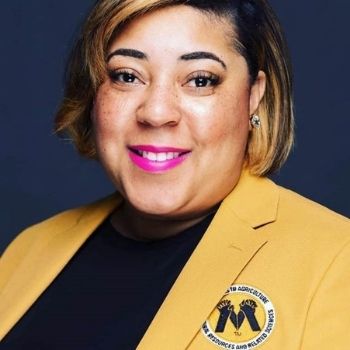 Antomia Farrell
Class of 2014 & 2020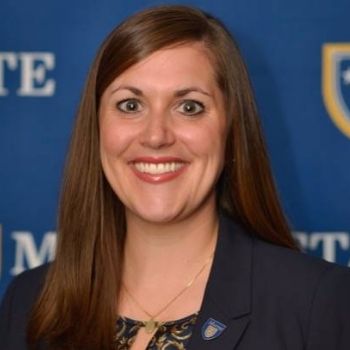 Abby Hensley
Class of 2007 & 2008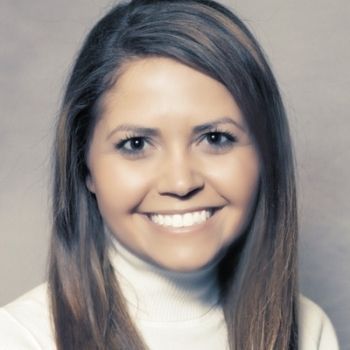 Jayme Hobson
Class of 2009 & 2010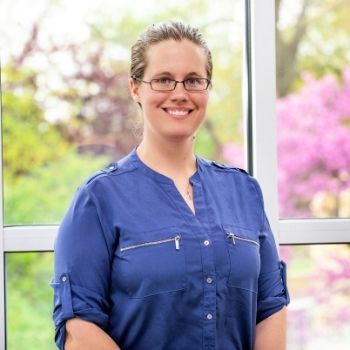 Dr. Robin Holland
2011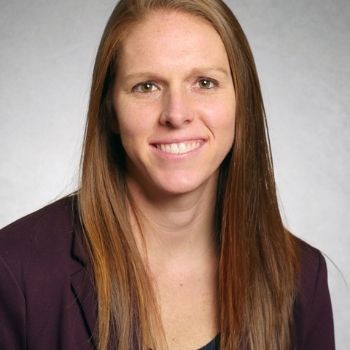 Tara Isbell
2011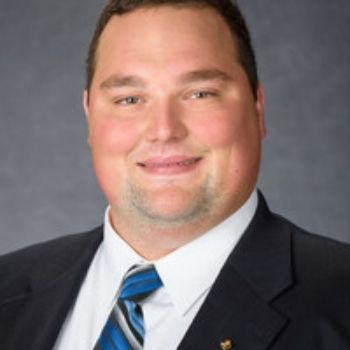 Jeremiah Johnson
2012 & 2016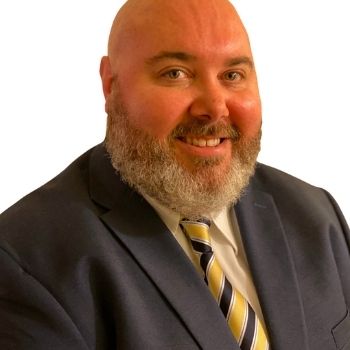 Chris Jung
2007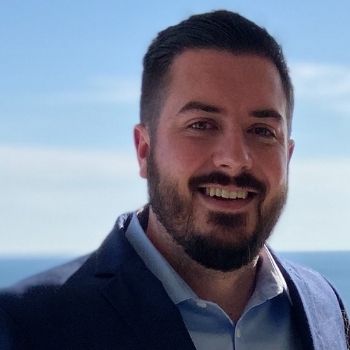 Todd Korves
Class of 2015
Tyler Moore
Class of 2008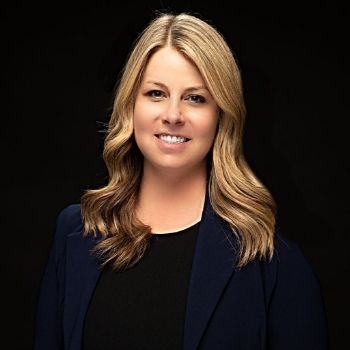 Jane Normansell
Class of 2009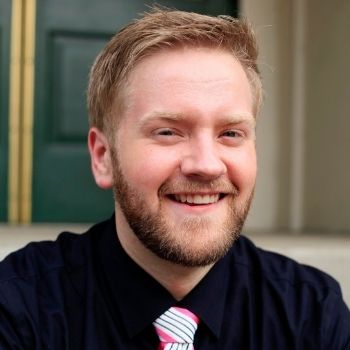 JP Paul
Class of 2014
Tanner Richerson
Class of 2014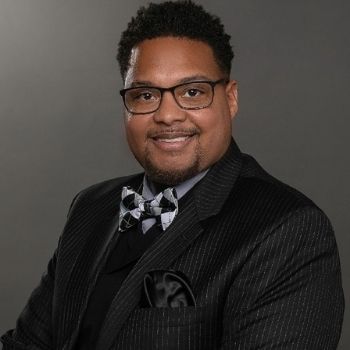 Geco Ross
Class of 2008 & 2013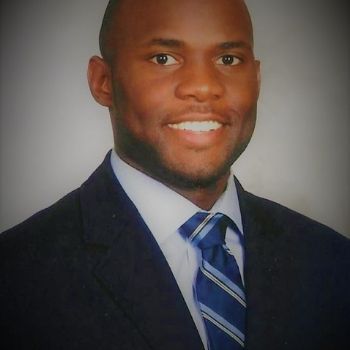 Daryl Smith
Class of 2008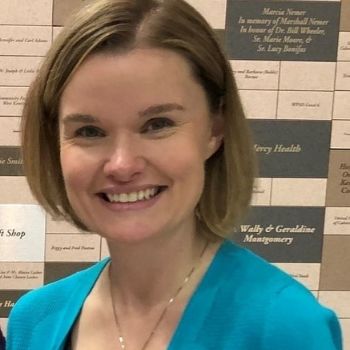 Jessica Toren
Class of 2006 & 2010
Dr. Heidi Williams
Class of 2004 & 2006
Christin Yates
Class of 2006 & 2007
Young Alumni Network
Through the Young Alumni network, we aim to provide engagment opportunities from networking with other fellow Murray State grads, to assisting in the recruitment efforts of future Racers and even cheering on the Racers at tailgates and watch parties! From near and far, Racer Young Alumni can become active members in their own communities by participating in a local chapter near you, in addition to providing critical scholarship support through giving. There are many ways to be involved in the next generation of Racer spirit as brighter days return to the finest place we know. We are connected. We are family. We are Racers. --Christian Barnes, '18, '19, Young Alumni Network President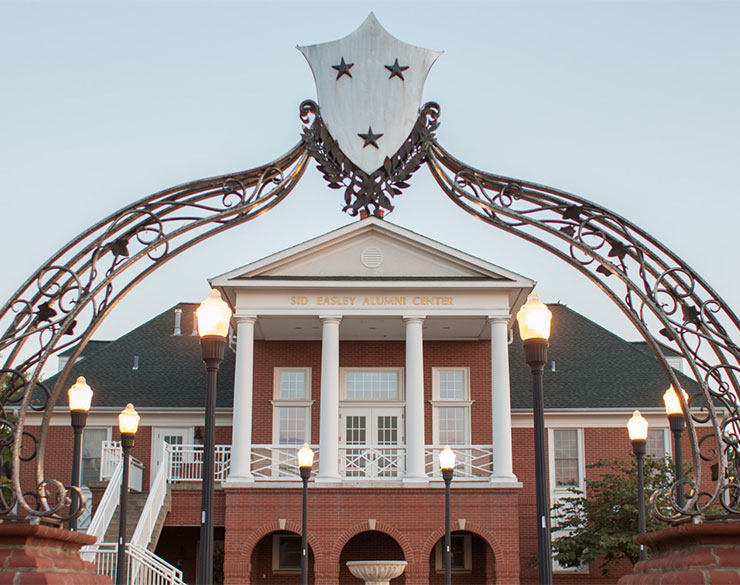 Join now
There is no additional cost to join the Young Alumni Network. In order to participate, you only need to be a paid member of the Murray State University Alumni Association ($40 annually for single membership/$60 annually for joint membership).
Qualifications
Graduate of the last decade
Under 40 and
Have a passion for all things Blue and Gold!
Mission
The Murray State University Young Alumni Network serves to support recent graduates with programs and communications that are uniquely tailored to your own needs by fostering relationships, facilitating networking activities and creating a fervent culture of giving among Murray State's young alumni.
Vision
The Murray State University Young Alumni Network seeks to keep our young alumni connected and involved with all things Blue and Gold. Though your time as a student is over, it remains our vision to keep young alumni connected through alumni engagement, student recruitment, university development, and legislative advocacy.
Bylaws
The name of the organization shall be the Murray State University Young Alumni (YA). The governing body of the YA shall be the Murray State University Young Alumni Council (YAC). The Murray State Young Alumni shall be formed as an affinity network affiliated with the Murray State University Alumni Association. Read Bylaws