Road Scholars
We know that selecting the right college is a life-changing decision. And it's a decision we don't take lightly. That's why our mission is to be the best student-centered university in the country.
Our Road Scholars program will bring Murray State faculty and staff to your high school to talk with your students about their college journey.
Learn more about our small class sizes and personalized attention. Learn more about our countless research and education abroad opportunities. Learn more about our state-of-the-art facilities and 126 academic programs. And that's only the beginning of what Murray State has to offer.
The Road Scholars program is free and includes the following steps:
School/classroom visit by Murray State faculty and staff.
Are your students interested in learning about a particular academic discipline? Possible internship or career opportunities? Scholarships and financial aid? Campus life and student organizations? Customize the topic of your Road Scholars presentation to ensure your students learn everything they need and want to know.
Bring a bus of students to see the Racer experience in person.
What's the best way to experience Murray State? Visiting campus!

Students will receive a campus tour led by current students. During their tour, your students will see all the amazing opportunities Murray State has to offer. Plus, students can speak with faculty and staff in the departments they're interested in learning more about. Murray State will also reimburse schools $1.40/mile both to and from Murray for bus transportation.
Organize a Murray State Night for your school.
Murray State faculty and staff will return to your school for a Murray State Night! They'll provide informative resources and answer questions from both students and parents. We are happy to be included with any existing career fairs or similar events.
And don't forget to ask us about scholarships that are available for students who take part in the Road Scholars program!
What's next?
Connect with our Road Scholars program coordinator to learn more.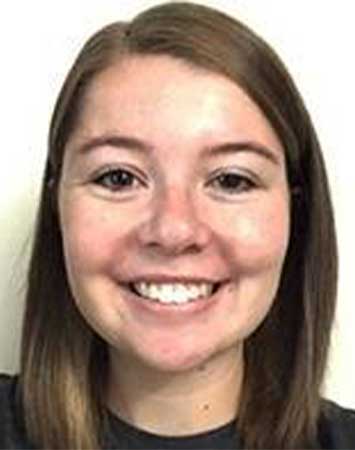 "When I began my college search, the first thing I looked for was a personal connection. I wanted to speak with representatives that were interested in my college and career goals and were determined to help me succeed. Murray State is personal and dedicated to all students, and this is due to the wonderful professors and staff that make our college experience the best it can be."
Casey Hazelwood
Computer Information Systems Major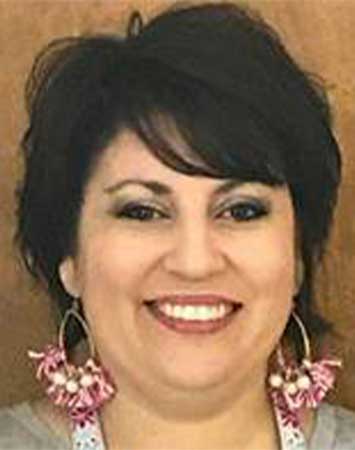 "In my eight years as Guidance Counselor at Breckinridge County High School, I can say without a doubt that Dr. Robertson and the Road Scholars Program has been the MOST valuable experience from any college with which we work. Your efforts have not gone unnoticed, and we are forever grateful."
Sarah Greenwell
Guidance Counselor for Breckinridge County High School