Global Languages and Theatre Arts
The Department of Global Languages and Theatre Arts provides cultural outlets for our regional community and inspires life-long, creative ventures for our students after graduation.
In both disciplines, students are educated as liberal arts practitioners with a strong emphasis on oral and written communication skills, teamwork and understanding cultural mores and norms.
Chinese | French | German | Japanese | Spanish
Placement tests that allow you to earn up to 12 hours of language credit for your high school language classes. View the placement policy.
Combine language learning with any other field of study to expand your career opportunities.
Fields such as health care, business, marketing, social work, criminal justice, agriculture, law and education need employees with language skills.
Foreign-language majors are the top-paid liberal arts graduates.
Understand cultural nuances and connect better with colleagues/clients.
Help build trust and understanding among nations and peoples.
Three fourths of the world's population speak two or more languages.
Accredited by NAST, National Association of Schools of Theatre. 11250 Roger Bacon Drive, Suite 21, Reston, VA 20190, 703.437.0700.
Begin working onstage and backstage immediately (12 faculty-directed production credits are required to graduate).
Become a leader and learn to use your talents in the real world.
Make lasting friendships.
Small class sizes.
Low student-faculty ratio means one-on-one attention.
Statement from the College
Murray State University's Department of Global Languages and Theatre Arts condemns police brutality against black and brown people, all forms of systemic racism and discrimination throughout society. Black lives matter. As an educational institution, we support all opportunities to provide education in all areas of ethnic studies and culture that include Black, African, Latino, Asian and Native American studies. To that end, we reaffirm our commitment to ensure that the works of authors and scholars of color and other historically disenfranchised groups are represented in our curricula, and to empower students to redress racial discrimination through service learning opportunities that promote social inclusion and diversity in our community.
Contact our department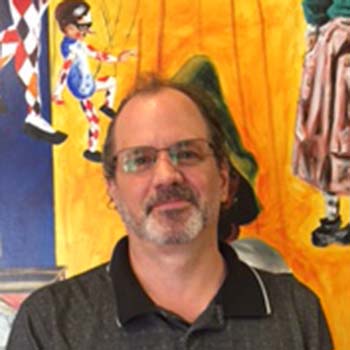 Brent Menchinger
Chair and Professor
Department of Global Languages and Theatre Arts
Faculty Hall 4A-6 and Fine Arts Building 106D
Alternate phone: 270.809.4637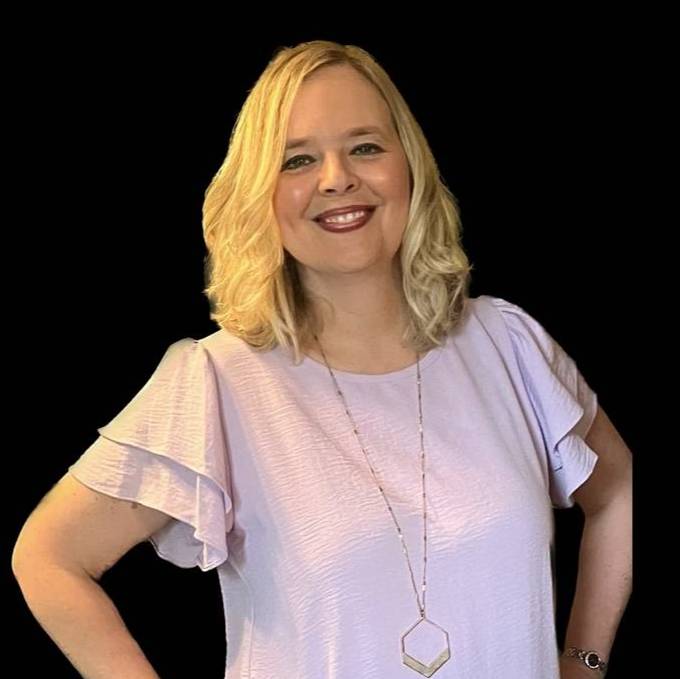 Ms. Stephanie Peck
Administrative Assistant
Department of Global Languages and Theatre Arts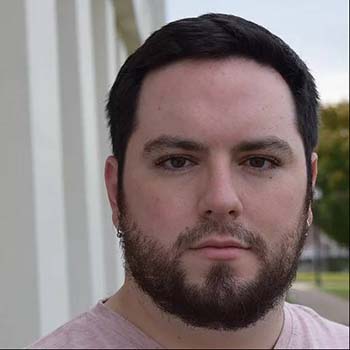 R. Wayne Shields-Hogue
Administrative Assistant
Department of Global Languages and Theatre Arts
Price Doyle Fine Arts Building 106