Research Facilities and Buildings
Kentucky Lake Monitoring Program Station Map
Buildings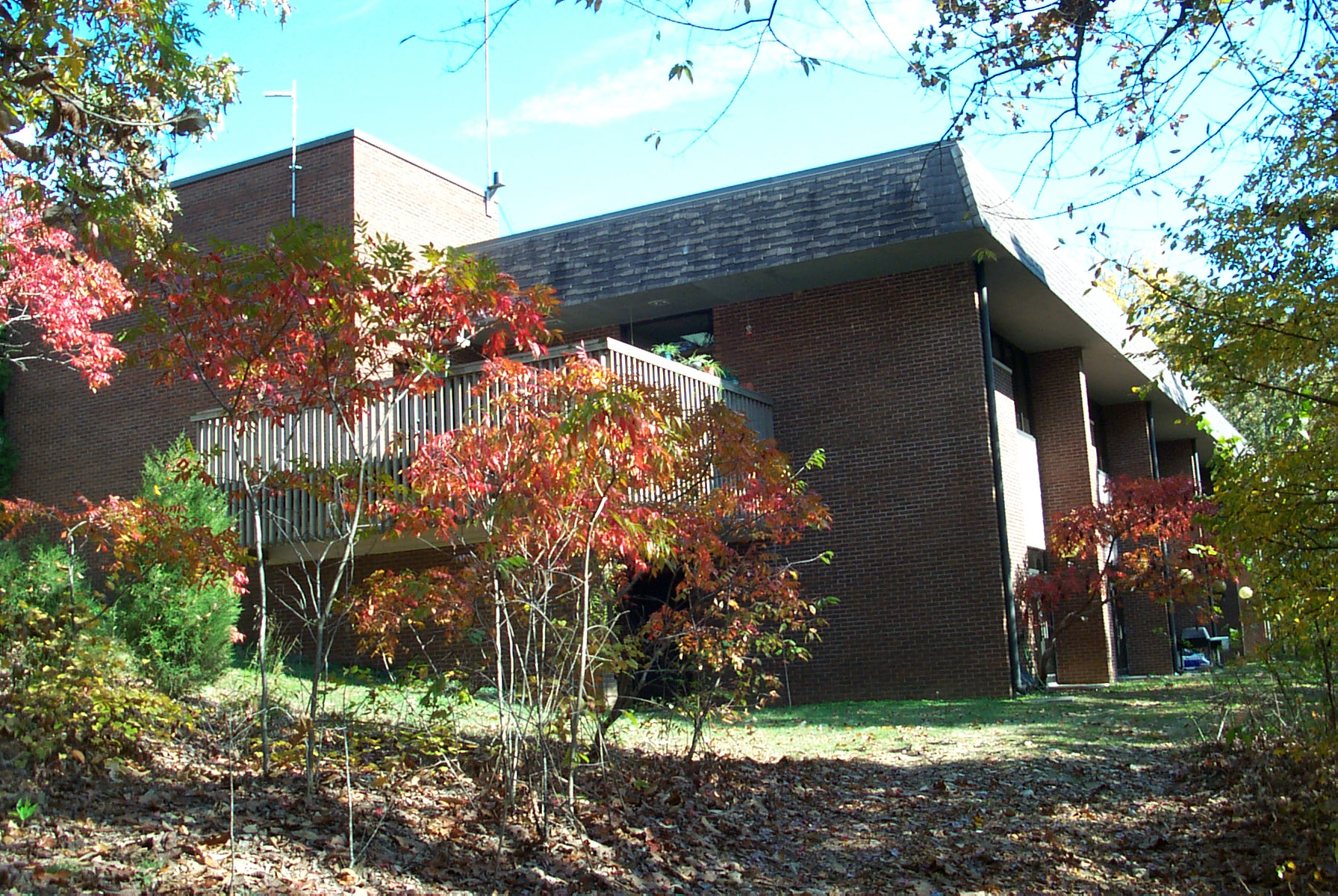 Main Building
Contains main offices, class and lecture rooms, research laboratories, and kitchen/dining room.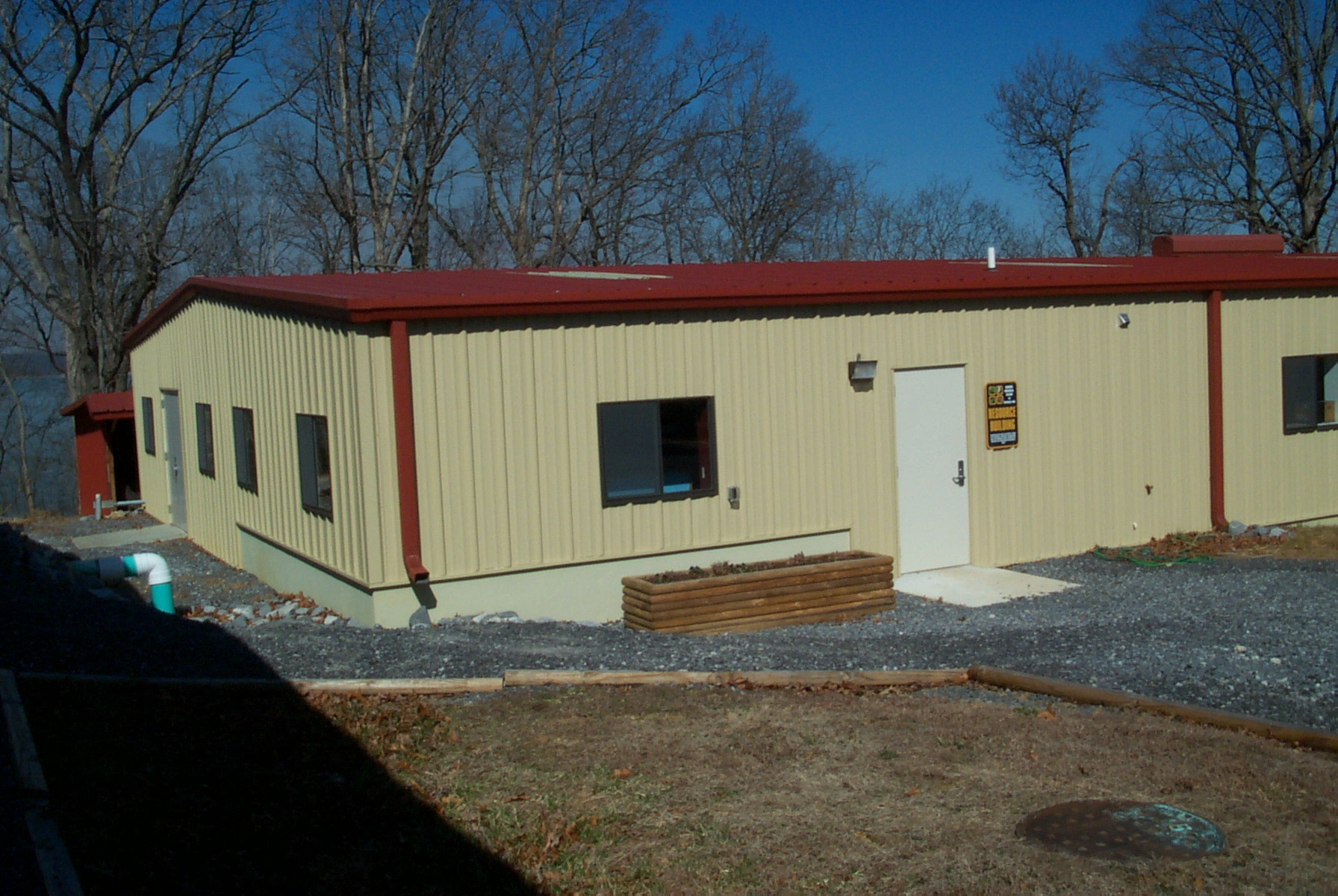 Research Building
Contains class and research space, Herbarium, shop/fabrication areas, and storage.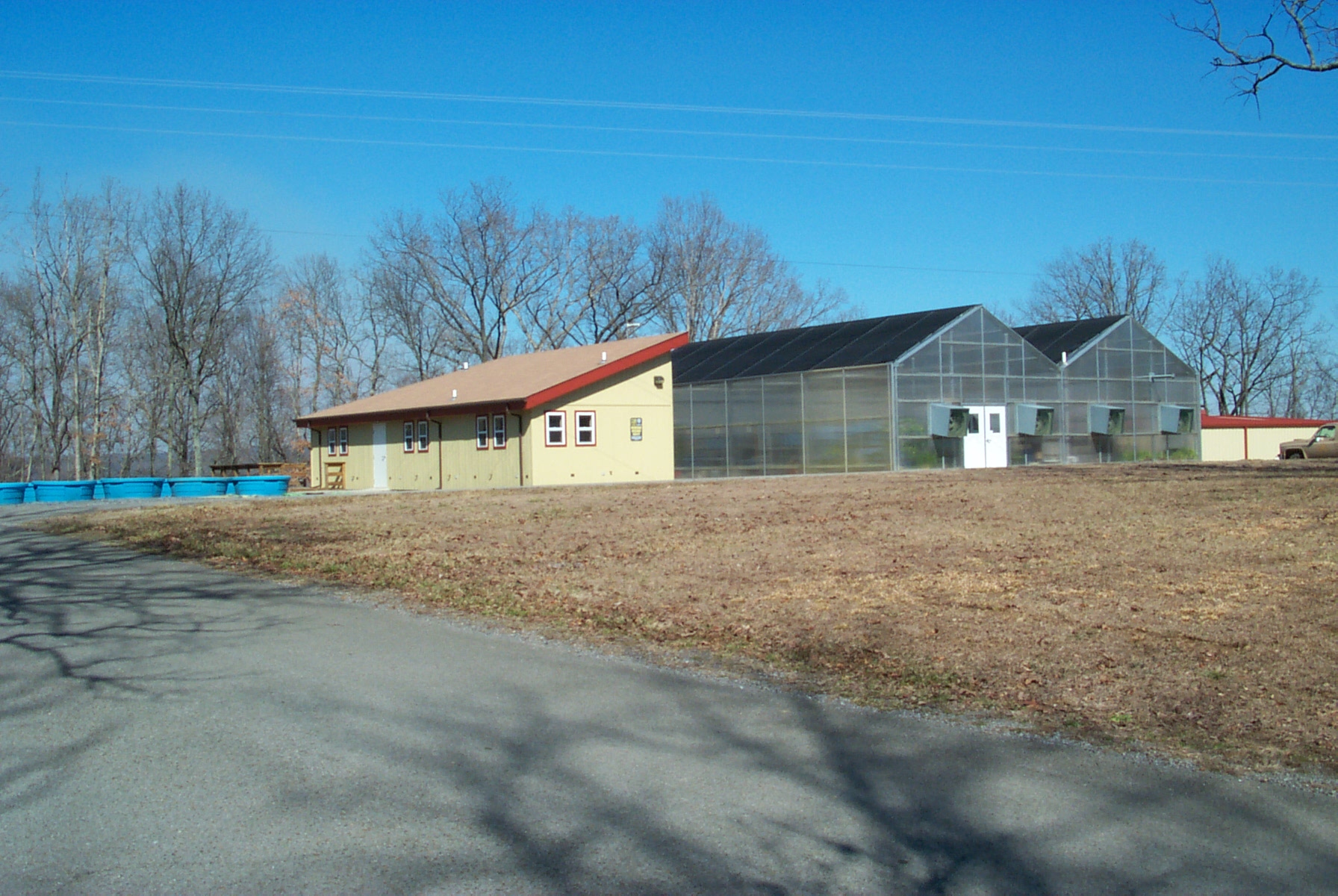 Mesocosm Facility
Composed of a 1600 sq ft glasshouse for controlled experiments, wet laboratories, and 5000 sq ft outside mesocosm area.
Boathouse
Contains 8 slips and 2 enclosed research/storage areas; houses the Station's 3, 28-ft pontoon boats and the Surveyor I research vessel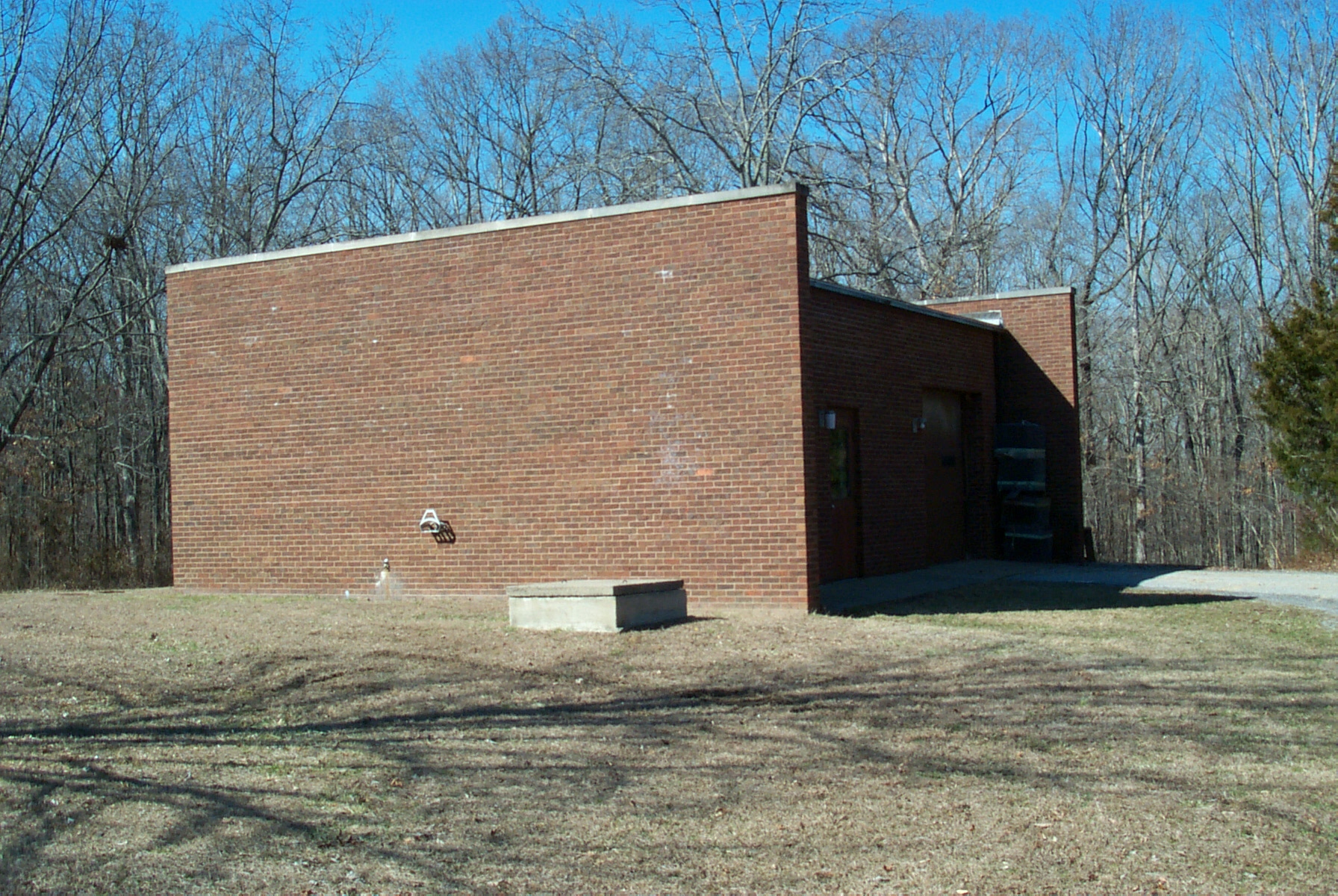 Well House
Station water supply; also contains forestry/maintenance/fabrication area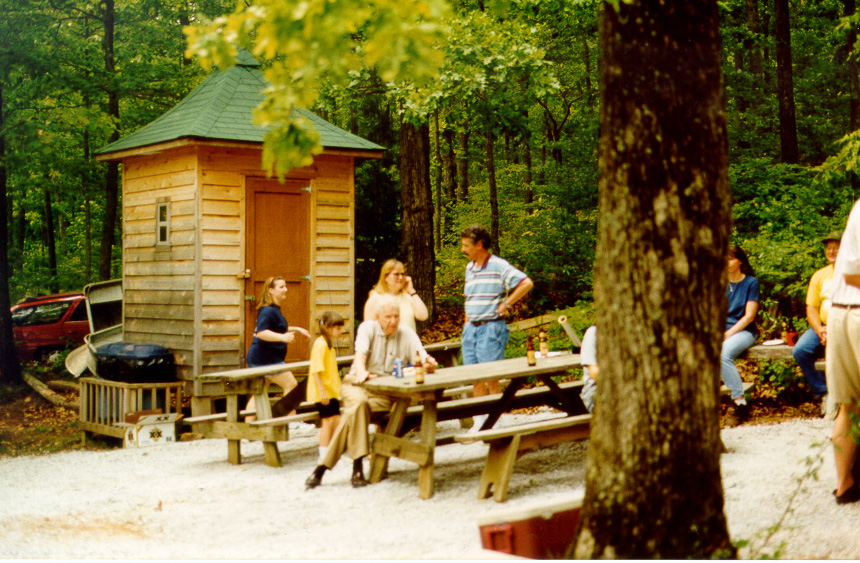 Picnic Area
Available for University sponsored functions; also contains canoes, rowboats, and sailboats and a paddle/life preserver storage building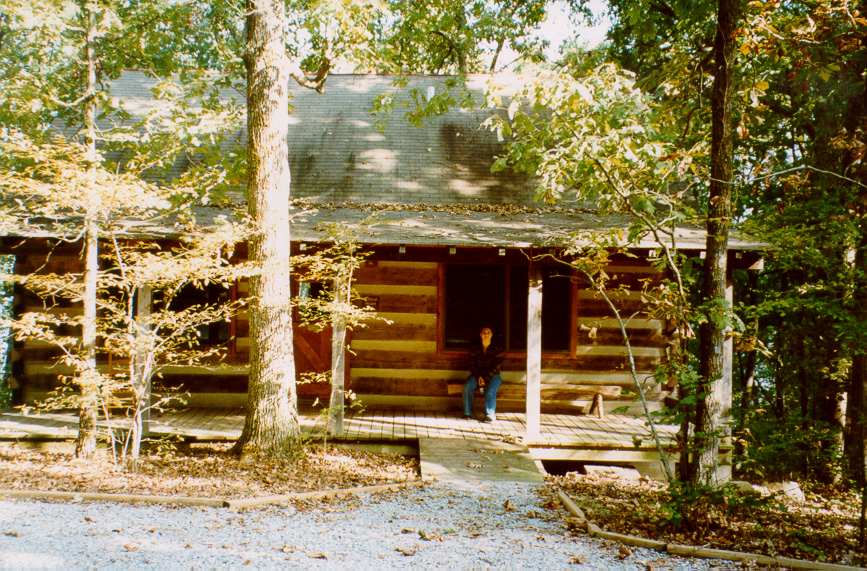 Wolfson Cabin
Named in honor of Alfred and Emily Wolfson, this cabin can house up to 10 visitors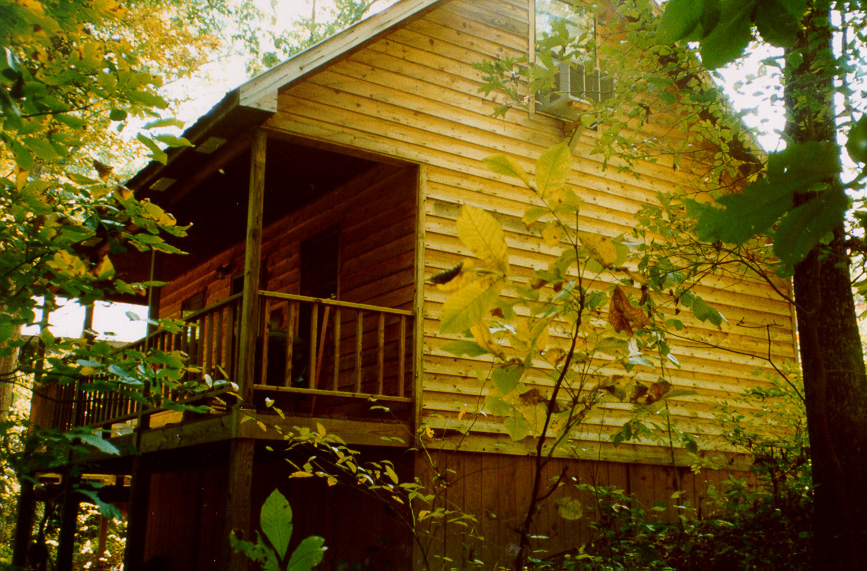 Schnautz Cabin
Named in honor of Ed Schnautz, long-time Station Manager and activist.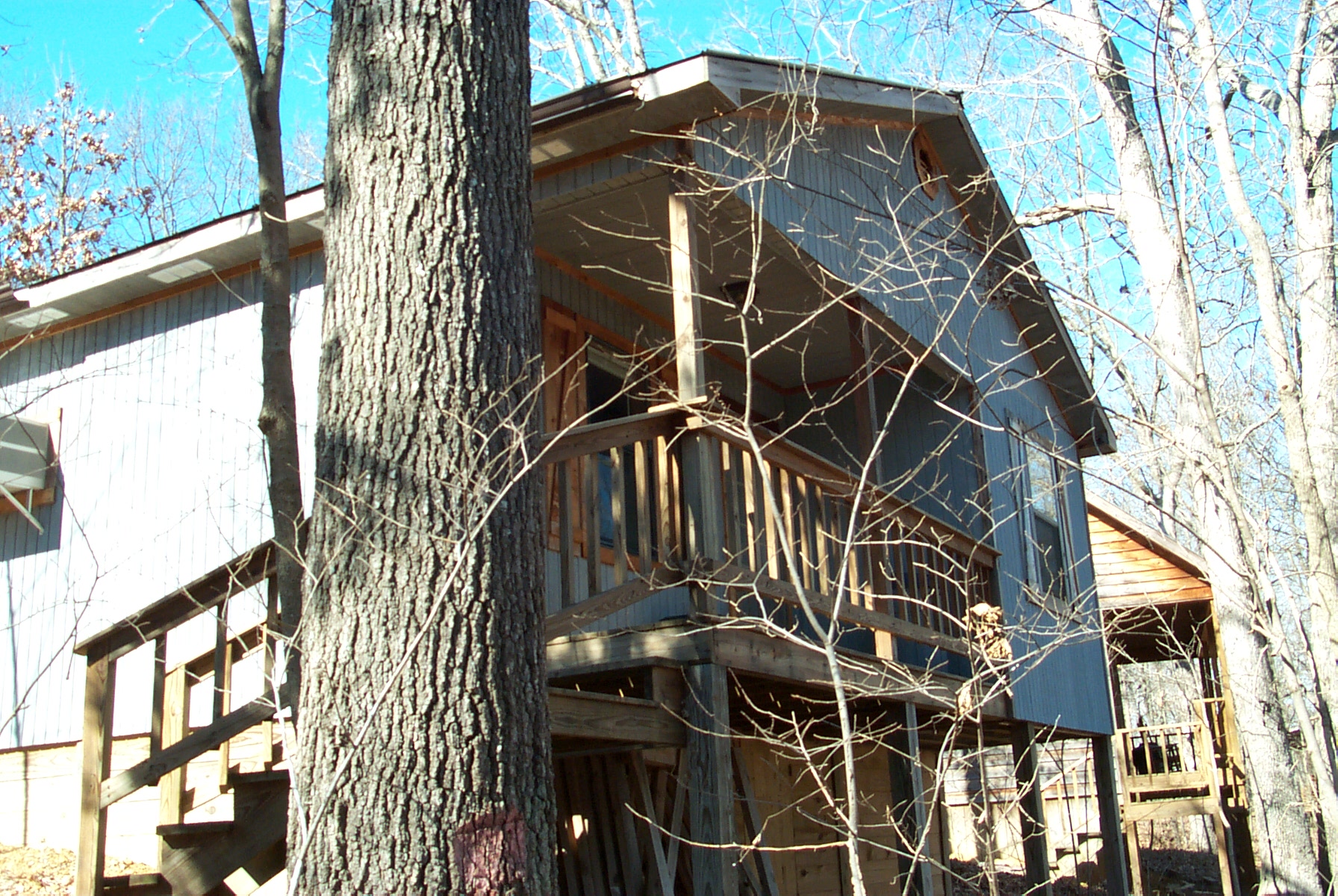 Rafinesque Cabin
Named in honor of Samuel Constantine Rafinesque, Kentucky naturalist in the early 1800s.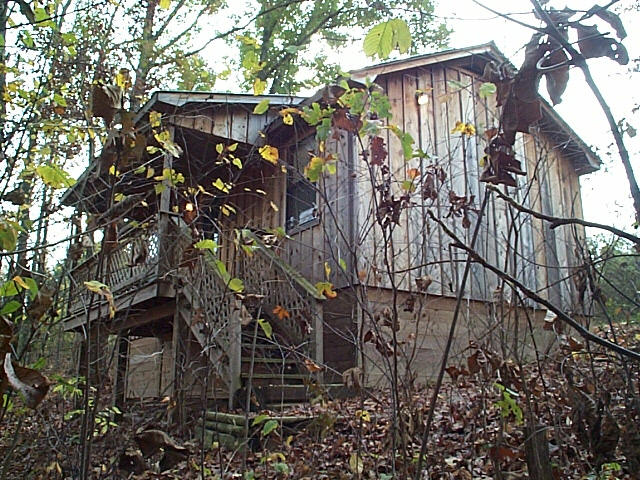 Audubon Cabin
Named in honor of James J. Audobon, Kentucky naturalist and ornithologist in the early 1800s.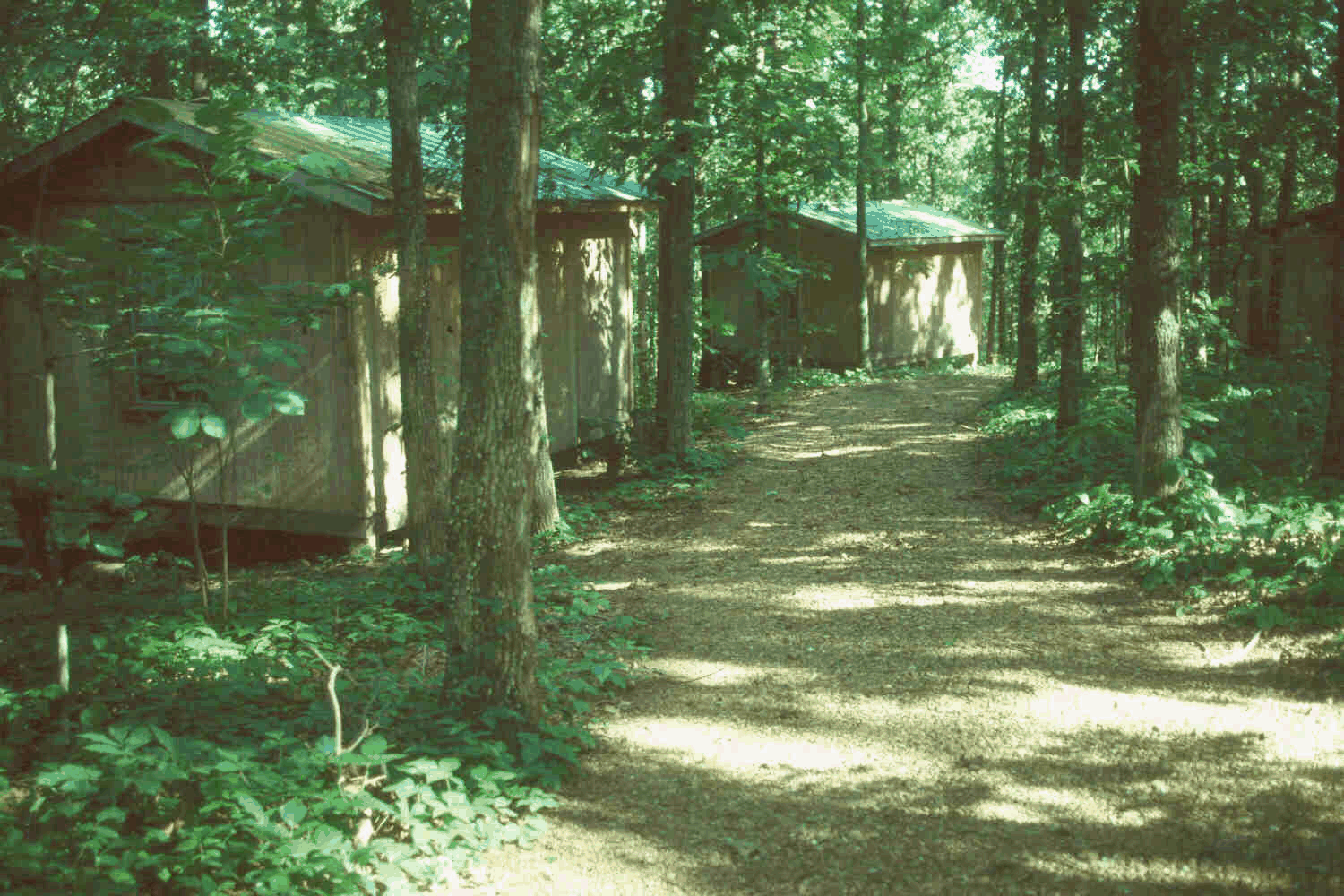 Student Cabins
Student Cabins are available for students participating in courses at Hancock Biological Station.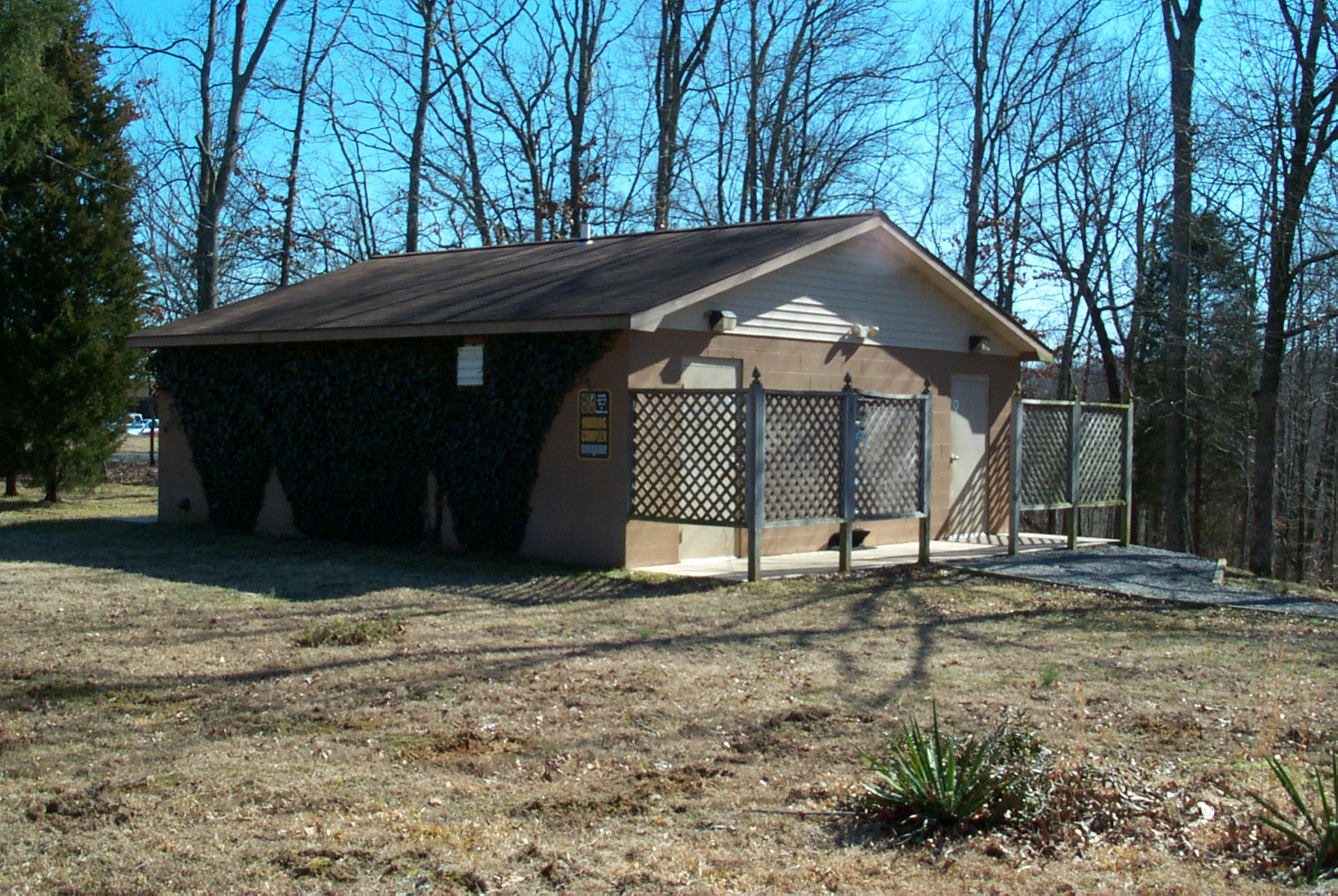 Bathhouse
Student's bath house and laundry building for our residents.