Racers Helping Racers
Food pantry for students in need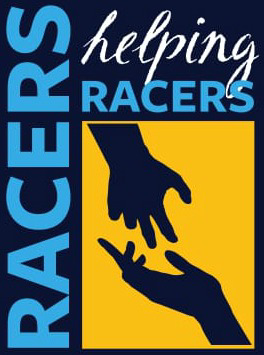 Are you a student in need or know of a student that needs help?
The Racers Helping Racers is a food pantry for Murray State University students. To receive assistance, please bring your student ID (Racer Card) when coming to the food pantry. No questions asked!
Hours of Operation
Spring and Fall semesters
Mondays, Wednesdays and Fridays from 10 a.m. to 2 p.m.
Summer
Mondays and Wednesdays from 10 a.m. to 2 p.m.
Racers Helping Racers Curbside
You can place an ONLINE food order once a week that can be picked up on Tuesdays or Thursdays. Once your order is ready, you will receive an email with instructions on when and where to pick up your food. All you need is your student ID. All information is kept confidential.
SNAP
Supplemental Nutrition Assistance Program (SNAP) | Food and Nutrition Service (usda.gov)
Contact Us
Racers Helping Racers
Food Pantry for Students
Student Life
Blackburn Science Building, Room 244