Elizabeth College
The mission of the Murray State Residential College System is to provide engaging living-learning communities for the Murray State resident and commuter students. This is helped by the participation of faculty and professional staff. We promote student retention by providing living-learning communities which foster student involvement, competition, leadership development, and service... all while encouraging an appreciation for diversity and individual differences. In essence, we are building community through Diversity, Retention, Involvement, Leadership, and Learning.
Through activity participation, students get to work with faculty and administrators to help shape social and academic programming. We support philanthropic and volunteer programs that put students in contact with the community beyond the University. We commit to nurturing the development of self-sufficient, responsible freshmen so they may have a successful college experience ending with graduation.
Elizabeth College strives to create relationships. It strives to encourage, engage, and enhance its residents, commuters, faculty, and staff members. We seek leadership principles and communication strategies with care. These are in turn applied by each individual as often as possible. Students learn that the college atmosphere is positive, respectful, and valuable while also retaining and educating the members within.
Crest, Mascot and Colors

Lizo is the home of the Eagles and proudly wears the colors of navy blue and burgundy. The Elizabeth Coat of Arms was designed by Michelle Sorrell (Class of 2000). The blue field is from the Murray State University shield, as are the three stars. The diagonal band (bar dexter) reflects the legitimate descent of the college from the traditions of Murray State. The Pegasus is from the image of a chess piece, the symbol of all residential colleges at Murray State, and the legendary flying horse. This is to show Elizabeth College flying away with the concept of the residential colleges. The ornate letter "E" designates the complexity and diversity of the membership of Elizabeth College.
Traditions and Annual Events
"Meet Your RCC" Cookout
At the beginning of fall semester, during Great Beginnings, Elizabeth College students get the chance to meet with RC leaders and enjoy some delicious food grilled up by our RCC members. Vegetarian options are available. Watch your Great Beginnings Schedule for date and time.
"Home Away From Home" Week
Unique to Elizabeth College, this event helps new and returning students feel like Lizo is their second home. This week is filled with game nights, recreational events, free food, movies, and more. It is typically held the second week of the semester. Watch for postings on Lizo social media, around the hall, or your student email!
Life Raft Debate
Started in the Spring of 2017, our Life Raft Debate is definitely one of our favorite programs. The premise is this: the world is ending, and there will be but one life raft that saves humanity. There is ONE spot left on the life raft, and students in attendance must choose the major/field of study that is most deserving of this final spot. Faculty members from Lizo (and other colleges, on occasion) come in to make their pitch of why their field of study should be given the final seat on the raft. This program is great for both faculty involvement and student education!
Trivia Night
NEW THIS YEAR! Each year, the co-ed service fraternity of Elizabeth College Lambda Zeta Omicron (LZO) teams up with the RCC to put on a large-scale fundraiser for LZO's chosen charity. This year, LZO will be raising funds for Doctors Without Borders. Our first Trivia Night for this important fundraiser will be on Monday, September 18th! Check back closer to time for more information.
Progressive Dinner
This program promotes collaboration among floors and engages many of the international students in the campus community. Each floor designates a type of food to bring in a potluck style meal. Residents sharing a floor can cook their dishes together in the lobby kitchen. While there are many domestic dishes, many international students create dishes from their home country.
End-of-the-Year Banquet
This program celebrates the accomplishments of Elizabeth College. Usually, a specified amount of students can sign up for free on a first come, first serve basis. At this reception, students are awarded annual superlatives (Best Funky Monkeys, Most Studious, etc.), the incoming RCC and Honors Society members are recognized, and the Athletic Directors and LZO give out awards. The program includes reflections from the College Head and Director.
Faculty Dessert Reception
In Elizabeth College, we love our faculty members! This new event, started in 2016, is designed to connect students with the faculty members and to recognize the importance that they play in the Residential College system.
The Residence Hall
The home of Elizabeth College is commonly referred to as "Lizo." It is made up of over 1,300 combined faculty members, staff members, on-campus students and off-campus students.
Visit Elizabeth Residence Hall page for more information about living in Elizabeth.
History
Elizabeth College is named after Elizabeth Harkless Woods, the wife of the fourth President of Murray State University, Ralph H. Woods. Elizabeth Hall opened in 1964 during Woods' presidency. Originally named Women's Dormitory No. 2, this hall cost around $1 million for construction. It was named at the same time as Winslow Cafeteria, O.B. Springer Hall, and Hart Hall. The building was remodeled in 2012. Elizabeth Woods passed away July 18, 1976.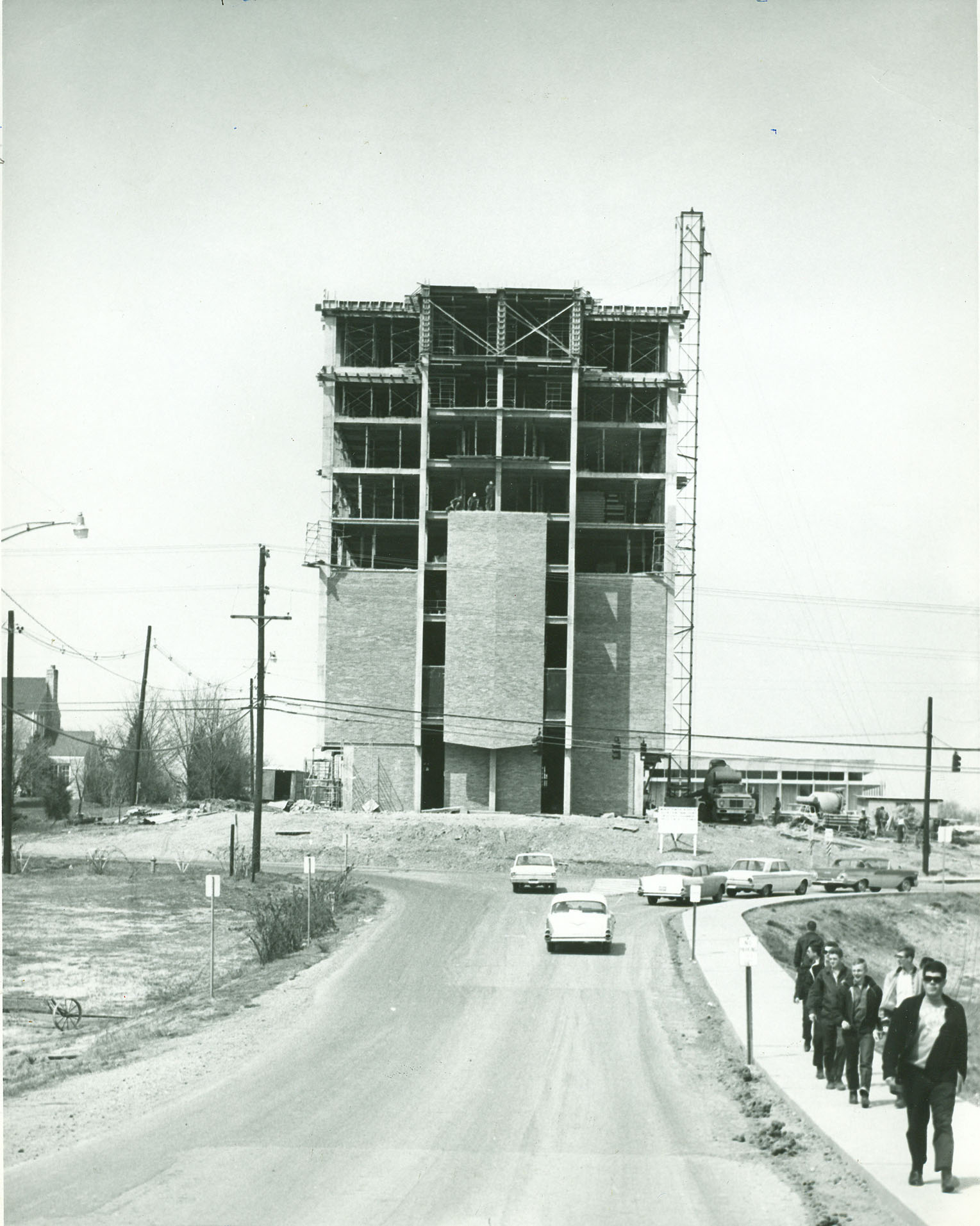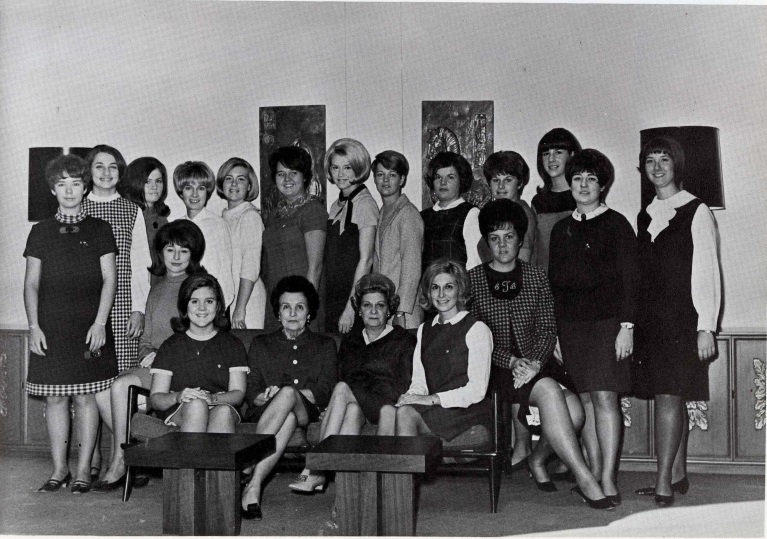 Connect with us!
Elizabeth College
Residential College
Murray State University