Racer Safe and Healthy Guidelines
Through the work of the Racer Restart committee, the University has established internal guidelines for the entire collegiate community as we move into restarting campus, with a careful and thoughtful approach.
One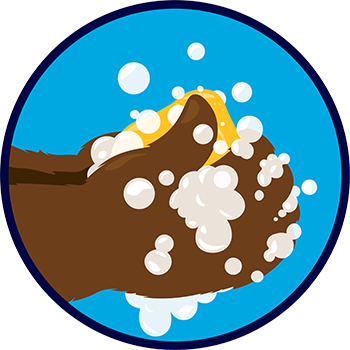 Regularly wash hands for at least 20 seconds and use hand sanitizer frequently.
Two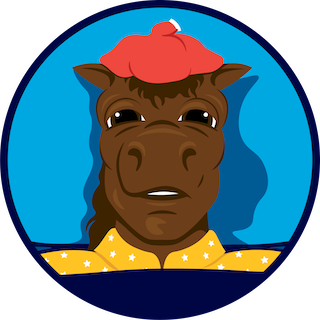 If you feel sick, stay home.
Three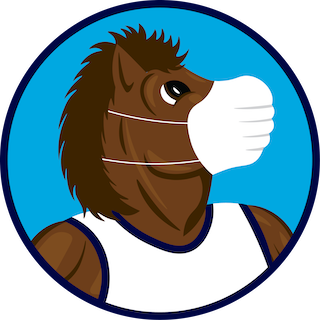 Per the Centers for Disease Control (CDC), unvaccinated individuals should wear a face mask.
four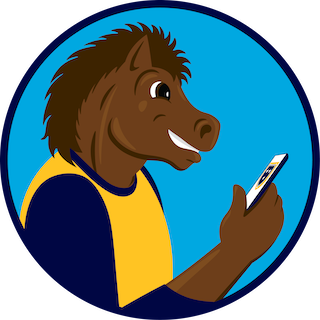 Utilize Murray State Health Services (call, visit, or tele-visit).
five
Get a flu shot.
six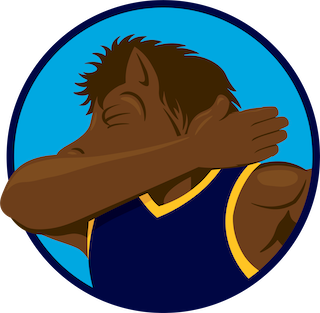 Exhibit healthy behavior: Eat Well. Exercise. Get Plenty of Rest.
seven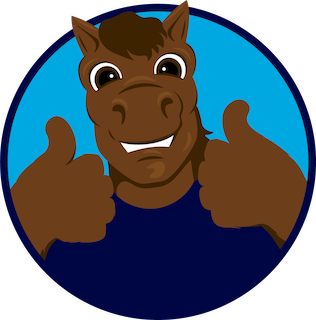 Make good choices.