Online and Career Training Programs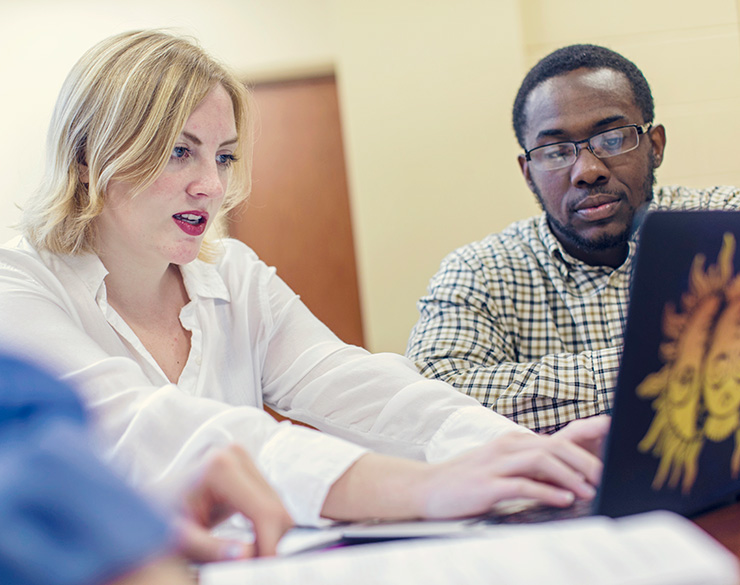 Prepare for a career in law
Open to the public, these online non-credit courses can help you prepare for a career in law. Presented in partnership with the Center for Legal Studies, these courses are seven weeks long and are offered six times each year. Take advantage of flexible, professional education options designed with lifelong learners in mind.
These courses are not American Bar Association approved.
Paralegal The Paralegal Certificate Course© is the cornerstone of The Center for Legal Studies programs. Paralegalism is one of the fastest growing careers in the country. The Paralegal Certificate Course© is available in a variety of formats to suit your schedule and is offered through colleges and universities nationwide.
Advanced Paralegal These advanced topics build upon the nationally acclaimed Paralegal Certificate Course© offered by over 100 colleges and universities nationwide. These classes are available to students who wish to extensively build upon their knowledge of law and paralegal studies with classes in specialized facets of contemporary law. Your study and concentration on substantively specific materials will enable you to gain a strong competitive edge over other paralegals. The additional training gained through participation in these advanced classes will embellish your legal knowledge and skills, which in turn should increase your salary and marketability.
Legal Nurse Consultant This exciting program prepares medical professionals for a career in the legal field as legal nurse consultants. Building on your medical education and possible clinical experience, this course provides the RN and PA with fundamental skills necessary to advise law firms, health care providers, insurance companies, and governmental agencies regarding medically related issues and to appear in court as expert witnesses. The course teaches legal concepts related to the health care industry, as well as the role a legal nurse consultant might play in litigation areas such as medical malpractice, toxic torts, product liability, personal injury, wrongful death, criminal law, and workers' compensation.
Legal Secretary This intensive program is designed for both beginning and experienced secretaries who are interested in improving their skills and working more efficiently within the law office. Students will study such topics as: legal terminology; legal process; jurisdiction and venue; ethics; written communications including letters, pleadings, discovery, notices and motions; filing procedures, billing and accounting; time management; records management; an overview of commonly used word and data processing programs; legal research; memoranda preparation, and citation format.