Youth Camps
Youth Camps and Programs hosted by Murray State
Kids and teens are afforded the opportunity to experience great programming with our university community. These programs are operated by Murray State faculty and staff to provide a fun and enriching taste of campus life, or to travel to a new destination under the guidance of Murray State personnel. Youth will immerse themselves in their topic of choice, learn exciting new skills, and develop long-lasting friendships.
Check out some of our university-run programs: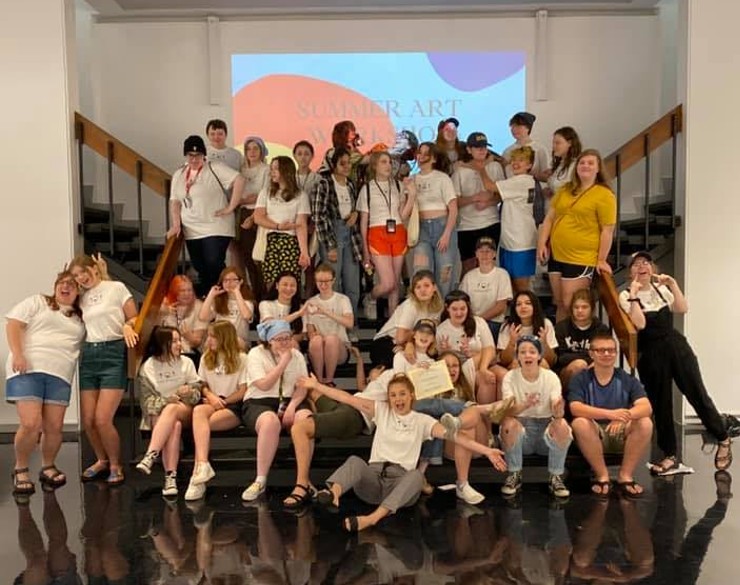 Are you interested in hosting your program on campus?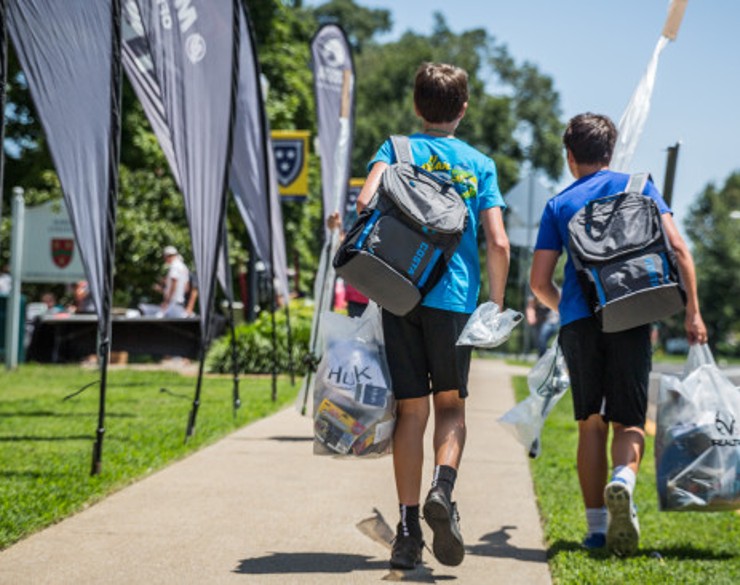 Summer youth program and summer camp hosted by third-parties
Murray State welcomes groups who want to use our facilities to operate their own youth programs, camps, conferences, workshops, or other events. For information about rental processes (for youth or adult groups), email Murray State.youthprograms@murraystate.edu.
Take a look at our current third party programs:
Contact Us
Office of Community Outreach
Center for Adult and Regional Education
210 IT, Murray State University, Murray, KY 42071
If you are interested in hosting a program but need support, the Office of Community Outreach offers coordination services. Please email us for more information.