Meet the Instructors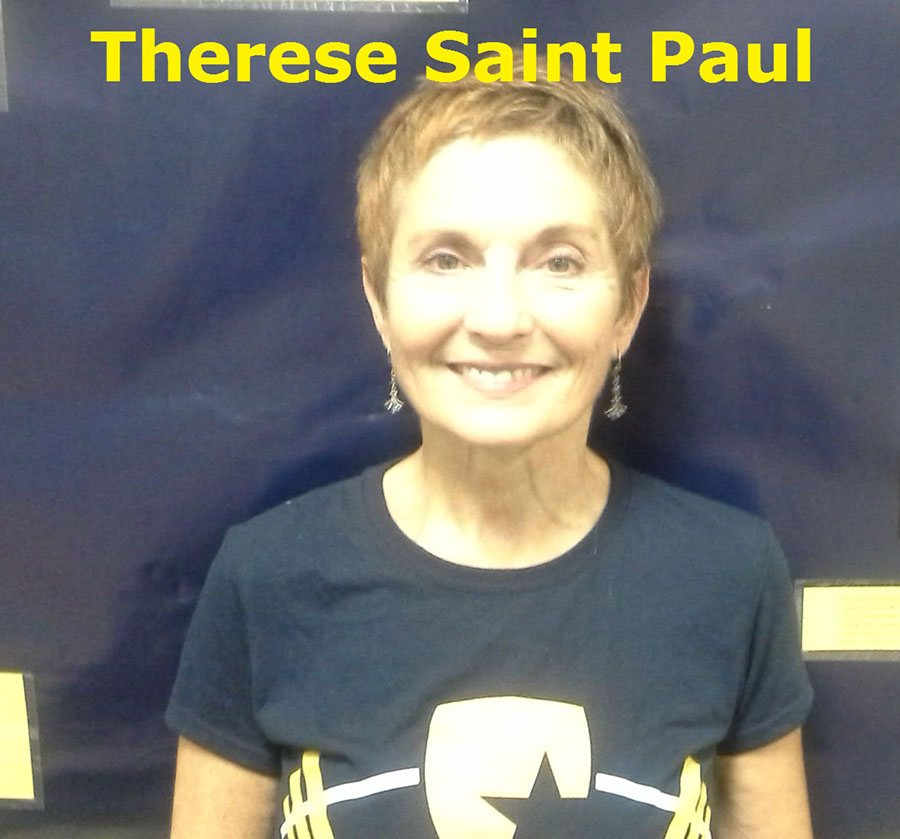 Therese: I started studying Yoga in my twenties, at the university in Lie'ge (Belgium) and it has been part of my life ever since, I looked for and found it. I love to share what I know and I am always learning. Yoga gets better as you grow older with it. It is a mind and body thing, a useful discipline that is thousands of years old. It energizes you, makes you strong and resilient. It soothes your aches and helps you deal with life's challenges with equanimity. Yoga creates me-time and puts a smile on your face.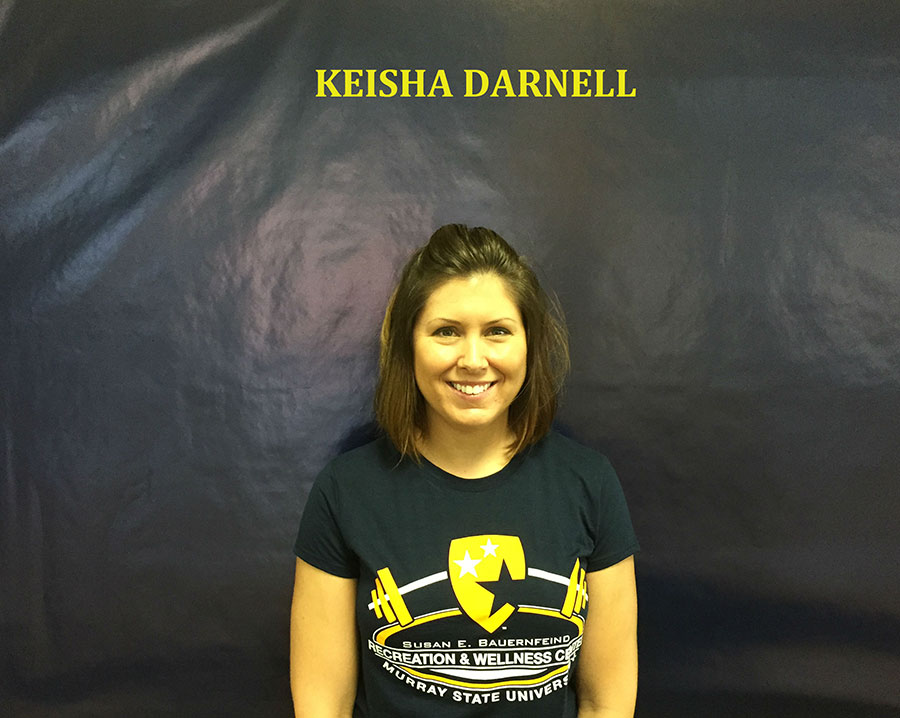 Keisha: I have been dancing in some capacity since the age of three. POUND & ZUMBA has been my outlet for keeping dance and fitness in my life. I love salsa, merengue and of course hip-hop! I love helping my students have fun and reach their own personal fitness goals. You're guaranteed to have a great time in my class!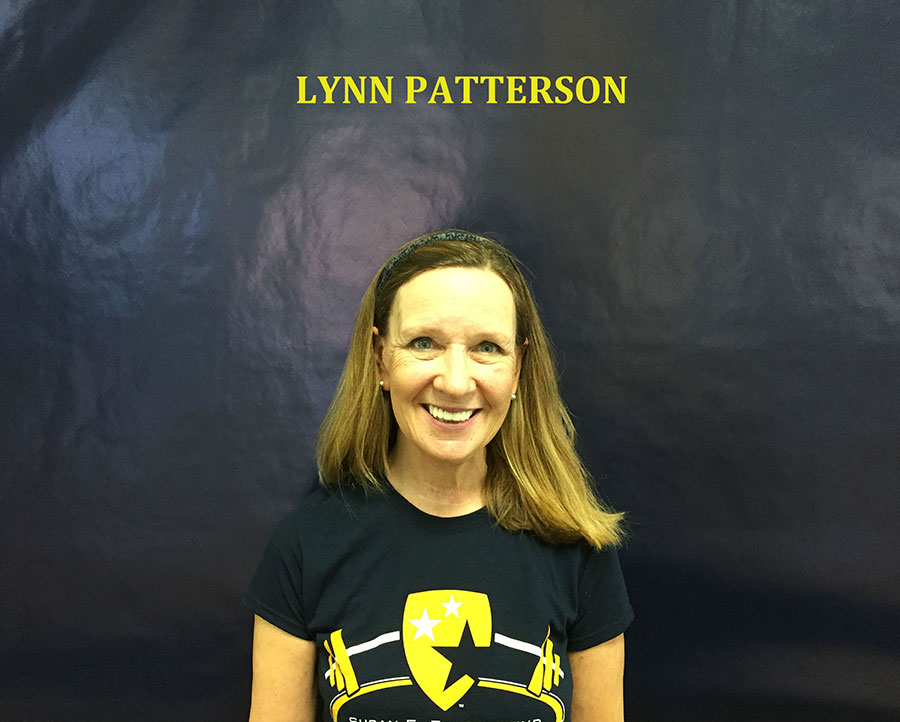 Lynn: Spinning- "Enjoy the ride" in a spin class with something for everyone from heart pounding jumps and sprints to epic climbs! This is a great workout if you want to burn calories along with building strength and endurance. Clear your head and get in the zone with music hand-picked to motivate and inspire! It's your bike and YOUR ride!
Yoga- Balance and peacefulness result from attention to breath as you move through a physical "asana" yoga practice. The basic postures introduced in Beginning Yoga will serve as your foundation for each class sequence. Some yoga experience is helpful, although not required. This class is for all levels and open to everyone with the ability to move through seated, standing, kneeling, and reclined yoga positions. The mat is always here for you as you make this YOUR practice. Namaste.
Maria: Teaching Zumba® Fitness classes continues to inspire and motivate me to do the best I can for my students. It is a dream come true that I can teach new routines to such delightful, enthusiastic students who really want a change in their attitude and lifestyle. I say attitude because the flavors and the music keep us smiling and the lifestyle fuels our body and increases our energy! It is such an incredible experience! So what you are waiting for? Party, have fun, and glow with me! So much to celebrate…it's all about you! Peace!
Trish: I am a licensed Zumba Fitness instructor and have been teaching classes since 2015. I have been an avid "Zumba-holic" since 2011 when I took my first Zumba class in the Murray State Wellness Center. Zumba Fitness helped me incorporate exercise into my daily life. I never knew exercise could be so fun! As an instructor, I want to provide my students with the same opportunity to have fun while getting healthy. Try out my class...I promise you will sweat, burn calories, and have a blast! I can't wait to see you on the dance floor!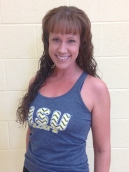 Chanel: I have been a licensed Zumba instructor since 2013. I currently teach five classes a week in Murray and Mayfield and I love the energy and enthusiasm that Zumba brings to everyone involved. I am a teacher by profession and have always had a passion for dance so it's thrilling to be able to combine the two as a Zumba instructor. Not a dancer? Nervous to try Zumba? Perfect! Come to my class!! You'll have so much fun getting lost in the music that your worries will fade away and you'll completely forget you're exercising!!