Murray State University graduate student receives literacy grant for Carlisle County Middle School
Murray State University graduate student receives literacy grant for Carlisle County Middle School
By Alex Pologruto | Nov 29, 2021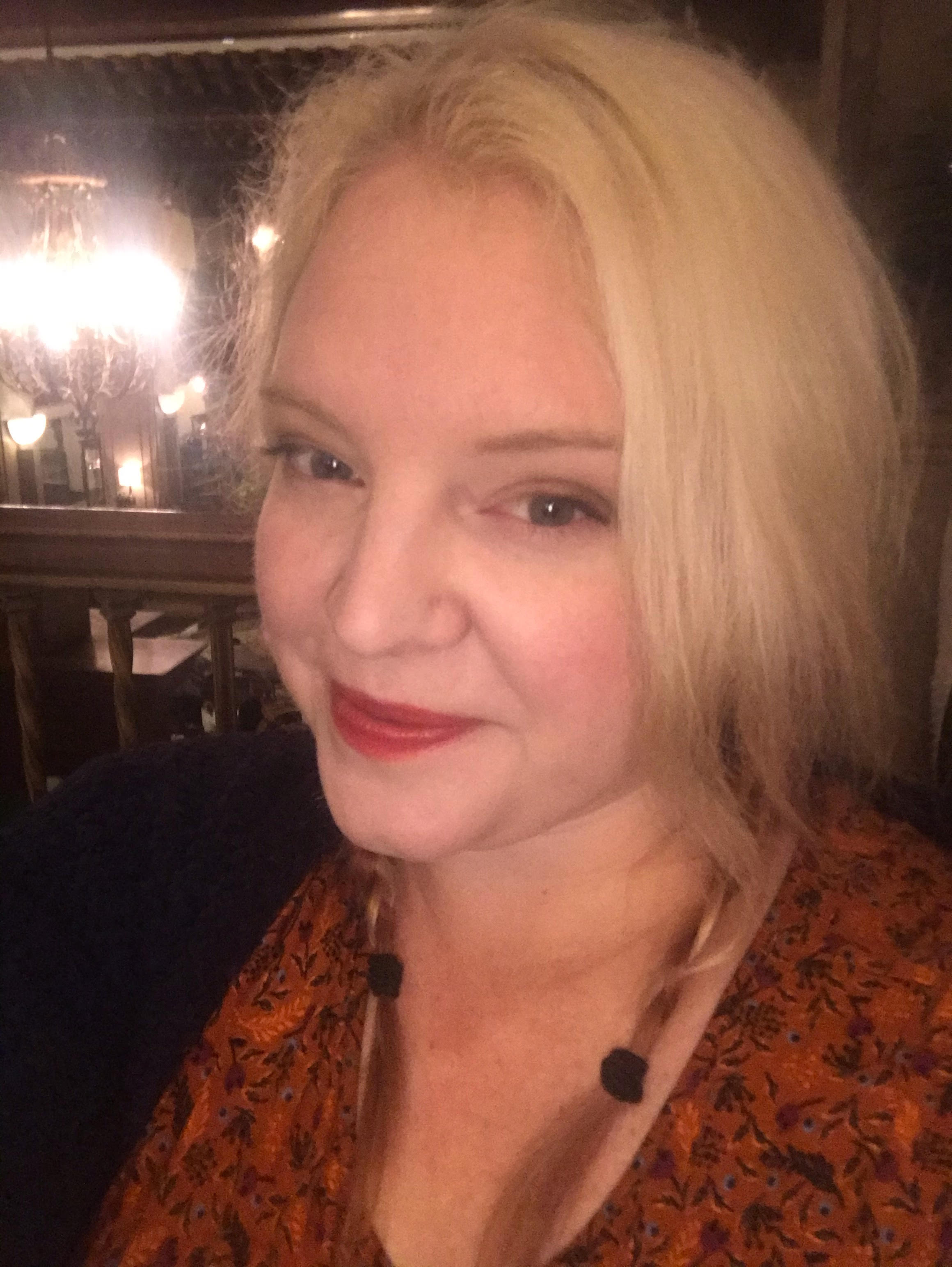 MURRAY, Ky. — Jessica Sager, a student in the Doctorate of Arts in English Pedagogy program at Murray State University, has been awarded a literacy grant for Carlisle County Middle School in Bardwell, Kentucky.
Sager's grant, Comets Community Read!, was awarded $2,000 from the Dollar General Literacy Grant program. The grant will fund an intergenerational book club for Carlisle County Middle School students. Each student will select an adult mentor. Each person in the pair will receive a copy of a chosen book and have a monthly book club night with a meal, and if the book has been adapted for film, a screening of the movie.
"I'm super excited to be able to help the Carlisle community increase their literacy engagement through a community read program," says Sager, who previously taught at Carlisle County Middle School and now teaches at Fulton City Middle School. "I think it will be beneficial to their community for years to come. Even though I no longer teach there, Carlisle will always have a special place in my heart. It's a wonderful community."
Schools, public libraries and nonprofit organizations who help students that are below grade level or having trouble reading are eligible to apply for Dollar General Literacy Grants. Grant funding is provided to assist in implementing new or expanding existing literacy programs, purchasing new technology or equipment to support literacy initiatives, or purchasing books, materials or software for literacy programs.
Sager wrote the grant as a project for a graduate-level course in writing grants and proposals, taught by Dr. Danielle Nielsen, associate professor of English.
"The Writing Grants and Proposals course is designed to help students understand the grant and proposal writing process from a variety of different perspectives, but I have chosen to focus on what grant proposals most often look like for non-profit organizations," says Nielsen. "Students have the opportunity to work with a non-profit or educational organization and then research and write a grant for that organization. Through the class, students have the opportunity to practice research, writing and interviewing skills."
The class is an elective in the DA in English Pedagogy program, which is designed primarily for current teachers in the field of English at secondary and postsecondary levels. The program has a core of foundation courses tied to the aspects of work that teachers and other professionals actually do and encourages students to use their professional environments as sites of reflection and imaginative inquiry.
"I enjoy the collaborative aspect of the DA program," says Sager. "The community of my cohort, as well as connections I've made with students from other cohorts will be lasting connections in the future. I feel like I have really grown as a teacher through both the classes and the community. I am able to bring so much more to the table now with these added connections and skills I've picked up along the way."
To learn more about the Doctorate of Arts in English Pedagogy at Murray State University, visit murraystate.edu/english. To learn more about the Dollar General Literacy Grants, visit dgliteracy.org.