Murray State University celebrating Black History Month with a variety of events and programs
By Viola Torkornoo | Feb 5, 2021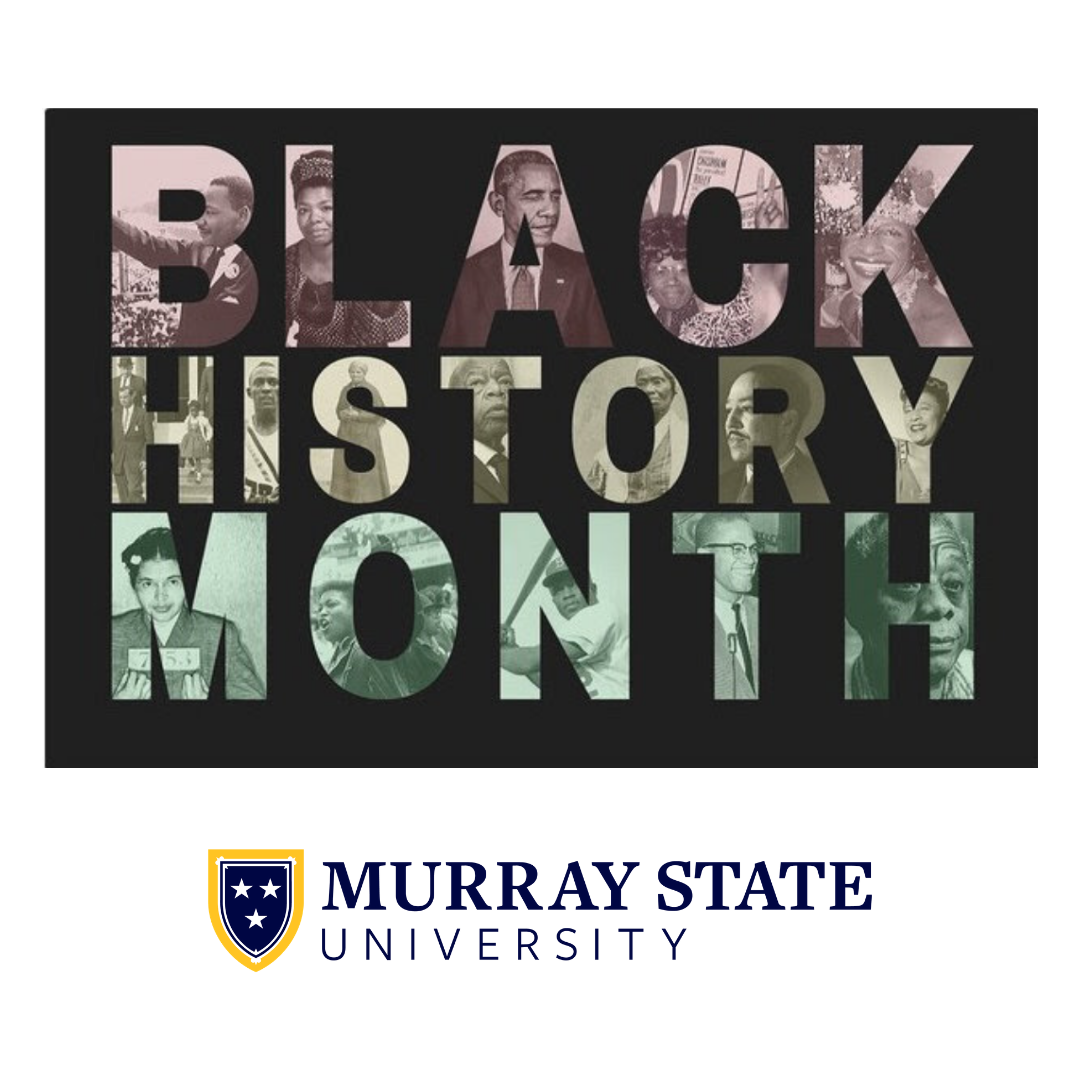 Murray State invites the campus and greater community to celebrate Black History Month both virtually and in-person
MURRAY, Ky. — Murray State University is hosting a variety of programs, resources and opportunities for the campus and greater community throughout Black History Month.
Events began on February 3 with a Black History Month welcome on the Quad by Black Student Council.
Programs include a Black Student Council Scribes & Vibes Poetry Contest, Poster Contest, Black History Trivia Night, and much more.
A variety of speaker programs and virtual events will have thought-provoking discussions and provide a platform for speakers and others to share their wisdom and expertise on topics related to Black heritage. Speakers include Dr. Eddie Glaude, Mr. Steve Stephens, II, Ms. Corrine Witherspoon, Dr. D. Akil Houston, Dr. Kelvin King, Odell A. Bizzell, II and others.
Murray State University Libraries is sharing a variety of resources on African-American history including access to many scholarly journals, e-books and more.
To learn more about the various events and resources celebrating Black History Month and how to participate in both virtual and in-person sessions, please visit murraystate.edu/oma.