Center for Economic and Entrepreneurial Development celebrates operations
Dec 15, 2020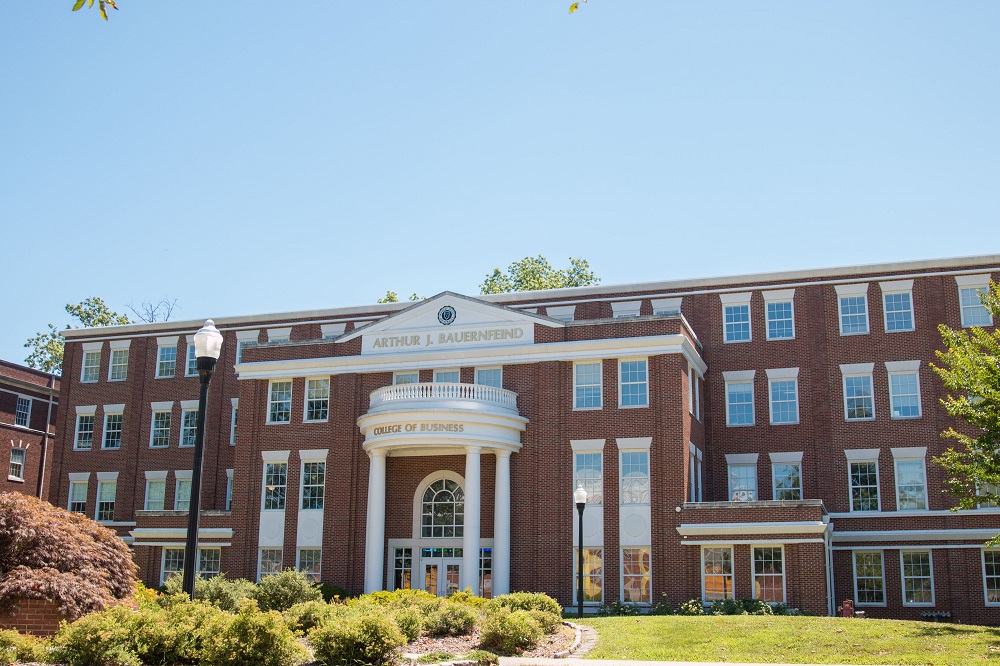 MURRAY, Ky. — Murray State University celebrated 39 years of providing entrepreneurial support to the region in 2020. Since 1981, the Murray State University Arthur J. Bauernfeind College of Business has been providing consulting and training outreach services to pre-venture and existing businesses in the region. What began as a partnership with the Small Business Administration SBDC program has grown into The Center for Economic and Entrepreneurial Development (CEED), housed on the campus of Murray State University. The CEED has office locations at the regional campuses of Paducah, Hopkinsville and Madisonville and with partner organizations in Henderson and Owensboro. Covering 24 counties of west Kentucky, the CEED provides confidential, in-person consulting and services such as business plan preparation, financial statement analysis and management assistance. The CEED also seeks to engage student experiential learning through internships and employment opportunities with regional business and industry, along with training, seminars and educational services as well.
"We have been so excited to see the growth in demand for the services of the Center for Economic and Entrepreneurial Development from pre-venture and existing businesses. And we are happy to see the partnerships in the region that continue to develop with communities and organizations throughout the region," said Chris Wooldridge, director of Murray State University's CEED. "I am looking forward to the coming new year and the announcement of a new regional initiative that has proven to be impactful in our testing phase of the current year".
The Center for Economic and Entrepreneurial Development can be reached at (270) 809-2495 or by email at cwooldridge@murraystate.edu.