Record fundraising reported by Murray State University
By Dr. Tina Bernot | Sep 1, 2022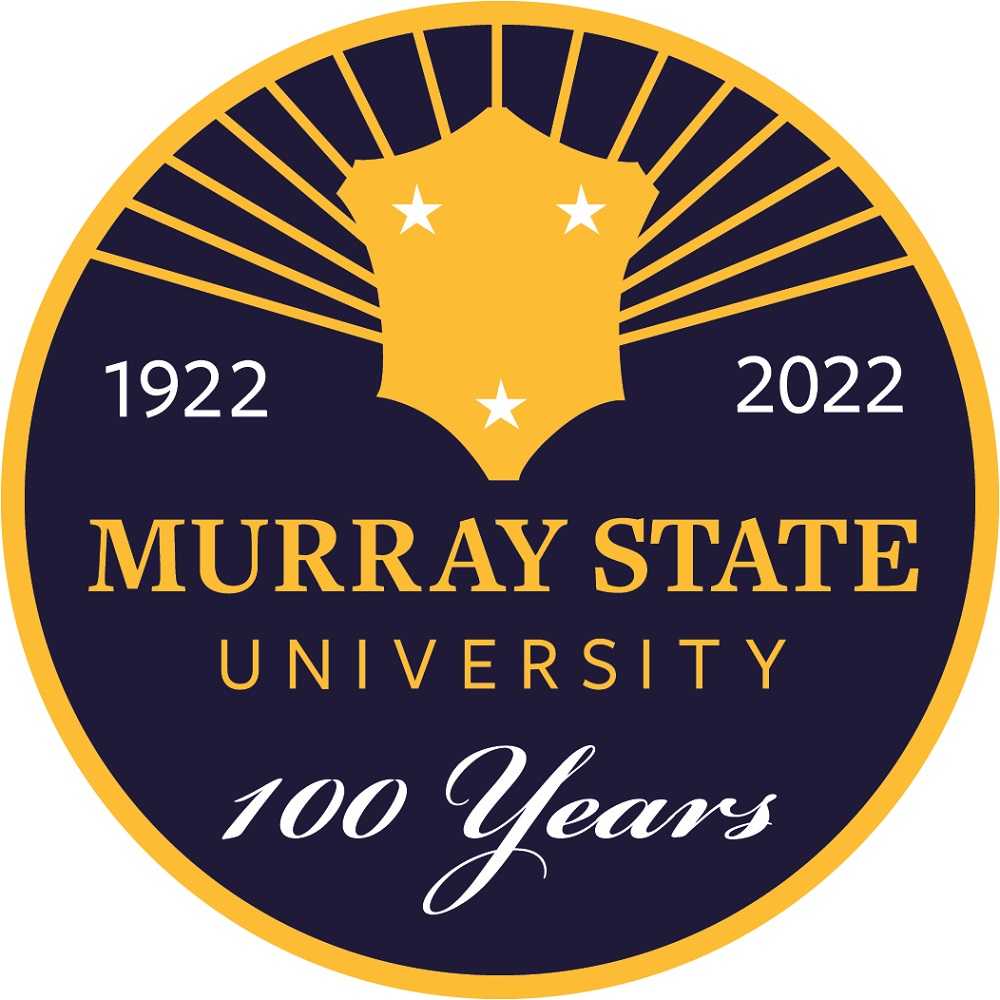 MURRAY, Ky. — During Murray State University's centennial year, donors are generously giving in support of programs and students at record levels. With nearly $11 million in new gifts, pledges and planned gift commitments from July 1, 2021 through June 30, 2022, total giving to the University since 2018 has surpassed $35 million, a record total for the University over a four-year time period. Out of $9.5 million in cash gifts received in the last year, nearly $4.7 million was designated to student scholarships and more than $2.4 million went to support academic programs.
"We are extremely grateful to our thousands of alumni and friends who have made generous contributions during the past year," said Murray State President Dr. Bob Jackson. "These donations are difference-makers and help us advance the University in all areas as well as to provide important scholarships for our students."
One of the largest single gifts in the history of the institution was received in the spring. Murray State alumna Karen Jones Squires and her husband, Jim Squires, made a transformational gift to the Jesse D. Jones College of Science, Engineering and Technology designated for full-ride scholarships, preferably female students, pursuing degrees in engineering, engineering technology, industrial technology or cybersecurity and network management.
Another reason for the increase in giving is due to the success of several special projects supporting students and programs across campus. Vision from University leadership and generosity from donors have aligned and goals have been reached for projects such as the National Pan-Hellenic Council (NPHC) Brick Plaza Campaign, the Show Us How You Lovett Campaign featuring seat-naming opportunities in Lovett Auditorium, the launch of the Murray State Women's Philanthropy Society and the Racer Band Uniform Campaign.
"Murray State's story began with philanthropy and in our centennial year, we are so excited to see the vision of our leadership be fulfilled through the generosity of our wonderful donors," said Dr. Tina Bernot, executive director of development. "Looking forward, we have so much more to do and we know that our loyal alumni and friends will continue to step up and support our beloved University in the months and years to come."
The Office of Development builds relationships and generates resources that advance the mission of Murray State by seeking to cultivate a culture of philanthropy that engages the entire campus community. The office facilitates private financial support from alumni, friends, corporations and foundations for institutional priorities as outlined through the University's strategic planning process.
To make a gift to benefit programs and students at Murray State University, visit murraystate.edu/giving or call the Office of Development at 270-809-3001.