School of Nursing and Health Professions developing new simulation center
Dec 10, 2020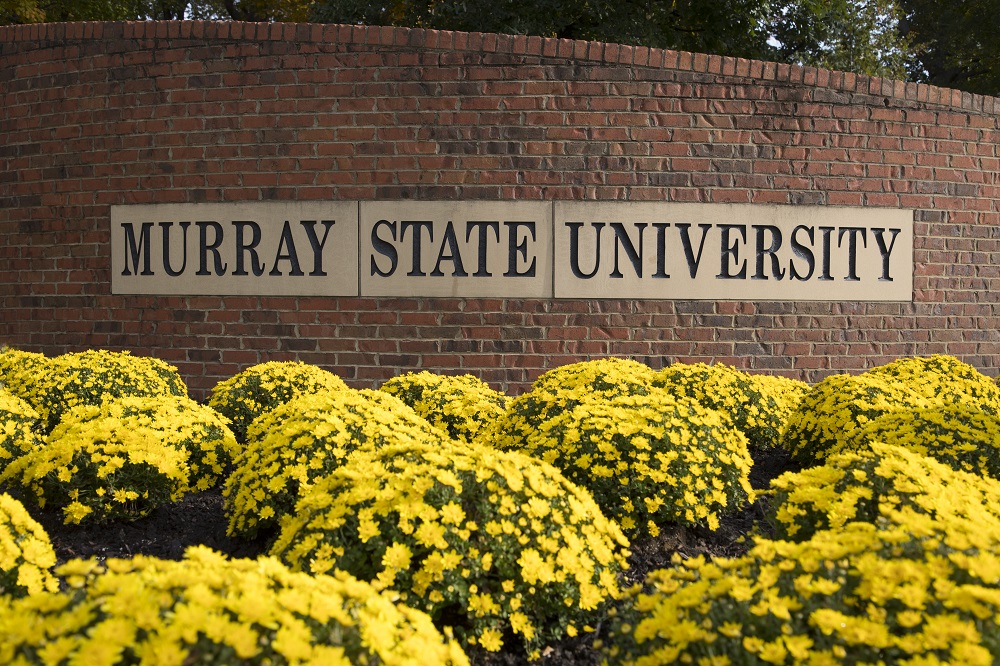 Consortium formed with Murray-Calloway County Hospital and the Purchase Area Health Education Center
MURRAY, Ky. — The Murray State University School of Nursing and Health Professions has recently formed a consortium with Murray-Calloway County Hospital (MCCH) and the Purchase Area Health Education Center (Purchase AHEC) to develop a simulation center and recruitment program to meet an identified, demonstrable need for more qualified registered nurses and other healthcare providers in Murray State's eighteen county service region.
Dr. Dina Byers, dean of the School of Nursing and Health Professions, along with Dr. Dana Todd and Dr. Tonia Mailow secured funding for the simulation center through a grant provided by USDA Delta Health Services.
"Our team worked diligently to write the grant proposal and develop the consortium with MCCH and the Purchase AHEC. We submitted the grant application in August and recently learned that we were awarded over $960,000 to develop the simulation center," said Dr. Dina Byers.
The Delta Health Care Services Grant program provides financial assistance to address the continued unmet health needs in the delta region. Grants are awarded to promote cooperation among health care professionals, institutions of higher education, research institutions and other entities in the delta region.
"I want to thank MCCH and the Purchase AHEC for their support of Murray State University as we work to grow and enhance our excellent nursing and healthcare programs. Also, I want to thank the USDA Delta Health Services and our Congressional delegation for their support of this $960,000 grant along with the Kentucky Hospital Association who pledged a $25,000 gift," said Murray State University President Dr. Bob Jackson. "These partnerships and related funding are a tribute to our faculty and staff in the School of Nursing and Health Professions who have worked for many months on this project. This new nursing simulation laboratory will benefit the healthcare industry and provide new opportunities as we serve the students and families of our region."
Initially, the project will not only help to increase enrollment in Murray State's Bachelor of Science in nursing (BSN) program but also allow collaboration between the nursing faculty and the Purchase AHEC staff to provide school-age children with more information about careers and educational pathways in healthcare. The nursing staff at MCCH will also use the simulation center for continuing education and annual competency verifications.
"This simulation project is important to Murray State because it will benefit the students, nurses and other health care providers in the community by providing them with interdisciplinary, educational experiences in a safe learning environment," said Byers. "Providing students with experiential learning such as simulation technology helps to adequately prepare them for workplace experiences. Continuing to invest in programs that will improve the quality of care and patient safety are important for nursing programs and other healthcare-related fields. We hope that offering this experience to school-age children will lead to an increase in students entering educational pathways that ultimately lead to careers in healthcare."