Doctor of Arts student wins Teacher of the Year by the Georgia Council of Teachers of English
Doctor of Arts student wins Teacher of the Year by the Georgia Council of Teachers of English
By Alex Pologruto | Apr 18, 2022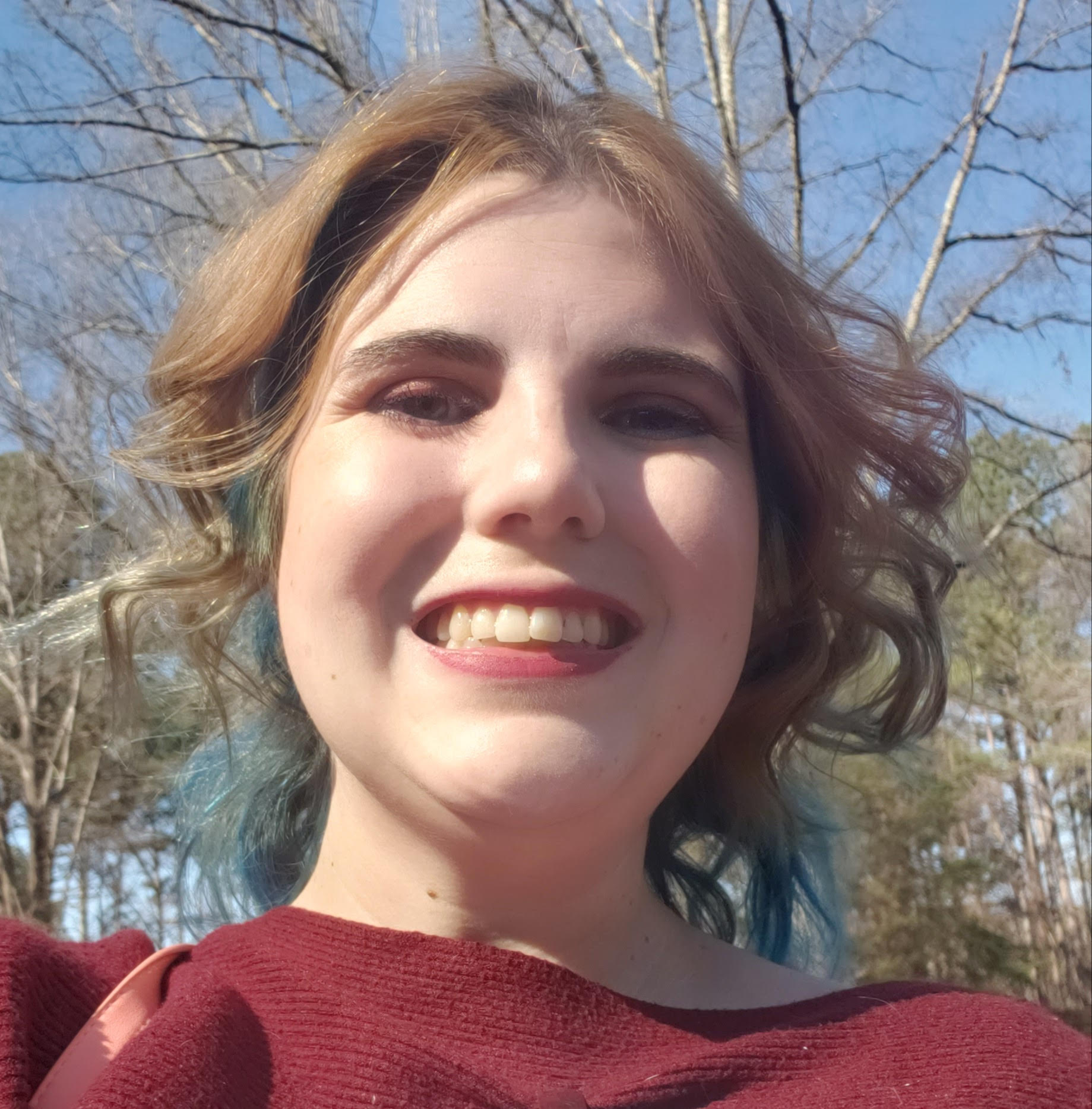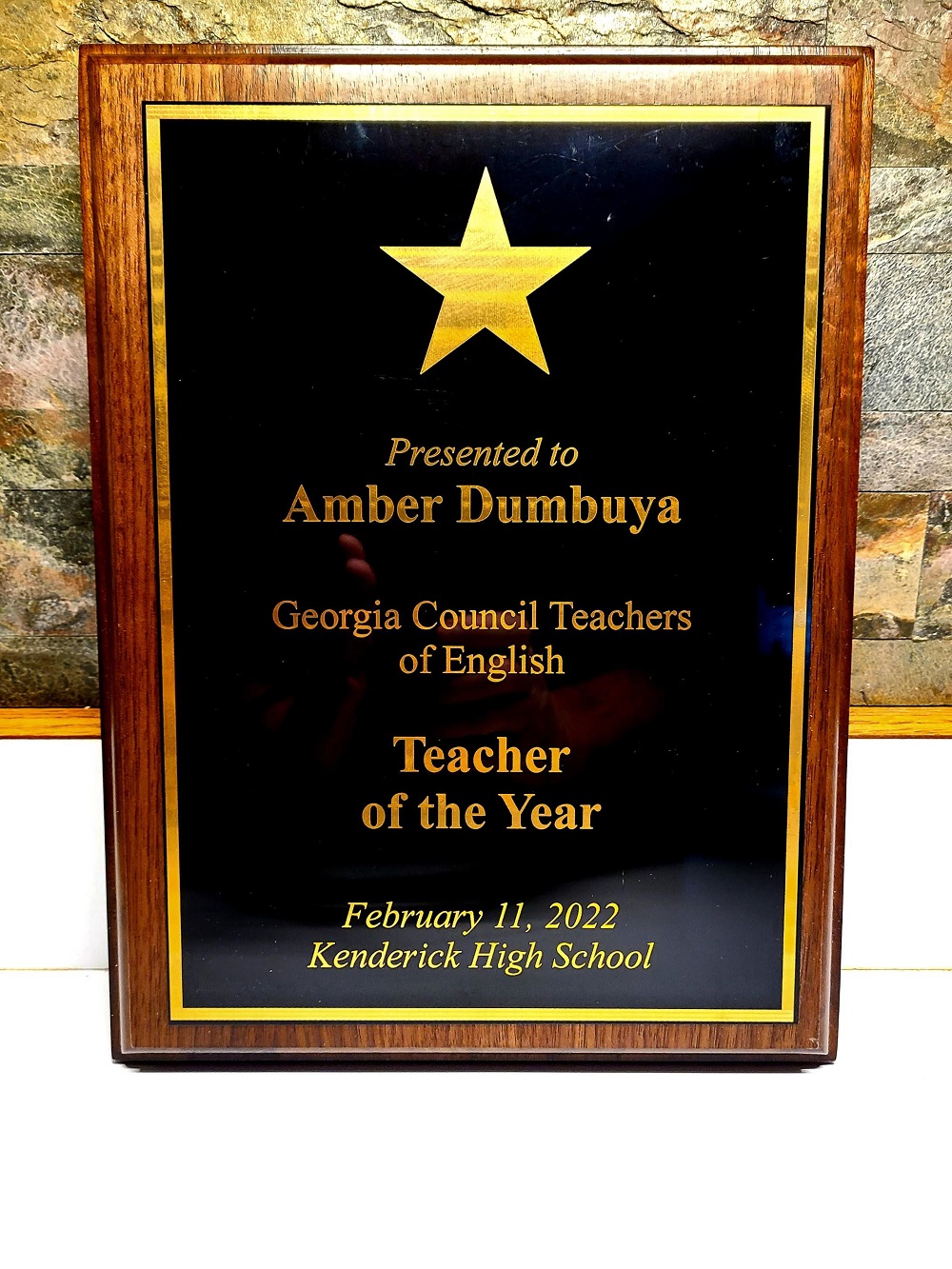 MURRAY, Ky. — Amber Dumbuya, a student in the Doctor of Arts in English Pedagogy program at Murray State University, has been named the 2021–2022 Teacher of the Year by the Georgia Council of Teachers of English (GCTE), a chapter of the National Council of Teachers of English. Dumbuya was selected from nominees from across the state and recognized at the annual GCTE conference earlier this year.
Dumbuya currently teaches grade 12 English/Language Arts at Kendrick High School in Columbus, Georgia. She also sponsors and coaches in Fitness for All Bodies, an after-school fitness program she founded for students, faculty and staff. Previously, she has taught grade 9 composition, grade 12 multicultural literature, SAT/ACT/ASVAB test prep, dual enrollment and dramatic writing. Dumbuya has also worked as an adjunct English professor at Vincennes University in Vincennes, Indiana; Brandman University in Irvine, California; and Georgia Military College in Milledgeville, Georgia.
"I knew that I had been nominated for the award and I filled out the application package," said Dumbuya. "However, I never expected to be selected out of so many bright and innovative teachers across the state. I was pleasantly surprised and highly honored to receive an award based on my application, which was blind-reviewed by a panel."
Dumbuya added that she loves building rapport with students and helping them make real world connections to the curriculum they cover.
"I enjoy seeing them or hearing from them after they graduate to see how far they have come and the plans they have for the future," said Dumbuya. "I love learning from my students and finding new ways to teach old ideas and research different teaching styles and designs to try out in my classroom."
Dumbuya began the Doctorate of Arts (DA) in English Pedagogy program at Murray State in fall of 2021 and hopes to graduate in spring 2024. Designed primarily for current teachers in the field of English at secondary and postsecondary levels, the DA program has a core of foundation courses tied to the aspects of work that teachers and other professionals do and encourages students to use their professional environments as sites of reflection and imaginative inquiry.
"What I enjoy the most about the DA program is the professors," said Dumbuya. "Most of them are very understanding of hectic schedules and they truly have a passion for what they teach and it shows. I am excited about what the future of my educational career holds."
For more information about the DA program in English Pedagogy please visit murraystate.edu/english.