Murray State University's Dr. Oluwabunmi Dada selected for Academic Leadership Development Institute
By Shawn Touney | Mar 19, 2021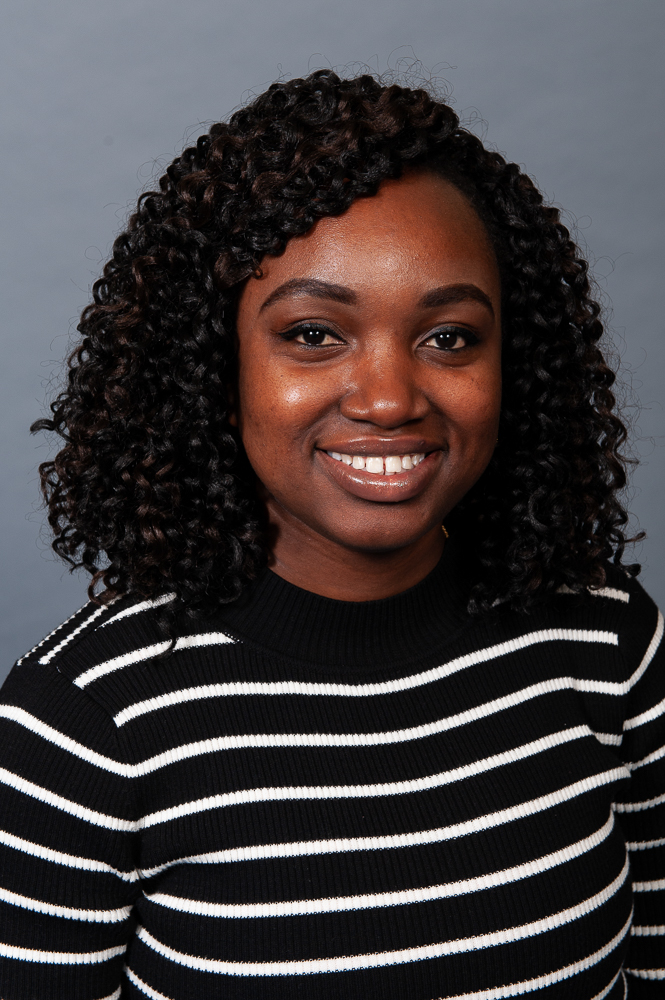 MURRAY, Ky. — Murray State University professor Dr. Oluwabunmi Dada was recently selected for the Academic Leadership Development Institute cohort of 2021 by the Kentucky Council on Postsecondary Education.
The Institute is one of the Council's premier professional development programs specifically targeted to support underrepresented faculty and staff on Kentucky's campuses. Beginning this spring, Dada will participate in a series of interactive professional development workshops that will expose participants to both practical and career- focused information with the goal of capacity building and cultivating the academic leadership pipeline in Kentucky.
Upon receiving notification of her selection, Dada shared that she was "elated and extremely honored" for the opportunity.
"Through this experience, I hope to gain the knowledge and skill sets required to prepare me for success in future leadership roles," said Dada. "Secondly, I hope to be a more effective mentor of students and young people in the community with this knowledge."
Dada, who teaches in the University's Department of Occupational Safety and Health, earned her doctoral degree in Environmental Health Sciences from the University of Alabama at Birmingham and a Master of Science in Environmental Management from Samford University. She is an Associate Safety Professional (ASP) and holds multiple professional memberships with the Society of Environmental Toxicology and Chemistry (SETAC), the American Society of Safety Professionals (ASSP) and the American Industrial Hygiene Association, among others.
Dada's research interests focus on the molecular speciation and characterization of electronic cigarette liquids and vapor to reveal harmful compounds consumers are exposed to. Her other research interests include, first, the effects of environmental factors on cancer incidence and second, the sustainability of food systems with a focus on its major key players — farmers (growing and harvesting), the environment (processing, packaging, transporting, and disposal) and humans (consumers).
Dada's ultimate career goals are to be an accomplished mentor, educator and researcher in environmental health and safety with a focus on mitigating the harmful effects of environmental factors on humans and the environment.
"The best moments for me are my interactions with the students. Their thoughts and opinions are so diverse and rich that I learn as much from them as they do from me," added Dada. "I love helping them through their questions and concerns — this allows me to support their individual learning and challenge them to think globally."