Department of Music offers new degree program
By Shawn Touney | Jan 20, 2021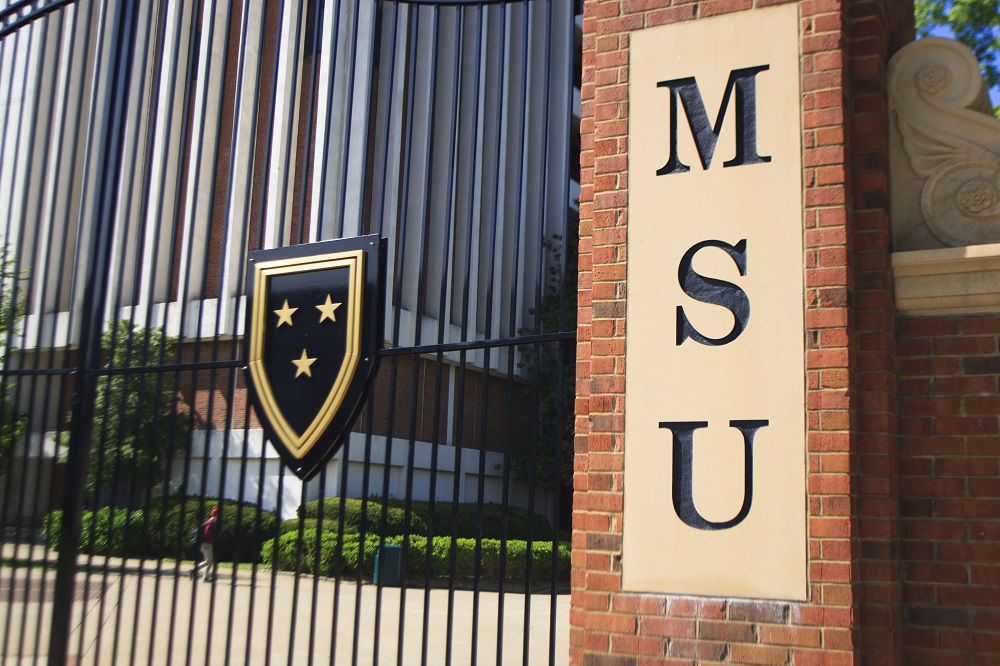 MURRAY, Ky. — The Murray State University Department of Music is excited to announce the new offering of a Bachelor of Music in Musical Theatre degree. The program professionally prepares musicians who wish to blend music, theatre, and dance so they may successfully navigate the musical theatre world upon graduation. Students will be accepted into the new program beginning in Fall 2021.
Students who pursue the degree will gain experience through a comprehensive performance curriculum that includes student showcases, recitals and stage performances to help them become accomplished musical theatre performers. Potential career paths include performer, director, choreographer, stage manager, artistic administrator and educational outreach coordinator.
"Murray State is thrilled to announce this exciting new degree in Musical Theatre," says Dr. Maribeth Crawford, director of the Musical Theatre program. "I think it proves that Murray State's Department of Music continues to adapt to meet the needs of students in preparing them for the evolving market."
For information about the program, contact Dr. Maribeth Crawford at mcrawford8@murraystate.edu or visit the Department of Music website at murraystate.edu/music.