Murray State University organization celebrates Diwali Festival of Lights
Nov 12, 2021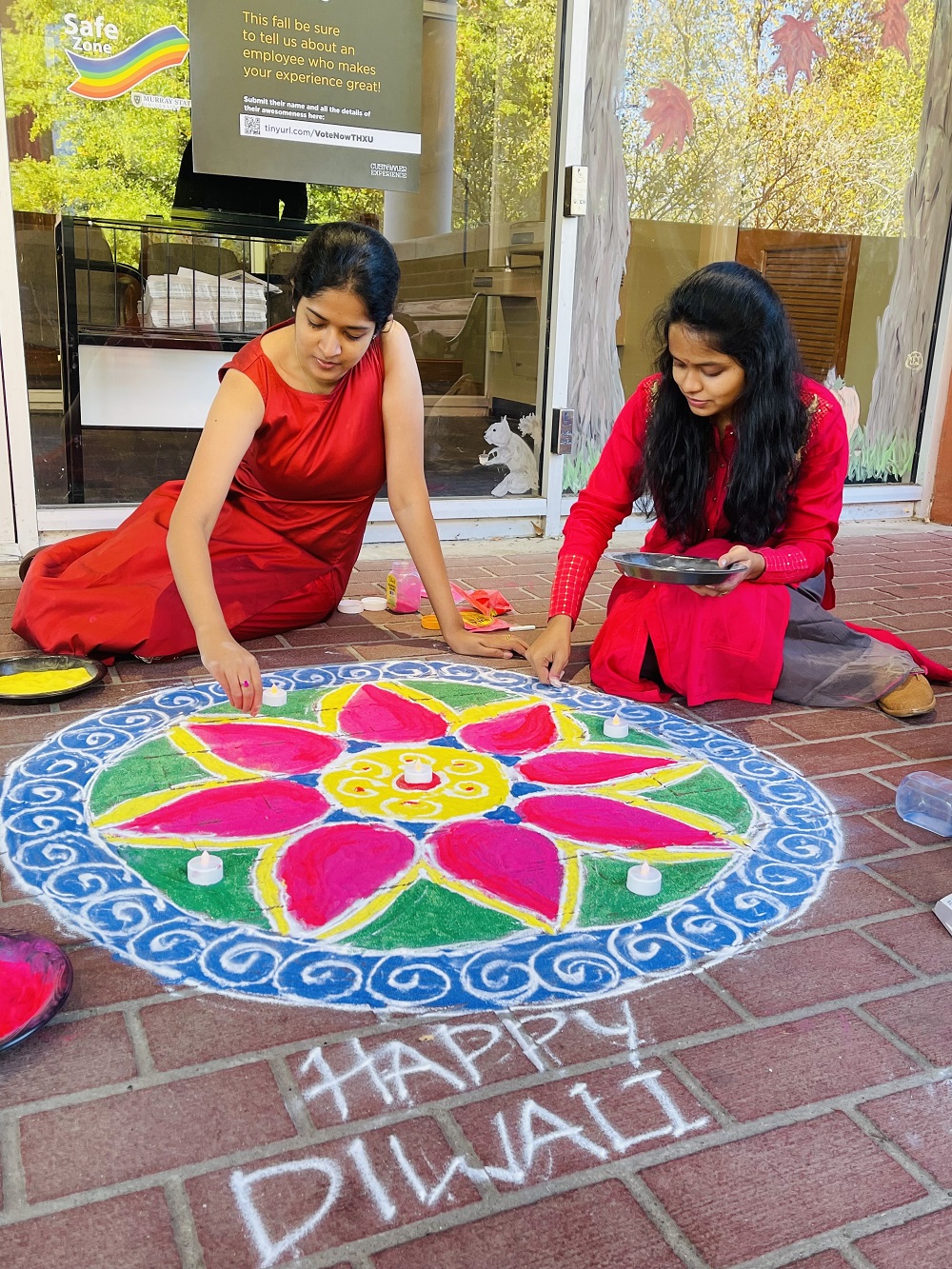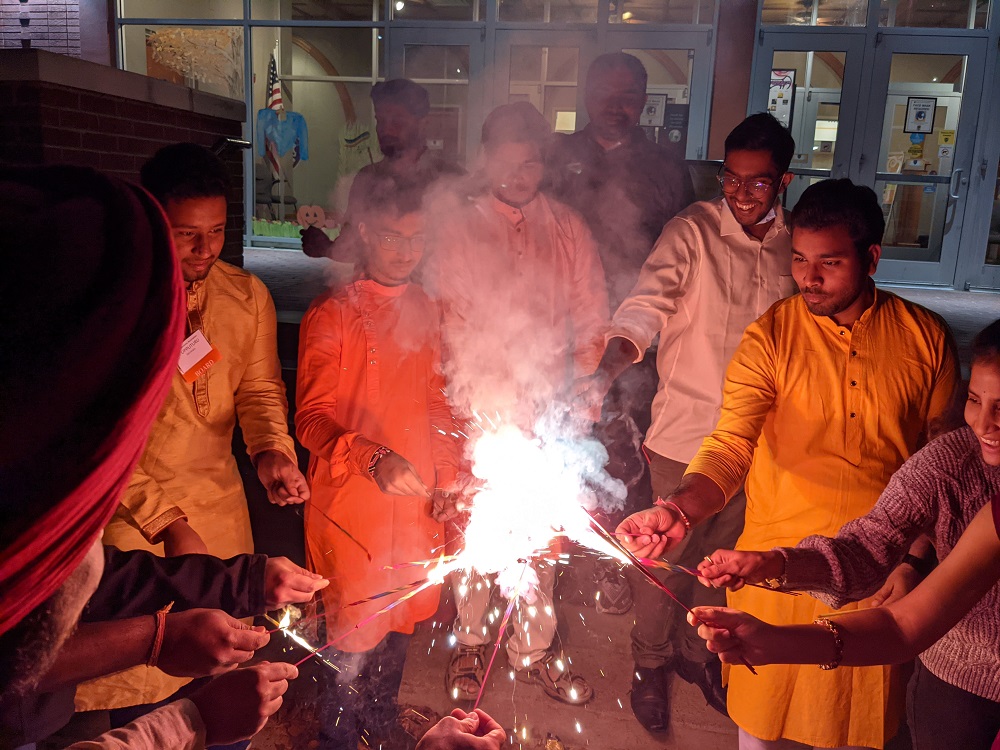 MURRAY, Ky. — The Indian Students Association (ISA) hosted a Diwali Festival of Lights event on Saturday, Nov. 6 at Winslow Dining Hall on Murray State University's campus. Members of the organization and the Murray State community were invited to celebrate the five-day Festival of Lights with an Indian cuisine feast, Bollywood and Tollywood inspired entertainment and a fireworks celebration.
Diwali is a festival celebrated by millions of Hindus, Sikhs and Jains from all around the world. The festival coincides with harvest and new year celebrations representing new beginnings and triumph of good over evil and light over darkness. It is India's biggest and most important holiday of the year.
"Besides the religious significance, Diwali brings together people of all faiths. Those who have scattered all across the globe from that region usually come together and celebrate this joyous event and in the process share a slice of their culture wherever they are," said Dr. Victor Raj, advisor of the ISA. "For the students and faculty who have come here from the South Asia region, this opportunity to celebrate their biggest festival while being away from home brings them much joy and becomes a highlight of their memories during their time in Murray. It is something they will never forget wherever their future careers take them."
The Murray State community celebrates all cultures on campus and makes constant efforts of inclusivity to all students during their time at the University. The opportunity to celebrate Diwali in a public manner helps to make all the students, faculty and the rest of the Indian community feel welcome and at home.
After the event, Murray State student Abilash Paruchuri praised the ISA's and the University's efforts in hosting the Diwali event.
"Thank you for helping me feel at home even though this was the first time I have been away from my friends and family for Diwali," said Paruchuri.