President to serve as member of Commonwealth Education Continuum
By Shawn Touney | Jan 22, 2021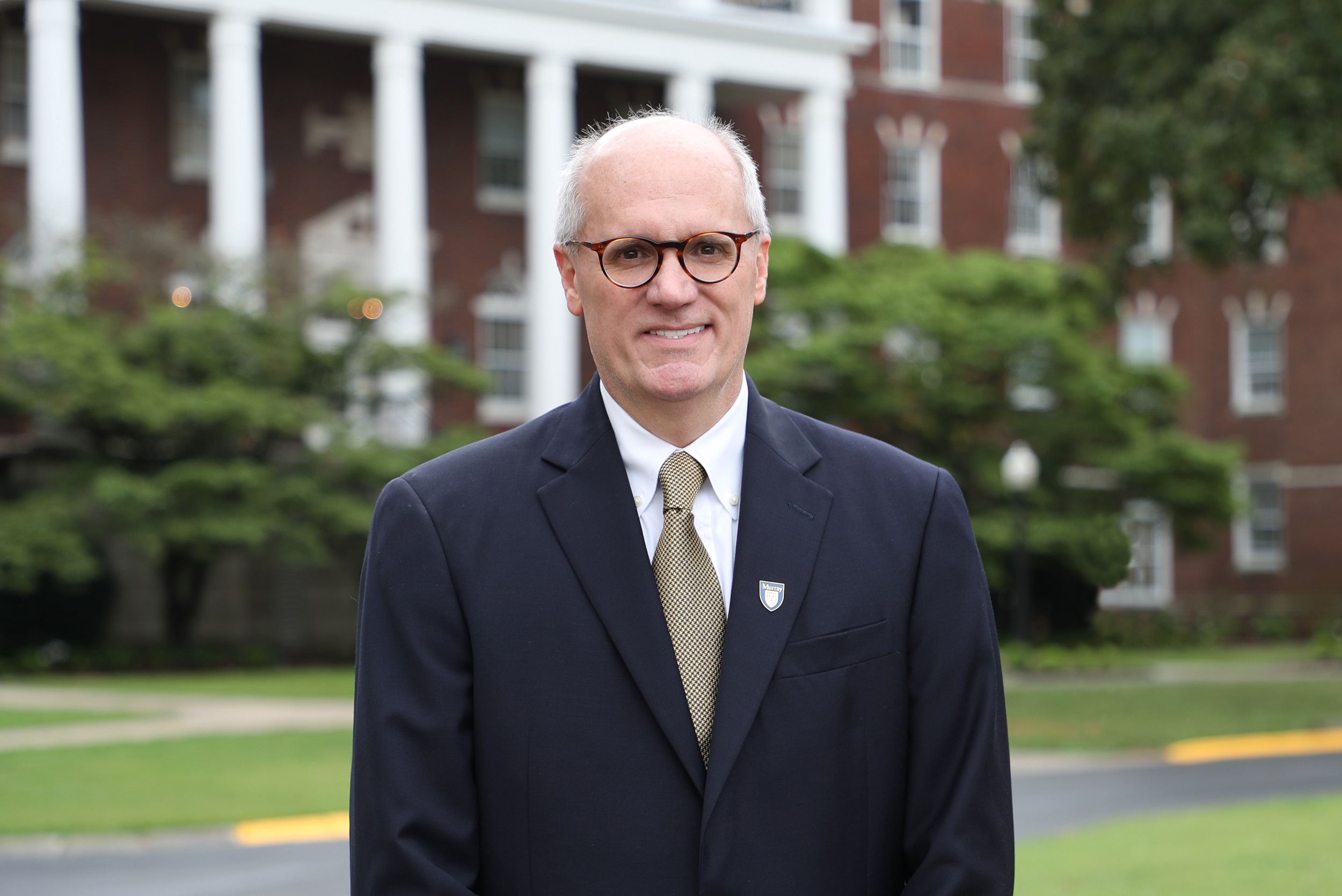 MURRAY, Ky. — Murray State University President Dr. Bob Jackson has been asked to serve as a member of a new statewide partnership to assist students as they progress through each level of the public education system, from preschool through college and into sustainable careers. He will represent Kentucky's public university presidents.
Called the Commonwealth Education Continuum, the collaboration brings together experts with broad experience from early childhood to adult education. Kentucky Governor Andy Beshear announced the initiative in December.
The group will focus on providing equitable access to opportunities, a diverse and high-quality teacher workforce and more support for students and families at every stage of the education pipeline, including at the postsecondary level and beyond.
The Kentucky Council on Postsecondary Education, Kentucky Department of Education and Education Workforce and Development Cabinet are partners in this effort.
"I appreciate the opportunity to assist other educational professionals across the Commonwealth as we work to advance our educational goals and improve the lives of our students and their families," said Murray State University President Dr. Bob Jackson. "We have much work to do and I look forward to assisting with this important initiative."
Under Jackson's leadership, Murray State continues to experience increases in student retention and progression toward graduation, increases in new freshmen, graduate and transfer students enrolling at the University, private support and giving to assist students through need-based aid and scholarship opportunities, expanded academic programs, campus enhancements and important regional partnerships.