Murray State University continues to actively plan for a more traditional summer, fall 2021 experience
Feb 25, 2021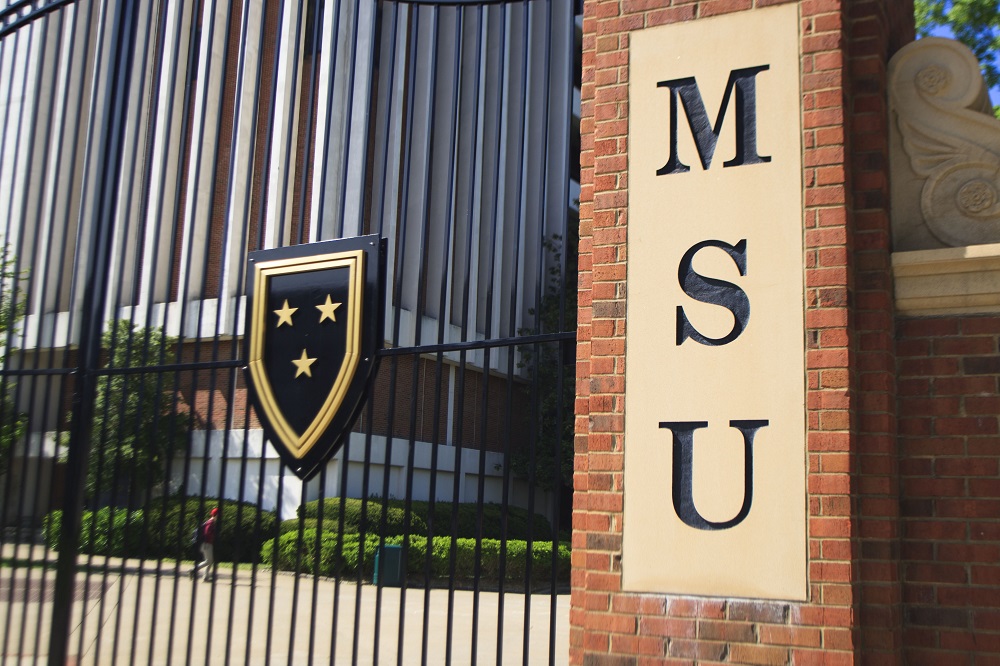 Future Racers can apply for admission and schedule a campus visit or tour at admissions.murraystate.edu
MURRAY, Ky. — As a successful spring semester continues, Murray State University is actively making plans for a more traditional summer and fall later this year.
"Our faculty, staff and students have done a wonderful job for nearly 12 months now in adjusting to a drastically-changed world brought on by the pandemic," said Murray State President Dr. Bob Jackson. "Throughout this time, we have maintained our high quality of teaching and learning to uphold our commitment in being the best student-centered institution we can be. As we approach the beginning of the end to this pandemic and as vaccinations become more plentiful, we are actively planning for summer and next fall.
"I am optimistic that as we look toward the summer and the fall semester, our aspirational goals of more in-person academic courses, campus activities, the student life experience, traditions that we all love and other components of our traditional, nationally-recognized college experience will return. As always, we will continue to provide a safe and healthy campus environment for our students, faculty, staff and the broader community."
Murray State recently welcomed nearly 700 admitted students and their families representing 28 states for a virtual Admitted Student Kickoff event. Campus tours, visits and applications for admission from prospective students for the upcoming 2021-22 academic year beginning in the fall are steadily continuing.
Registration for Racer Nation Orientation, the new student program for incoming freshmen and transfer students, began in earnest on February 15. At this time, Murray State is planning both virtual and in-person orientation sessions. Additional information is available at murraystate.edu/orientation.
Both current and incoming students are encouraged to complete the Free Application for Federal Student Aid, known as the FAFSA, and to apply for scholarships. Last year, Murray State awarded $115 million in scholarships, grants, waivers and other financial aid. Although Murray State's scholarship deadline has passed, there are still opportunities for students to receive a scholarship for the 2021-22 academic year as an alternate selection. Information and links to both the FAFSA and application for University scholarships are available at murraystate.edu/scholarships.
Recognized as one of America's best college values, Murray State has been recognized nationally for both quality and value within the past year by U.S. News & World Report, Washington Monthly, Money Magazine and the Wall Street Journal/Times Higher Education.
"We know that our current students, incoming students and their families and faculty and staff have a strong desire to return to normal," said Jackson. "Each day, we are making active plans and preparations for a successful and more normal summer and fall while adhering to all necessary health and safety guidelines."
Students interested in joining the Racer Family for the 2021-22 academic year can learn more, schedule a campus visit and apply today at admissions.murraystate.edu.
Added Jackson, "As I have stated many times, our best days are ahead of us. These are exciting times at Murray State University. We are forward-moving. We are family. We are Racers."