Murray Academy for Nonprofit Development and Leadership Program
By Alex Pologruto | May 17, 2023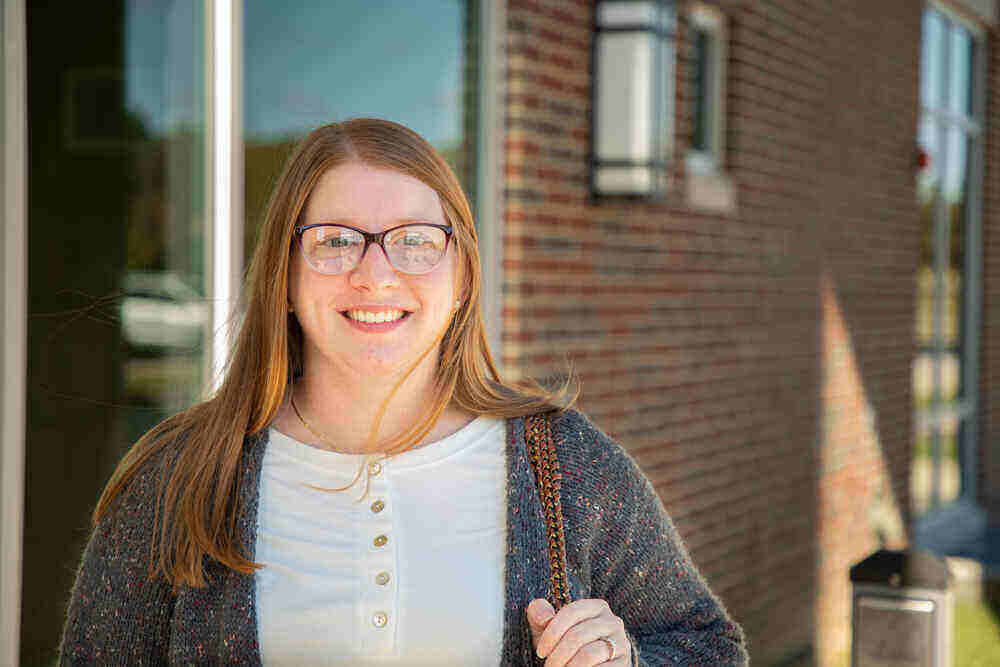 MURRAY, Ky. – Murray State University's Center for Adult and Regional Education (CARE) is co-hosting a nonprofit development and leadership academy/training with the University's Nonprofit Resource Center called the Murray Academy for Nonprofit Development and Leadership (MANDL). MANDL is primarily intended for nonprofit professionals in Murray, Kentucky and the surrounding area. Nonprofit leaders play a vital role in the community, often facing challenges such as inadequate funding, lack of volunteers and limited professional development opportunities.
MANDL will provide local nonprofit organization leaders the opportunity to participate in a series of eight monthly seminars focused on relevant topics, such as program development, financial management, motivating volunteers, communications and marketing and more. The cost of the academy is $250 and lunch will be provided at each seminar. Additionally, program graduates will receive the Certificate in Nonprofit Leadership as well as continuing education unit credits.
"One of the primary goals of the nonprofit sector, as a whole, is to improve the quality of life in communities," said director of the Nonprofit Development and Leadership Program, Dr. Elise Kieffer. "Through participation in MANDL, practitioners will gain new skills and refine existing knowledge to facilitate the success of their organizations. MANDL introduces and reinforces resource development, strategy, marketing, networking, leadership, management and other skills that aid organizational success. Successful nonprofit organizations lead to stronger communities. The MANDL program strives to make that possible."
Seminars will be held in Heritage Hall located on Murray State's campus from 8:30 a.m. – 4:30 p.m. on the following days: Aug. 17, Sept. 21, Oct. 19, Nov. 16, Jan. 18, 2024, Feb. 15, 2024, March 14, 2024 and April 18, 2024.
Apply online by June 30 at murraystate.edu/communityoutreach. Space is limited.
For more information on MANDL and the Murray State University nonprofit development and leadership program please contact Rose Krzton-Presson at 270-809-3662 or by email at rkrztonpresson@murraystate.edu.