Richard McElroy agriculture scholarship endowment to benefit future Murray State University students
By Abby Hensley | Feb 10, 2021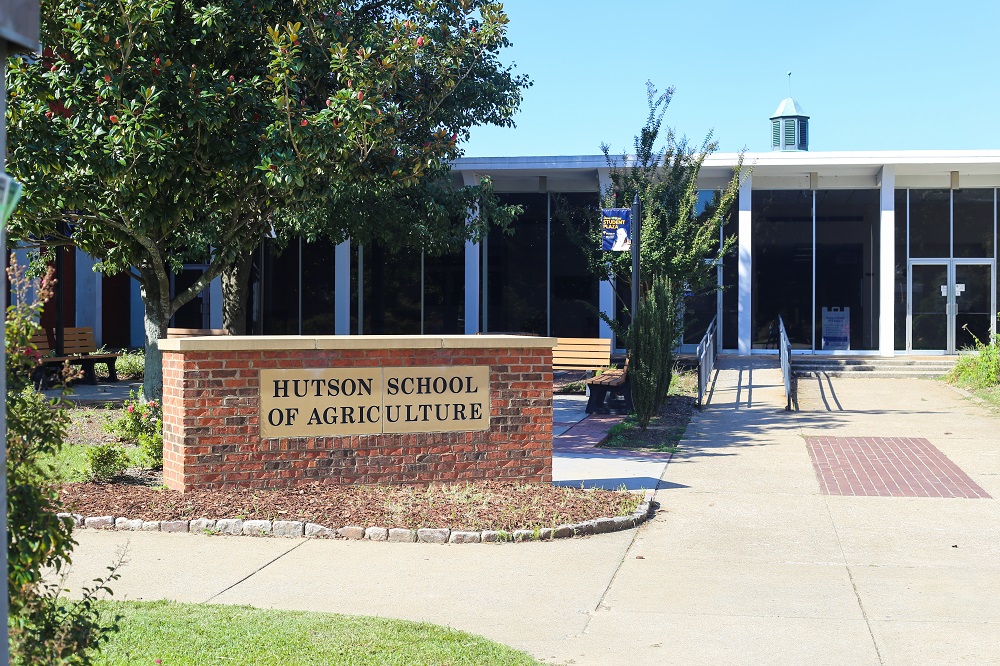 MURRAY, Ky. — The Richard McElroy Agriculture Workhorse Scholarship Endowment has been established from the family and friends of Richard McElroy to assist future Murray State University students for a career in the field of agriculture.
Born in Union County, Kentucky, McElroy loved row crop farming, beef cattle and was an avid horseback rider. He attended Henderson Community College for two years before transferring to Murray State, where he graduated with a degree in agriculture business. Following graduation, McElroy was employed by Hudson Foods, a large poultry integrator, where they built a poultry operation in western Kentucky. Further along his professional career, he served as a district sales manager for Crow's Hybrid Seed (now Channel) in southern Illinois, winning awards with Crow's Seed each of the seven years he was employed there, including the top award, the national district sales manager of the year in 2000.
McElroy often shared the following: "You have to work harder everyday than the day before, just to keep up with the competition."
"Union County has sent Murray State University Agriculture some of its best students through the years," said Dr. Tony Brannon, dean of the Hutson School of Agriculture. "In turn, Murray State Agriculture has produced graduates to serve the agriculture industry. Richard was one of those great Union County success stories. As a young professor, I had the chance to have him in grain handling class; he was indeed a 'workhorse'. It is entirely fitting that this scholarship recognizes that 'workhorse' trait and will assist future students to embody this trait. Thanks to Richard's family for making this memorial to assist students in perpetuity."
Countless future Racers pursuing a career in agriculture will benefit from the generosity of the McElroy family and the loving spirit of Richard McElroy.
"No matter what you do in life, but especially with farm land, you always try and leave it in better condition than you found it," said J.C. McElroy, brother of the late Richard McElroy.
For more information about how you can make a difference and support scholarships at Murray State University, contact the Office of Development at 270-809-3001.