Message and campus update from President Jackson on devastating storms, relief efforts
Message and campus update from President Jackson on devastating storms, relief efforts
Dec 15, 2021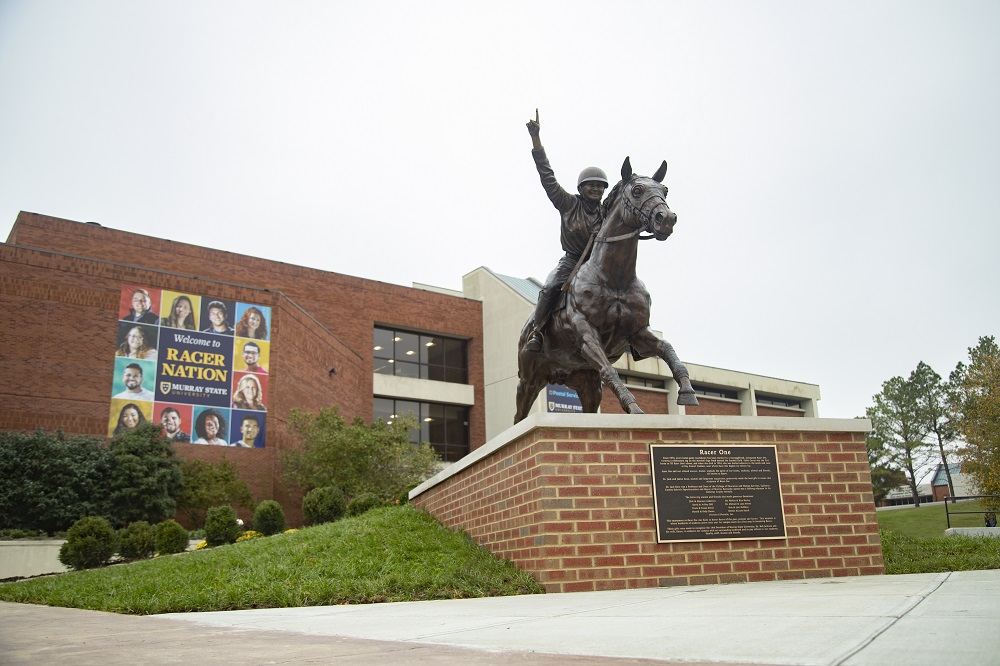 SENT ON BEHALF OF PRESIDENT BOB JACKSON:
Students, Faculty and Staff:

It is with a heavy heart that I provide this update. Late Friday night and early Saturday morning, our state and region experienced the worst natural disaster in our history. Record storms and tornadoes devastated communities in our region, including Mayfield, Dawson Springs and Bowling Green and other parts of Caldwell, Calloway, Christian, Fulton, Graves, Hickman, Hopkins, Logan, Lyon, Marshall, Muhlenberg, Ohio and Warren counties, among many other areas of our state and region.
Many of our students, faculty, staff, alumni and friends lost loved ones. Many others were injured and lost homes and businesses. We continue to have limited internet, email and cell phone capabilities and have been unable to communicate as normal. Campus internet and email service should be fully restored today.

Since Friday night, Murray State has been assisting our region and campus community during this tragic event. I am very grateful to many individuals on campus who have worked non-stop as we helped those who have been impacted by these storms.
Many of you have asked how you can help. Governor Andy Beshear announced a Western Kentucky Tornado Relief Fund at https://secure.kentucky.gov/formservices/Finance/WKYRelief.
To provide Racers Give support to affected students, you can make an online donation here (please note Tornado Relief): give.murraystate.edu. We will be contacting our alumni and friends for further assistance.
In order to keep you further informed, we have worked throughout the weekend in order to provide shelter, food and campus accommodations to displaced individuals, National Guard members, FEMA personnel and first-responders. The Susan E. Bauernfeind Recreation and Wellness Center will be closed until further notice in order to accommodate National Guard members and others. Other facilities on campus will be used for relief efforts, so please be patient and understanding.
The Fall 2021 Commencement ceremony was canceled and individuals who were scheduled to participate on Saturday, December 11, 2021, will have the opportunity to participate in the Spring 2022 Commencement ceremony scheduled for Saturday, May 14, 2022. Additional information will be forthcoming.
Campus counseling services are available by calling 270-809-6851 or 270-752-6839.
We will assist our campus community and our region and state in every manner possible during the days and weeks ahead. We have an important responsibility to this region and have and will continue to respond as necessary.
Please continue to follow Murray State social media platforms for updates. If you have additional questions, please call 270-809-2222.

Thank you for your support and please keep our region in your thoughts and prayers.
Dr. Robert L (Bob) Jackson