Murray State University Model United Nations Team brings home awards
By Carrie Jerrell | Mar 22, 2021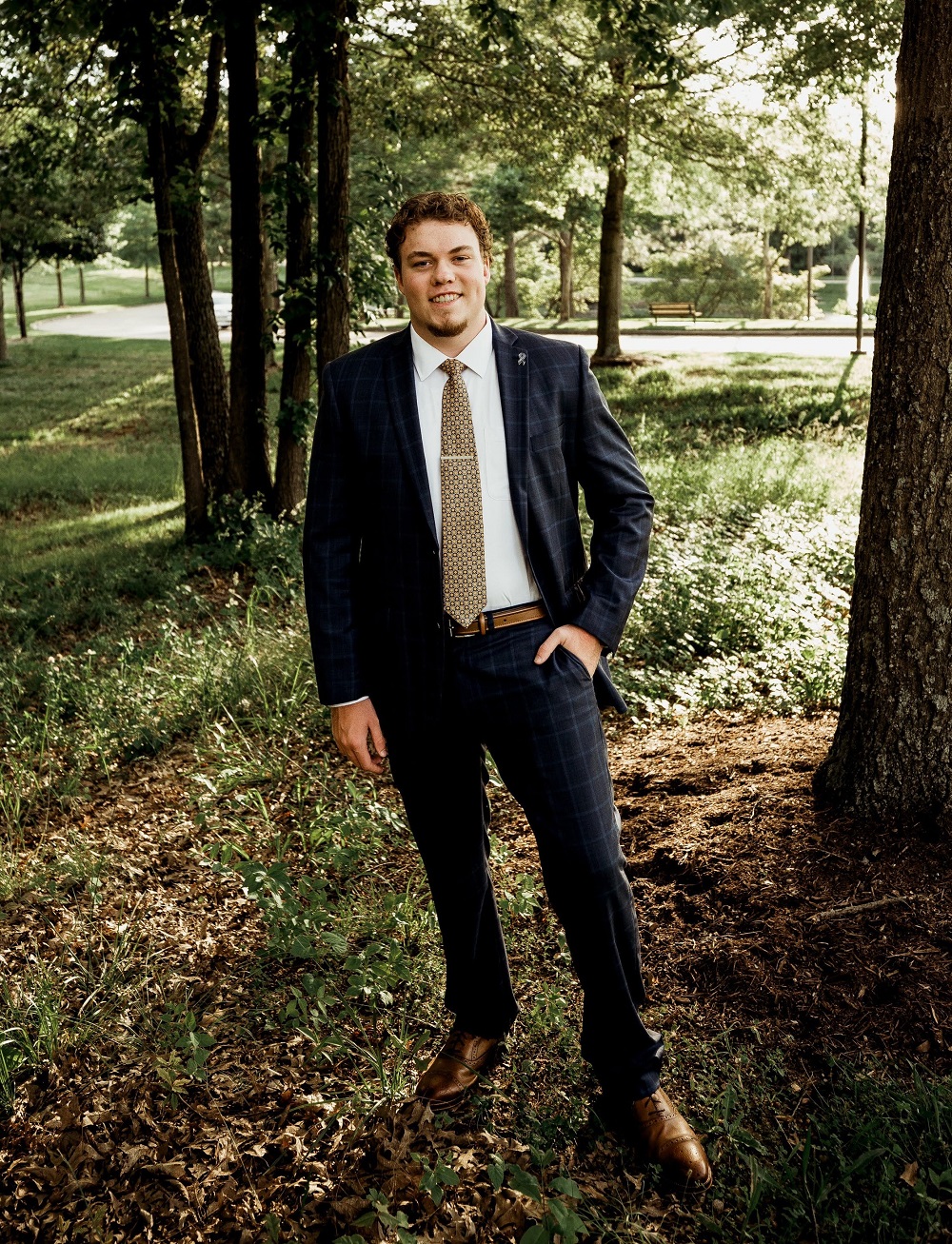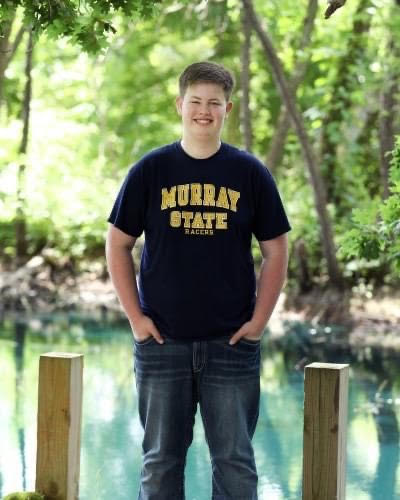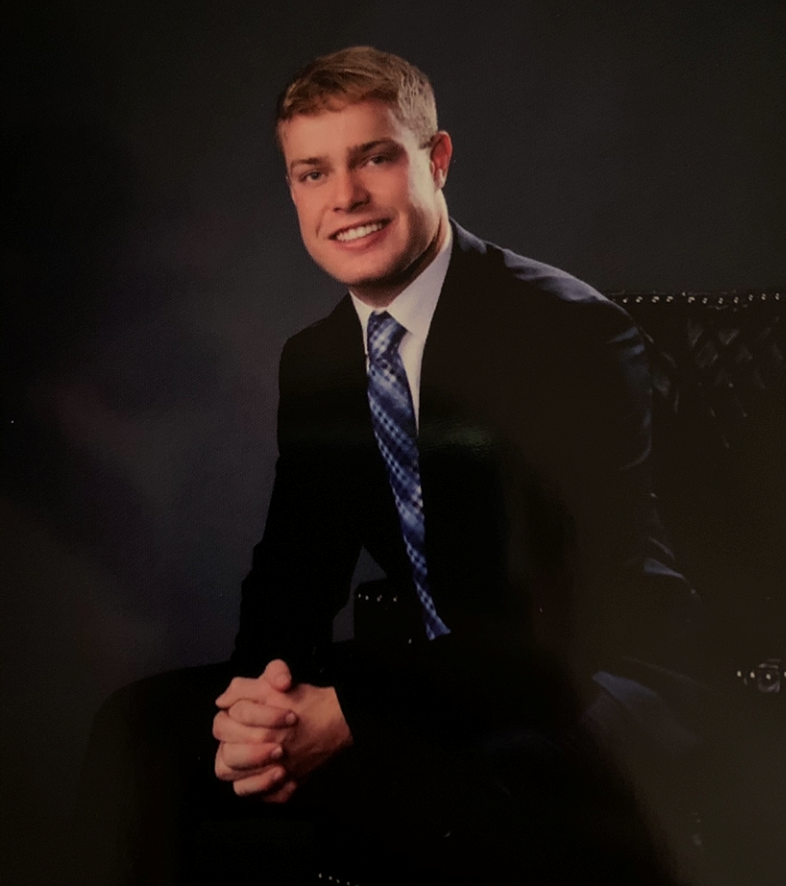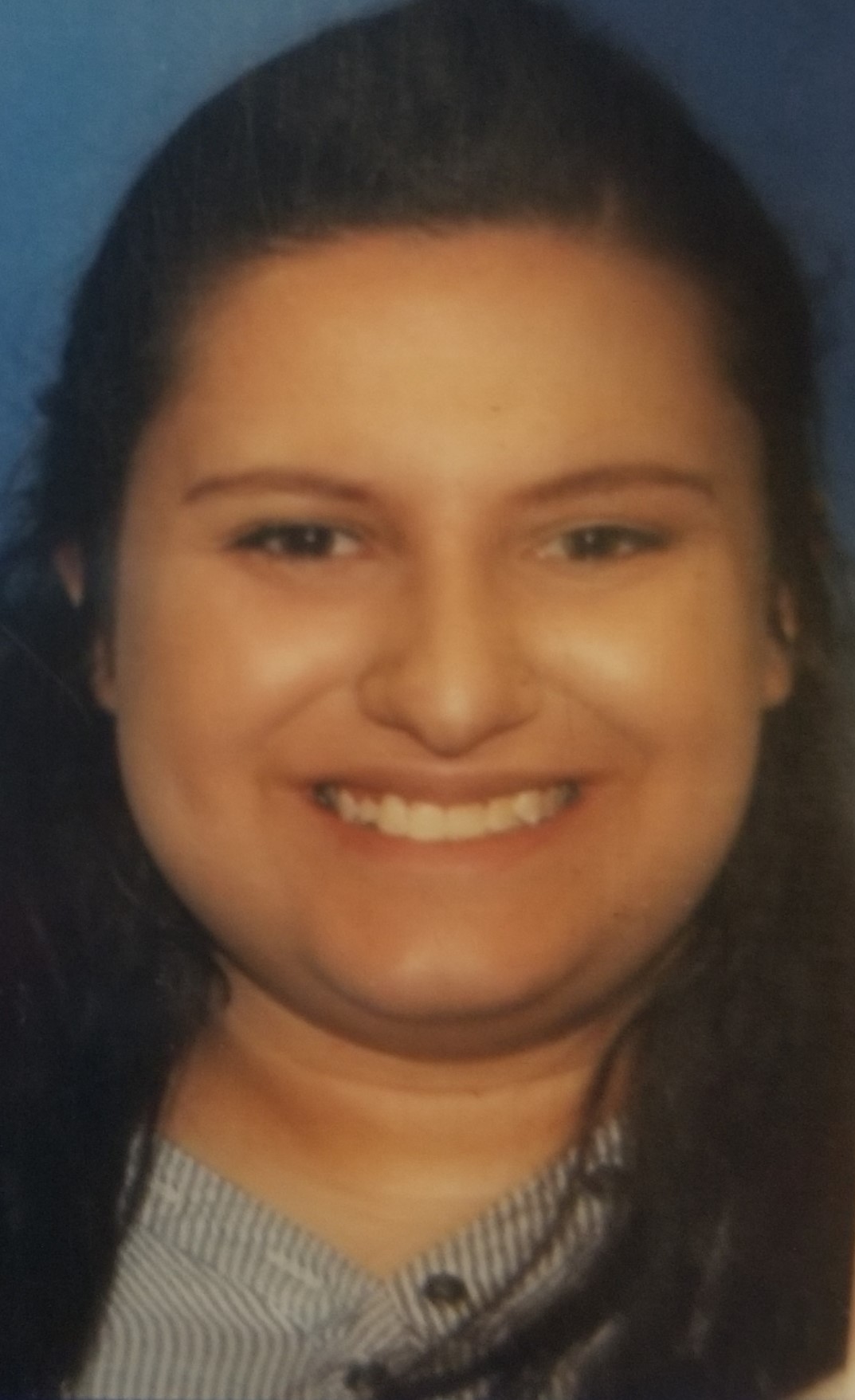 MURRAY, Ky. — The Murray State University Model United Nations team competed at the Midwest Model United Nations virtual conference on February 18-20 and brought home three awards: Economic and Social Council, represented by Jasmine Neal, a senior International Studies major from St. Louis, Missouri; UN Environmental Assembly, represented by Mallory Harrington, a senior political science major from Benton, Kentucky; and Delegation as a whole.
Other team members include Raleigh Hightower from Auburn, Kentucky; Erin Lawson from Versailles, Kentucky; Hannah Lochmueller from Elberfield, Indiana; Jihyun Nam from Gyeongnam, South Korea; Luke Price from Louisville, Kentucky; Conor Washburn from Benton, Kentucky; Hutch Williams from Hopkinsville, Kentucky; and Luke Wyatt from Benton, Kentucky.
Model UN (MUN) is a simulation of the United Nations where students play the role of delegates from various countries. In the simulation, student delegates attempt to find solutions to the world's most pressing problems, such as disarmament or demobilization and reintegration of child soldiers. Participating in MUN allows students to debate global issues, strengthen communication skills, and learn about the UN and its member states. Club members attend MUN conferences and represent Murray State both regionally and nationally.
Dr. Brittany Wood, assistant professor in the Department of Political Science and Sociology, is the group's faculty sponsor.
"We kickstarted the MUN team this academic year after the club had a brief hiatus," says Wood. "Students started preparing for the event last October. The team met weekly to develop policy positions for our country, Saint Vincent and the Grenadines. Students first learned about the historical, economic, social, and political landscape of the country. Next, students researched their individual UN committees, such as UN Environmental Assembly or Security Council, and the topics relevant to each committee. The students then wrote policy position papers outlining the goals of our country regarding the respective topics and the actions that they would like to see taken during the MUN conference."
Conor Washburn is the president of Murray State's Model UN and served as head delegate to the conference. His responsibilities include setting the agenda for and running the executive team meetings as well as the general team meetings. He also helped edit his team members' process papers and prepare them for submission.
Says Washburn, "we prepared for the conference by practicing parliamentary procedure during our meeting as well as reviewing the different motions that can be made and what they mean. The conference used a platform called Gatherly, which allowed delegates to move around and talk to other delegates as if they were there in person, which came in handy while discussing resolutions."
Mallory Harrington, who serves as treasurer of the group, believes the Murray State team was well prepared for the virtual conference.
Says Harrington, "the online format of the competition was definitely challenging, but everyone involved was clearly committed to making it a good experience and as similar to an in-person conference as possible. MSU's Model UN team has been meeting online this year, so we were already familiar with conducting business via video conferencing, and I believe this was a major factor in our success at the conference."
Hutch Williams served as the lead delegate for General Assembly 2 of the competition. His role involved researching and preparing positions for the team on specific topics such as industry development and disaster prevention. Williams believes his double majors in history and political science equipped him for the competition, but the shared interests of his teammates makes the activity worthwhile.
"I have enjoyed MUN so much due to the fact that most of us share a major or interest, and only good things can come when you both work and hang out with a group of peers that share these interests," said Williams.
Harrington agrees, saying, "Model UN has given me confidence in public speaking and has allowed me to hone skills like collaboration, diplomacy, and research methods. The people I have met as a result of Model UN are another reason I enjoy the activity so much! The Department of Political Science and Sociology is made up of some of the kindest and most encouraging faculty, staff, and students I have ever met, and that has made a huge difference in my experience at Murray State."
For Wood, being faculty sponsor gives her an opportunity to get to know students in the department outside the classroom and help them develop the skills they need to be successful at the conference and beyond.
"MUN provides a wonderful hands-on experience that allows students to apply what they are learning in their courses to solve real world problems through cooperation and collaboration. As a political science professor, I enjoy helping students gain a broader perspective of global issues and the role of the United Nations in solving those issues," said Wood.
Washburn says his travels influenced his decision to join the team.
"I have been fortunate enough to have had the opportunity to travel around the world and see the governing styles of many different countries. To see first-hand diverse communities and their unique forms of government is of interest to me. Because of this, I have developed an interest in the way countries interact with each other and cooperate within the United Nations," said Washburn.
For Luke Wyatt, vice president of the group, broadening his perspectives is also a crucial aspect of being a political science major.
Says Wyatt, "you always hear about problems in the United States and Kentucky but not always the entire world. So, hearing real concerns and problems from other countries really opens your eyes and shows you what people are going through. On our UN team, we make policies and try to fix it and make the situation better. I am a political science major, and creating policies and trying to help people is just something I love."
For more information about the Model UN and Department of Political Science and Sociology, visit murraystate.edu/politicalscience.