Murray State University recognized for its centennial year by Kentucky House of Representatives
By Shawn Touney | Apr 6, 2022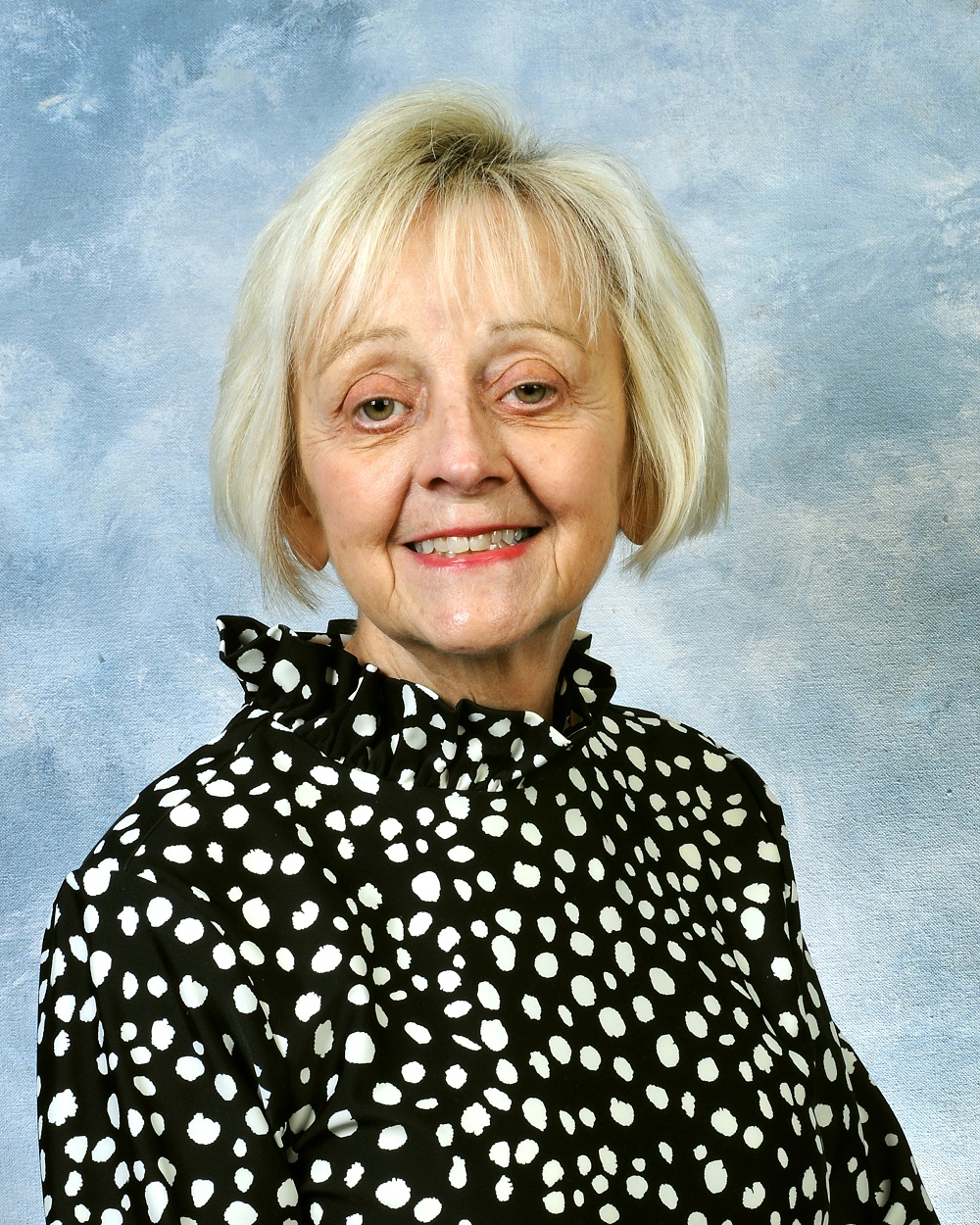 MURRAY, Ky. — Murray State University was recently recognized for its centennial year in 2022 by the Kentucky House of Representatives.
The House Citation was introduced and delivered on March 8, 2022 — 100 years to the day of Murray State's founding — by State Representative Mary Beth Imes, who represents House District 5, which includes Calloway County, home of Murray State University, as well as a portion of Trigg County.
"Murray State University is a vital part of our social fabric in Murray-Calloway County. It is a major economic engine, fantastic institution and brings students from all over the country and world to the Commonwealth, many of whom end up staying here after graduation," said Representative Imes. "I am proud of our region and grateful for the important role that Murray State University plays in my home county and state. This is a very celebratory time for us in that Murray State University is celebrating its 100th year, Calloway County is celebrating its 200th year and Murray Independent Schools is celebrating its 150th year."
"We are very appreciative of State Representative Mary Beth Imes and the Kentucky House of Representatives for presenting Murray State University with this legislative citation of appreciation," Murray State President Dr. Bob Jackson said. "This is truly a special year for Murray State University, and we are grateful for the support shown by so many in our legislature toward our institution to positively impact our students, faculty and staff while helping advance our region and state."
Murray State is celebrating its centennial throughout 2022 with numerous special events, exclusive merchandise and items, fundraising campaigns and much more. Individuals interested in learning about the University's centennial plans and its 100-year history can visit murraystate.edu/centennial.