Murray State University honors student research during the 2021 spring scholars week
Murray State University honors student research during the 2021 spring scholars week
By Kaitlyn Black | May 4, 2021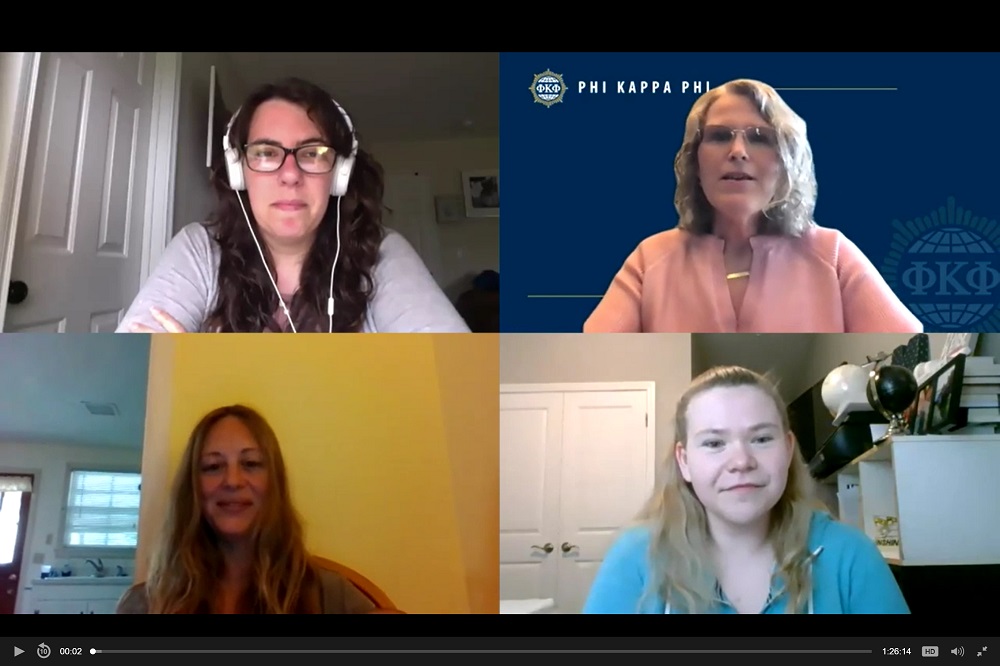 More than 100 students are celebrated for their scholarly research
MURRAY, Ky. — Scholars Week is a semi-annual event at Murray State University presented by University Libraries and the Office of Research and Creative Activity. During this spring Scholars Week, 106 students were able to participate. These scholars consisted of 21 graduate students with a diverse range of majors. The majors that these scholars study and research include biology, earth and environmental sciences, global languages, marketing, mathematics, nursing, occupational safety and health, psychology, political science and studio art.
Among the 106 student scholars, 85 presentations were given the week of April 12. All scholars were able to complete these presentations, projects, work and research virtually, abiding by COVID-19 social distancing guidelines.
The winner of the 2021 Sigma Xi Best Undergraduate Poster was Jack Eaker, an Agronomy student, from Edwardsville, Illinois. The title of his poster was "Soil Quality as Affected by Hemp and Grain Production Systems in Western Kentucky" and his advisor was Dr. Iin Handayani. The winner of the 2021 Sigma Xi Best Graduate Poster was Kyle Klass, an Earth and Environmental Science student from New Concord, Kentucky. The title of his poster was "Seasonal Vegetation Coverage and Its Impact on River Flooding" and his advisor was Dr. Robin Zhang.
This year's spring Scholars Week was full of events. On April 14, the Watershed Studies Institute (WSI) held its symposium, which was chaired by Dr. Howard Whiteman. Along with the WSI presentations that took place, scholars and faculty also presented at the Phi Kappa Phi Love of Learning panel. This was chaired by Dr. Melony Shemberger. Another event that took place was the General Poster Session. This event had an interdisciplinary mix of occupational safety and health, marketing and liberal arts. Dr. Roxane Riegler, chair of the College of Humanities and Fine Arts' Global Language Senior Colloquium, also had a fabulous mix of high-quality, video presentations.
"The quality of this year's posters was outstanding. The students did an excellent job presenting their posters over Zoom. We look forward to being back in the Curris Center next year," said Dr. Maeve McCarthy, chair of the Sigma Xi Poster Competition.
AJ Boston, coordinator of the Office of Research and Creative Activity, expressed his gratitude to all faculty, staff, and students who helped "keep this twenty year Racer tradition going."
All submitted research for Scholars Week can be found at the University's Digital Commons website, located at https://digitalcommons.murraystate.edu/scholarsweek/Spring2021/