Murray State University receives mental health grant
By Viola Torkornoo | Mar 23, 2021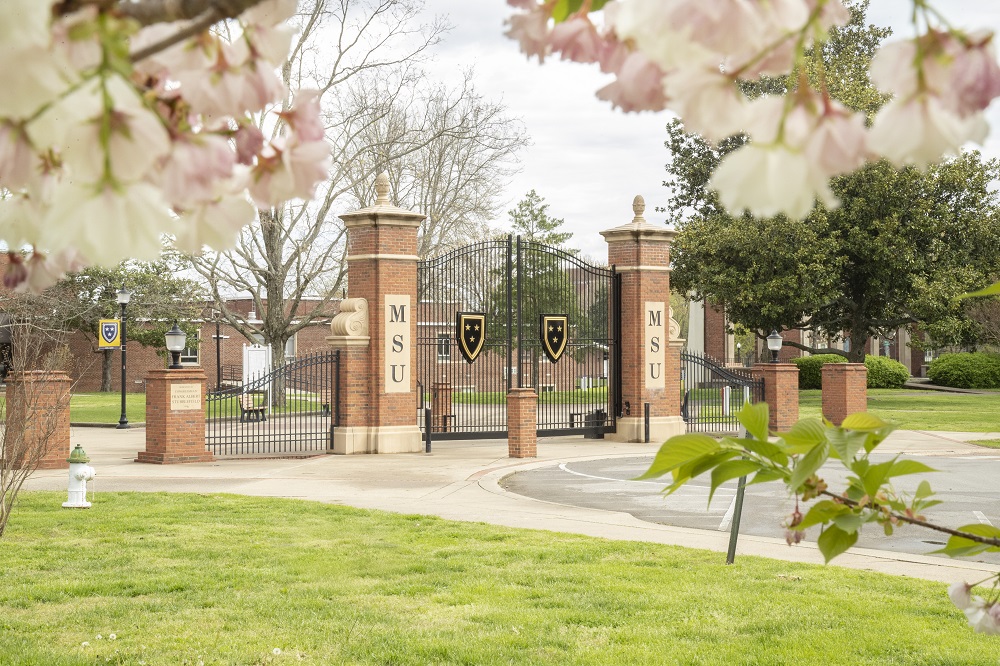 University receives grant to assist students, faculty and staff who need mental health resources
MURRAY, Ky. — Murray State University has received funding from the Governor's Emergency Education Relief (GEER) fund to be used toward providing mental health resources. The funds, which are part of the money being distributed among all of the Kentucky public universities by the Kentucky Council on Postsecondary Education (CPE), will go toward enhancing three main areas: Mental Health First Aid training for interested faculty and staff members, access to Therapy Assistance Online (TAO) for all students, faculty, and staff until June 30, 2022, and an additional $70,300 in grant funding to be used for materials and activities related to mental health and wellness.
The grant funding will be distributed among several areas including the Counseling Center, the Psychological Center, Active Minds, Racers Empower and the University's first-year Transitions courses. Some money has already been spent to purchase additional Wi-Fi hotspots for students who need access to mental health resources. Some of the funds will be spent to update computer equipment in the Counseling Center and the Psychological Center, as well as to provide professional training for counselors.
The Counseling Center, which serves as one of the primary mental health resources on campus, is involved in coordinating the Mental Health First Aid Training, with training being provided by trained educators from Mental Health First Aid USA.
"The primary concerns of students who come to the Counseling Center continue to be anxiety and depression, as was true before the pandemic," said Dr. Angie Trzepacz, director of University Counseling Services. "However, many students are experiencing loneliness, homesickness and social isolation due to the restrictions we have all experienced over the past year. In addition, many students are struggling with online learning, both because they miss the classroom and the interaction with their professors and classmates, and because it means that they don't have the same structure and routine that they usually depend on to help organize their time."
The University plans to use the funds to promote mental health services on campus and increase student awareness of the resources available to them. The benefit of the Mental Health First Aid training is that members of the campus community will be trained to recognize when someone is struggling, will know how to support them, and how to refer them to the resources available on campus.
The Counseling Center is currently offering primarily remote services via Zoom and hopes to resume in-person services in the fall. The Psychological Center is currently offering primarily in-person services.
For more information about the Counseling Center and services offered, please visit murraystate.edu/counselingcenter.