Two Murray State University professors receive substantial grants from the National Science Foundation
By Kaitlyn Black | Apr 19, 2021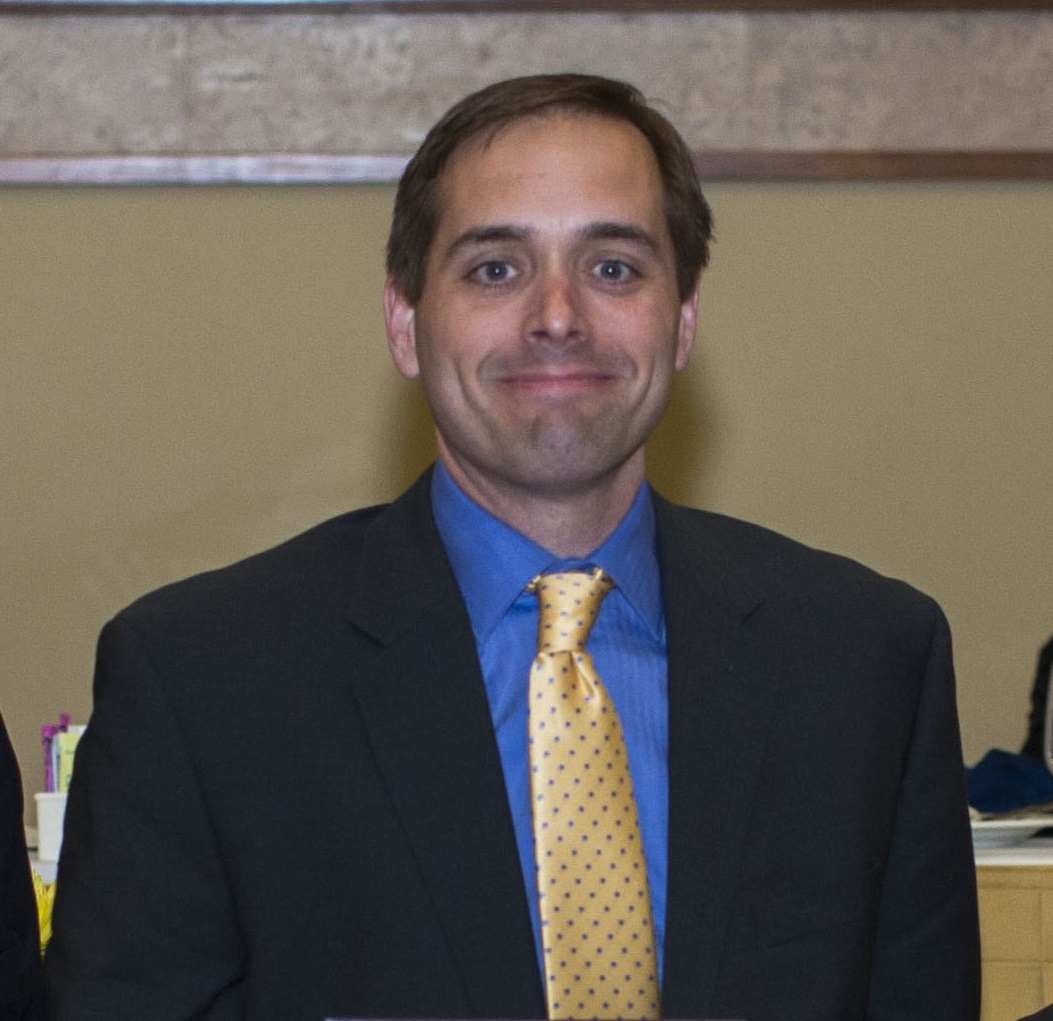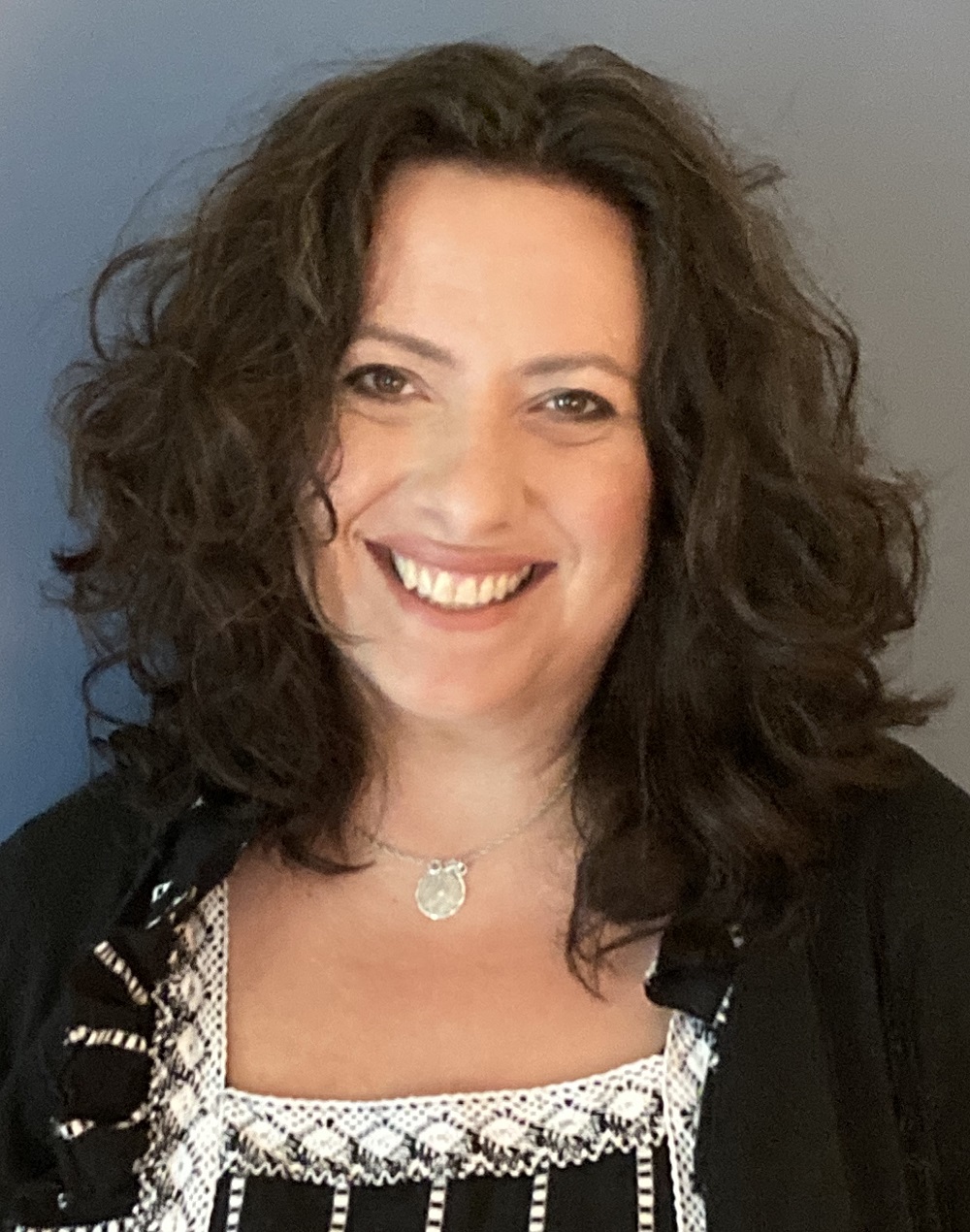 Dr. Kevin Miller and Dr. Marcie Venter bring Murray State national attention within their collaborative scientific research studies
MURRAY, Ky. — A pair of Murray State University faculty members recently received significant grants totaling more than $400,000 from the National Science Foundation.
Dr. Kevin Miller is a chemistry professor at Murray State who received his doctoral degree from the University of Notre Dame. Dr. Marcie Venter is an assistant professor at Murray State who received her doctoral degree from the University of Kentucky in anthropology. Both of these professors have collaborated with professors from other universities to earn grant awards to enhance their students' learning experiences. These awards will be used to further the knowledge of various scientific methods that students can use everyday.
Synthesis, Conductivity and Morphology of Cellulose-Based Polymerized Ionic Liquids is the name of the grant-award winning project that Miller has received recognition from the National Science Foundation. Miller's award (DMR-2104375) was given to Murray State in the amount of $190,161. This project goes into detail about how cellulose represents an inexpensive, sustainable feedstock with a number of desirable properties, including good mechanical strength and high permeability. However, cellulose has been underutilized in the development of advanced materials for applications such as energy storage and carbon dioxide capture, both of which are incredibly important in today's society. In this work, cellulose will be used extensively as a foundational material for the formation of conductive polymers and the results will help advance knowledge in energy transport.
"I'm very excited about this grant award to say the least. For me personally, my hope is that this grant will advance the education and hands-on research experience MSU students receive in our department and college, all while tackling immensely important issues in today's society, namely carbon dioxide capture and alternative/sustainable energy. Undergraduate research has gone from a 'nice to have' approach when I was a student to a significant aspect of a student's resume for job applications and graduate/pre-professional school in today's world," stated Miller. "Working with Dr. Salas-de la Cruz and his students at Rutgers Camden will allow us to tackle a large number of challenging research objectives while providing a broad, well-rounded educational experience. This award is very significant and not only for advancing the science in my laboratory, but it will also provide students with a rewarding, cutting-edge research experience which will better prepare them for STEM-related careers or graduate/pre-professional school."
Venters' award (BCS 2050496) from the National Science Foundation was a collaborative research study titled, "Changes In Landscape, Labor And Livelihood In Long Chronological Context." Her award is worth $243,445.
This project examines the strategies that households and communities undertake when dealing with economic and environmental uncertainty. The investigation focuses on how global and local fluctuation in sugar markets, political shifts, demographic decline, and environmental change have affected the households and communities of field and mill workers, beginning with conscripted indigenous as well as enslaved and mestizo communities of the colonial era. Archaeological reconstructions situate present and past stressors, evaluations of risk, and responses within their historical context, a perspective that is not accessible through a focus on any single point of time, or through documents alone.
"We are super excited about this project and thankful that other researchers and the NSF see the potential as well. I, in particular, have been interested in directly studying the Cortes sugar mill since the 2000's when I conducted related dissertation research through the University of Kentucky. This project will facilitate collaborations between faculty and students at Murray State University, the University of Kentucky, other U.S.-based universities, and Mexican institutions as well," stated Venter.