Murray State University creates the Paducah Academy for Nonprofit Development and Leadership
By Alex Pologruto | Aug 25, 2022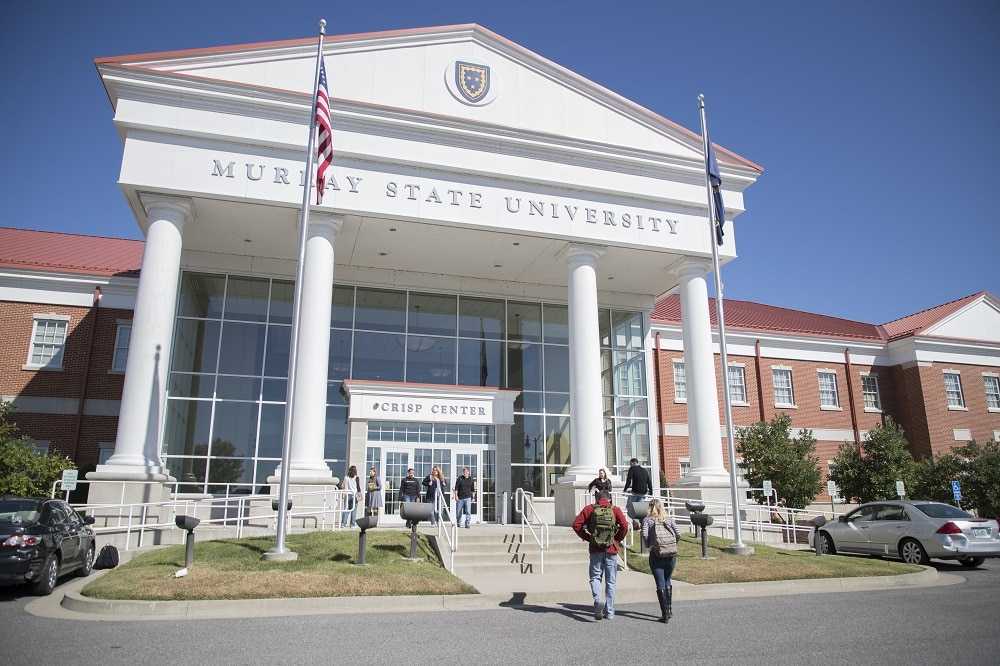 Participants have been selected to participate in the inaugural program
MURRAY, Ky. – Murray State University has created the Paducah Academy for Nonprofit Development and Leadership (PANDL), a leadership training for area nonprofit professionals. The program was developed by Murray State's nonprofit leadership faculty, local nonprofit leaders and professional leadership consultants.
A total of 22 area nonprofit professionals were selected to participate in the academy beginning on Aug. 9. The professionals play a vital role in surrounding communities and will be engaged in monthly training through April 2023 on program development, financial management, support resources, communications, marketing and more.
"One of the primary goals of the nonprofit sector, as a whole, is to improve the quality of life in communities," said Director of the Murray State nonprofit development and leadership program, Dr. Elise Kieffer. "Through participation in PANDL, practitioners will gain new skills and refine existing knowledge to facilitate the success of their organizations. PANDL introduces and reinforces resource development, strategy, marketing, networking, leadership, management and other skills that aid organizational success. Successful nonprofit organizations lead to stronger communities. The PANDL program strives to make that possible."
The participants and their place of business (if available) are as follows:
Kelly Alsip, University of Kentucky Cooperative extension McCracken County

LaToya M Burton, Housing Authority of Paducah

Jeff Concentine, Housing Authority of Paducah

Holly Doom, Relevant Church

Jessica Evans, Black Faculty & Staff Higher Education Consortium

Jessica Foust, CASA by the Lakes

Liz Hammonds, Paducah Convention & Visitors Bureau

Jeffrey Isbell, Bald Knob Cross of Peace

Lisa Lauck, Missing Bella

Gina Leeper, Ray & Kay Eckstein Charitable Trust

Traci Phelps, McCracken County Humane Society

Rebecca Madding, Maiden Alley Cinema

Amelia Martens, Kentucky Rural-Urban Exchange

LeeAnna Meadows, LivWell Community Health Services

Lexie Millikan, Yeiser Art Center

Demontay Orr, Housing Authority of Paducah

Jeffery Russell, Salt and Light Church

James Scott

Robyn Tallent, Housing Authority of Paducah

Sarah Walker, Made to Stay

Sandra Wilson, Paducah Area Chamber of Commerce

Jennifer Young
For more information on PANDL and the Murray State University nonprofit development and leadership program please visit bit.ly/3TazGTy.