Professor appointed to Kentucky Oral History Commission board
May 18, 2020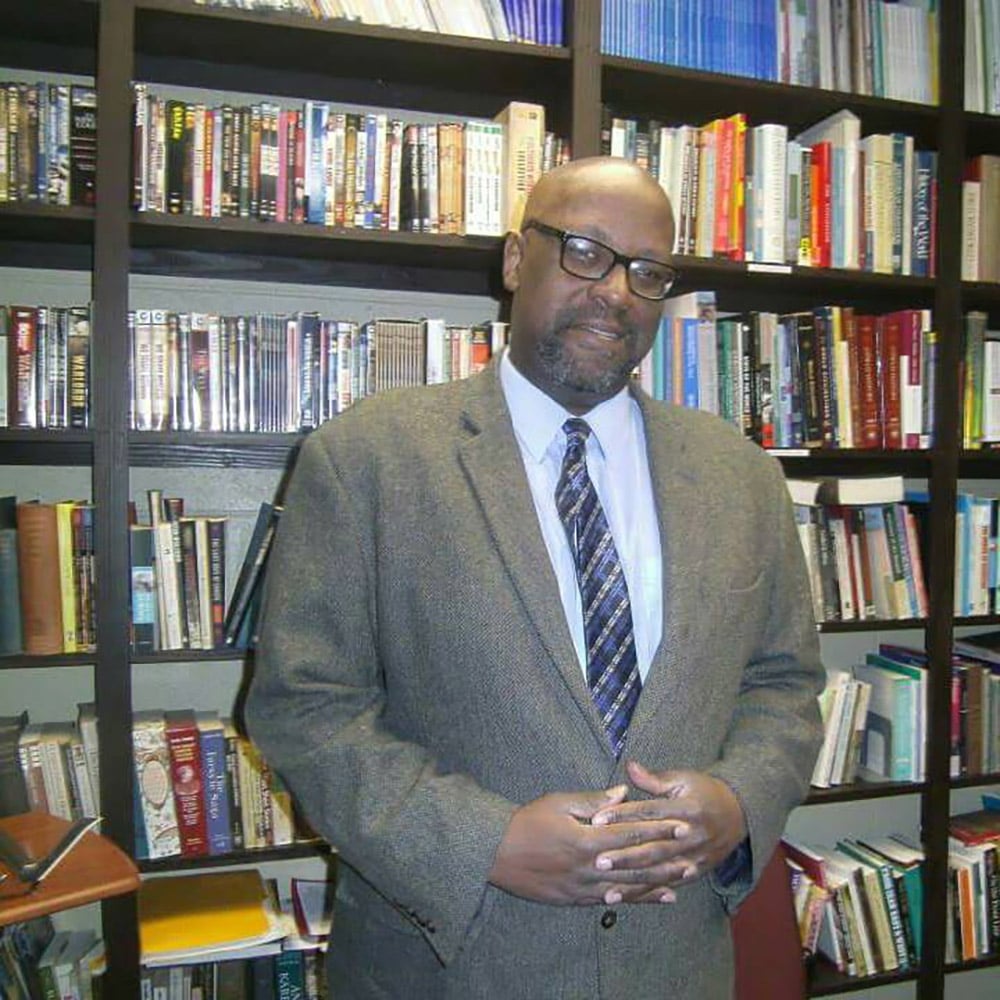 Associate professor of history Dr. Brian Clardy to serve through February 2024
MURRAY, Ky. — Murray State University associate professor of history Dr. Brian Clardy has been appointed by Kentucky Gov. Andy Beshear to serve on the board of the Kentucky Oral History Commission through February 2024.
The commission, administered by the Kentucky Historical Society, has worked across the commonwealth since 1976 to record and preserve the diverse stories that make up Kentucky's rich and colorful history. The commission has awarded more than $1 million across 600 grants to individuals, colleges, universities and organizations to fund more than 35,000 interviews.
In his role on the board, Clardy will help oversee the commission as it works to fulfill its mission.
"It is indeed a profound honor to be appointed to this post by Gov. Andy Beshear," Clardy said. "I am certainly proud to serve my commonwealth and my academic profession. Over the next few years, my aim is to serve with great diligence and discipline, as we are in an excellent position to provide the means to allow oral historians to document and publish important and groundbreaking work."
Clardy was also recently appointed to the Kentucky Humanities Board of Directors, where he serves through Jan. 1, 2024. In that role, Clardy helps institute new policies, work on fundraising efforts and award project grants to community organizations. Kentucky Humanities, based in Lexington, Kentucky, contributes more than $1 million each year alongside partner organizations to support humanities programs across the commonwealth.