Murray State University's Racer Nation Orientation registration open for incoming freshmen and transfer students
By Shawn Touney | Feb 16, 2021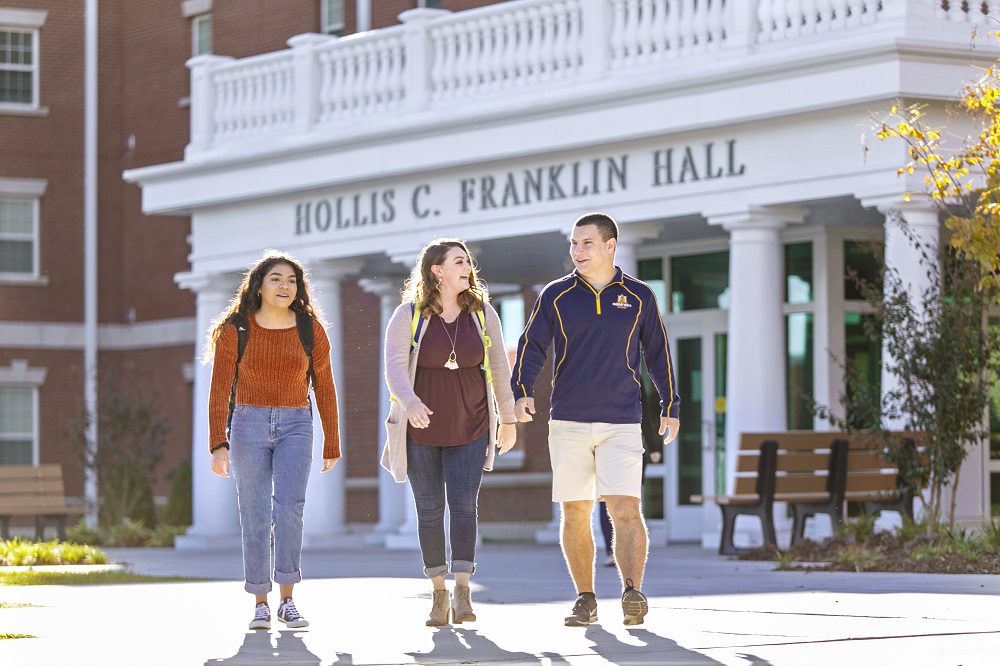 Admitted students can learn more and register today at murraystate.edu/orientation
MURRAY, Ky. — Murray State University's Racer Nation Orientation sessions are open for fall 2021 incoming freshmen and transfer students at murraystate.edu/orientation.
A required event, Racer Nation Orientation provides new students the opportunity to register for classes, meet faculty, staff and students, receive their student ID card as well as meet fellow incoming students through a variety of special programs and activities. Additional programming will be offered for parents and family members.
To register for Racer Nation Orientation, admitted students must log in to myGate, click on the "Academics" tab and look for the Racer Nation Orientation link, then follow the step-by-step instructions for choosing a date and paying for their session.
The full Racer Nation Orientation schedule is as follows:
Session 1 Friday, April 16*

Session 2 Saturday, April 17

Session 3 Thursday, June 3

Session 4 Saturday, June 5

Session 5 Wednesday, June 16

Session 6 Friday, June 18

Session 7 Thursday, July 8

Session 8 Thursday, August 5
*students must apply and be admitted into the Honors College to attend this session
At this time, Murray State is planning both virtual and in-person orientation sessions. In-person sessions will be hybrid sessions which incorporate elements of both the in-person and virtual modules while following all safe and healthy guidelines.
Individuals with questions may email msu.newstudentprograms@murraystate.edu or call 270-809-2896.
Students interested in joining the Racer Family for the fall 2021 semester can learn more, schedule a campus visit and apply today at admissions.murraystate.edu.