Racer Report: Aug. 3-7
Aug 5, 2020
MURRAY, Ky. — See below for the latest news from Murray State University, including student, faculty, staff and alumni accomplishments, announcements, upcoming events and much more for the week of Aug. 3-7, 2020.
In this Racer Report:
Department of Applied Health Sciences professor publishes research
Nursing faculty selected to present posters
Graduate student selected to Kentucky Council on Postsecondary Education Student Advisory Network
Provost featured in Dawson Springs museum exhibit
Student named recipient of Delta Zeta's Grace Mason Lundy award
National Society of Collegiate Scholars chapter earns Star Status
University chapter of Society for Human Resource Management earns 2019-20 Superior Merit Award
**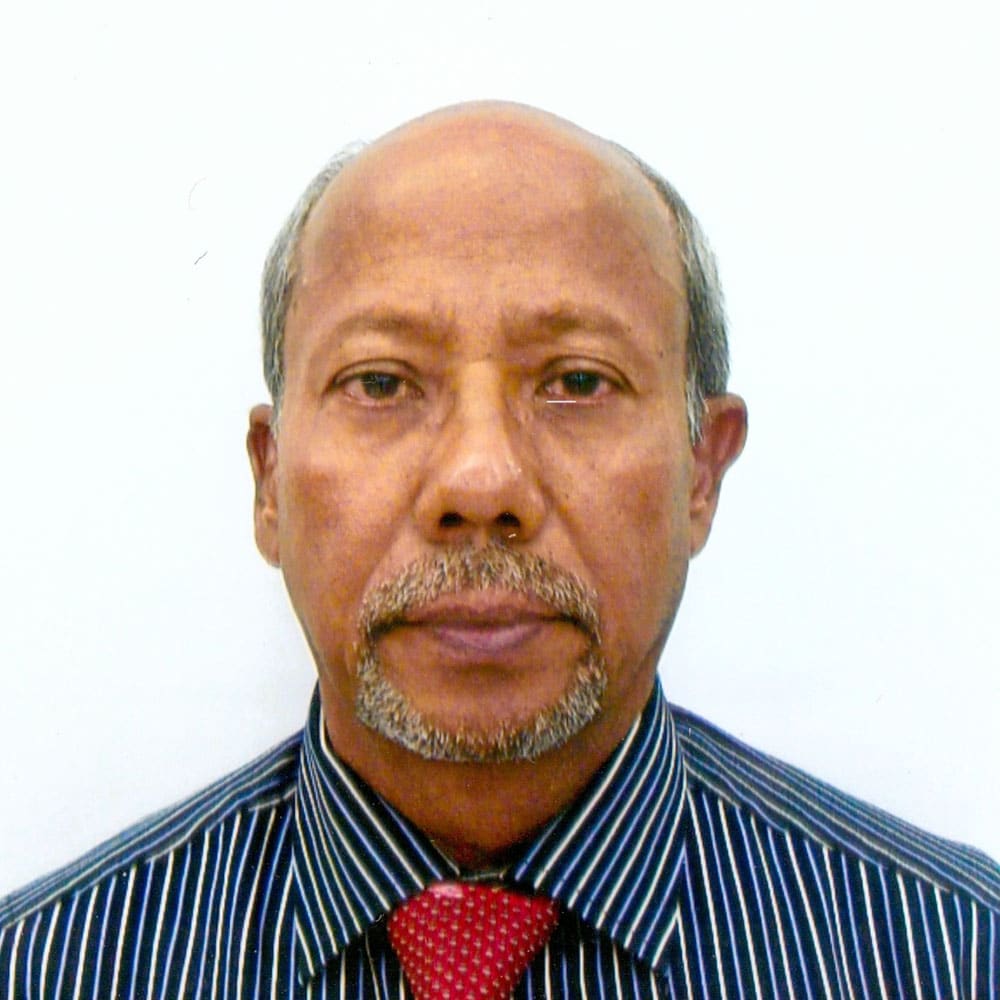 Murray State assistant professor Dr. Azaher Molla of the Department of Applied Health Sciences, has published two articles in two separate professional journals — the Journal of Public Health Nutrition and Journal of Poverty, respectively.
The first article, "Health care cost of overweight-related diseases in Bangladesh," estimates the economic burden of overweight Bangladeshis.
The second, "How Much Household Healthcare Expenditure Contributes to Poverty? Evidence from the Bangladesh Household Income and Expenditure Survey, 2010" examines how healthcare costs directly affect the country's poverty rate.
**
Three Murray State University nursing faculty members have been selected to present posters at various conferences.
Carolyn Tinsley will virtually present at the 12th annual Nuts & Bolts Conference for Nurse Educators in August. Tinsley will present "Think on Your Feet Care Planning Using Peer Assisted Learning," which explores the introduction of bedside care planning early in nursing curriculum.
Tinsley has served as a full-time nursing faculty member since 2009, and as a clinical instructor since 1990. She continues to practice bedside nursing and she is working in North Dakota this summer in COVID-19 ICU and intermediate care.
Dr. Jennifer Rogers will also present at the Nuts & Bolts Conference. Her poster, "Virtual Pediatric Clinical Assignment," focuses on an assignment she developed to help her students better understand the impact cancer has on children and their families.
Traditionally, her class spends three days at the St. Jude Children's Research Hospital in Memphis, Tennessee, where they care for a pediatric cancer patient and their family. This clinical experience was postponed in line with COVID-19 safety measures, and Rogers created an alternative assignment choosing an online video of a child's cancer experience with simulated data.
Dr. Summer Cross will be presenting in October at the 46th annual Conference for the Transcultural Nursing Society held in Louisville, Kentucky, via Zoom. Cross will present "Advocating for American Indian/Alaskan Native Clients to Improve Health Outcomes and Enhance Quality of Life: Translating Clinical Experiences into Nursing Education," which will focus on Cross' experiences as a family nurse practitioner in an American Indian health services clinic in Southcentral Alaska from 2017-2019.
**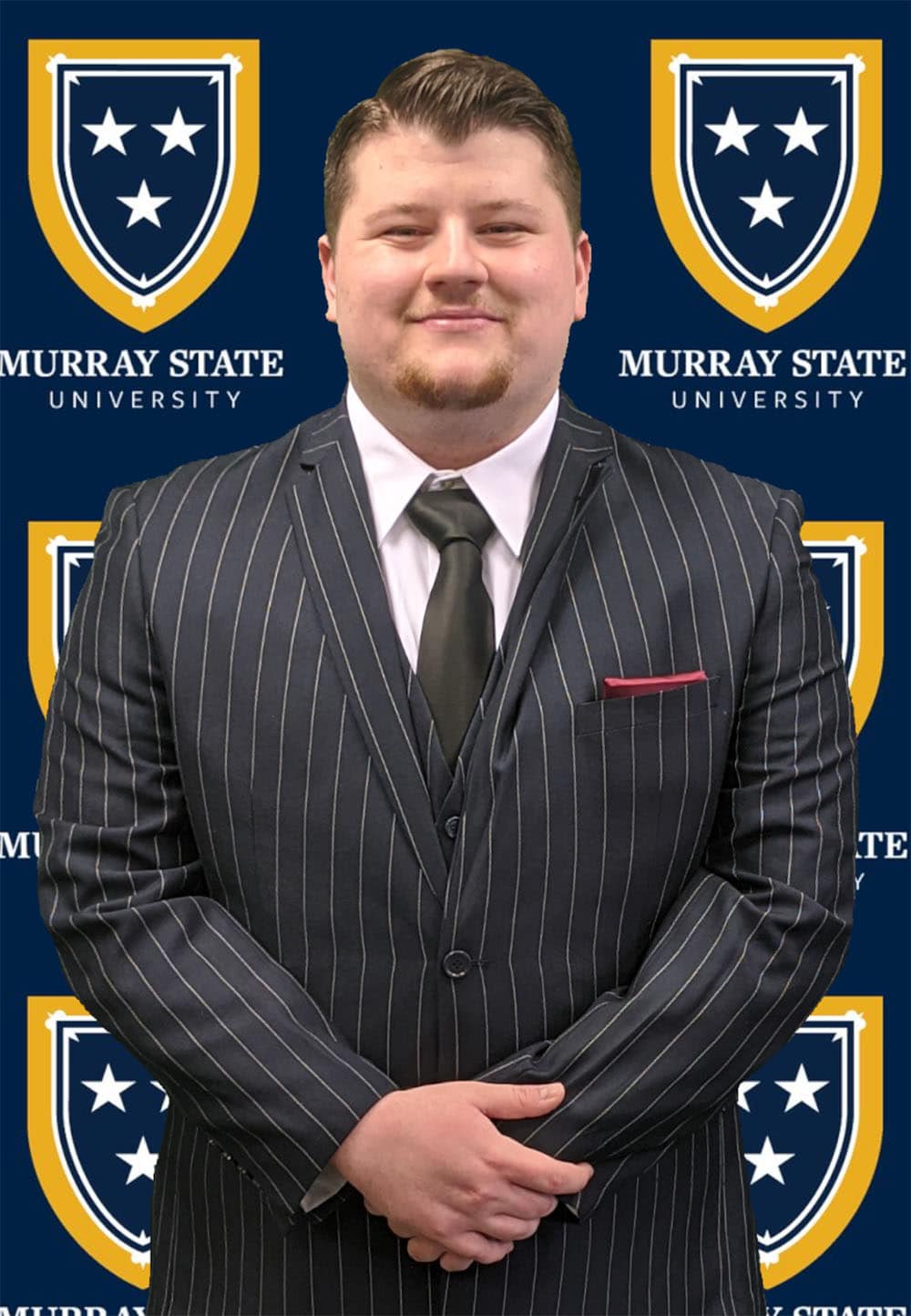 Murray State University graduate Aaron Nethery, '20, has been selected to the Kentucky Council on Postsecondary Education Student Advisory Network.
Nethery earned his liberal arts undergraduate degree from Murray State in May, and will return to campus this fall to earn his Master of Arts in postsecondary education administration. He currently serves as a graduate assistant in the University's Disability Services Office.
In his role with CPE, Nethery will work with the advisory network to discuss state-level higher education policy and advise CPE President Dr. Aaron Thompson on matters of student interest.
"I'm honored to have the privilege of representing Murray State University as a member of the Student Advisory Group," Nethery said. "I wouldn't be here if not for the community fostered here at Murray State University and I've wanted nothing more than to give back. Now's my chance."
**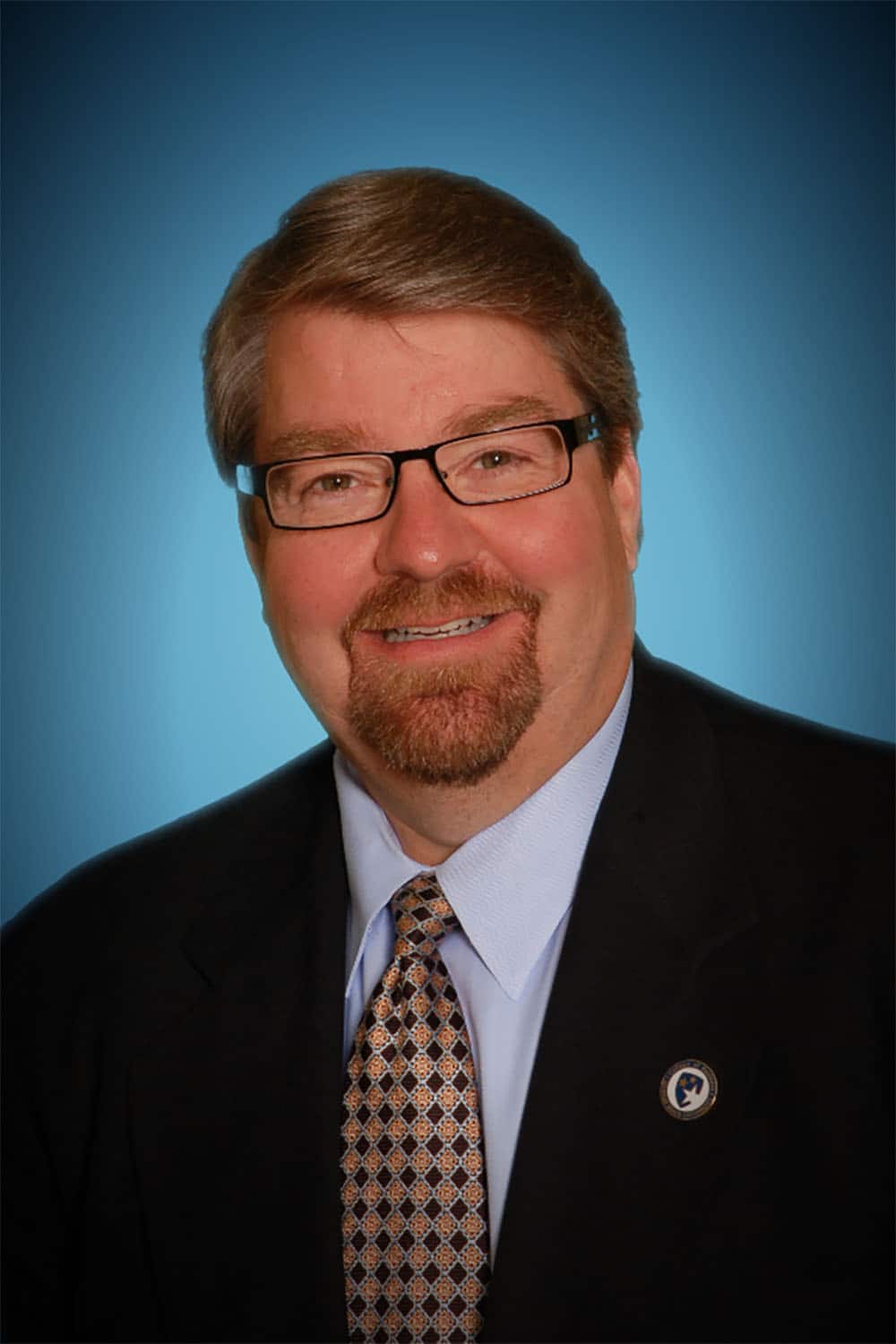 Murray State University Provost Dr. Tim Todd is featured in a rotating bi-monthly exhibit created by the Historical Society of Hopkins County.
Biographical information on Todd, a native of Dawson Springs, Kentucky, is included in the exhibit housed at the society headquarters in Madisonville, Kentucky, through September.
"As a native of Hopkins County, Kentucky, and specifically Dawson Springs, I am truly honored to be mentioned in this exhibit," Todd said. "There are many, many others who deserve this recognition before me. I appreciate the leadership of the Historical Society of Hopkins County and most importantly, I appreciate the people and culture that influenced me early on in growing up in a very special place called Dawson Springs. Family, friends, teachers from the Dawson Springs School System, my First Christian Church family, the former Mike's IGA and many, many others shaped me into who I am today and for that, I will always be eternally grateful. I thank the historical society for this wonderful honor which humbles me greatly."
The exhibit also features information on other Dawson Springs natives, including former Kentucky Gov. Steve Beshear, and the works of local authors, along with community postcards and pictures.
**
Murray State University student Jovondra Coffey has been named as the recipient of Delta Zeta's Grace Mason Lundy award. Coffey, a senior accounting major from Louisville, Kentucky, is an active member of the Murray State Rho Alpha chapter.
The Grace Mason Lundy award was first presented at the 1948 Delta Zeta Convention in recognition of Lundy's many years of service as national president, historian and in other national offices. It recognizes senior members of Delta Zeta who demonstrated service and devotion to their local chapters and the sorority.
"Being able to help build the Rho Alpha chapter from the ground up was a tough, yet amazing experience," Coffey said. "It's the best feeling to be recognized on a national level, nominated by the women who mean the most to me."
Delta Zeta is a premier global network of women who share a vision to change the world through leadership, service and philanthropy. Founded in 1902, the sorority has more than 275,000 alumnae and collegiate members in the United States and Canada. The Delta Zeta Foundation, a nonprofit organization, makes possible gifts and support for scholarships, leadership, philanthropy and education. Learn more at deltazeta.org.
**
The National Society of Collegiate Scholars (NSCS) chapter at Murray State University has earned Star Status for the 2019-20 academic year.
NSCS, certified by the Association of College Honor Societies, is a nonprofit honors organization that recognizes and elevates high-achieving undergraduates who excel academically during their first and second year of college. NSCS provides career and graduate school connections, leadership and service opportunities and awards more than $1 million in scholarships, awards and chapter funds each year.
Star Status chapters are chosen for their leadership in implementing engaging, student-centered events on their campuses and in their local community.
**
The Murray State University chapter of the Society for Human Resource Management (SHRM) has earned a 2019-20 Superior Merit Award for providing superior growth and development opportunities to its student members.
SHRM strives to create better workplaces where employers and employees thrive together. SHRM is a leading expert on issues impacting today's evolving workplaces. With 300,000-plus human resources and business executive members in 165 countries, SHRM impacts the lives of more than 115 million workers and families globally.
The SHRM student chapter merit award program encourages the development of more effective student chapters and distinguishes outstanding activities and projects. Chapters are recognized based on chapter operations, chapter programming and professional development of its members, support of the human resource profession and SHRM engagement.
"I'm profoundly grateful to have the opportunity to work with our best and brightest at Murray State," said chapter faculty sponsor Teri Ray. "The future of human resource management is truly in good hands, as these students demonstrate every day. What an honor for our chapter."