Racer Report: Dec. 7-11
Dec 11, 2020
MURRAY, Ky. — See below for the latest news from Murray State University, including student, faculty, staff and alumni accomplishments, announcements and much more for the week of Dec. 7-11.
**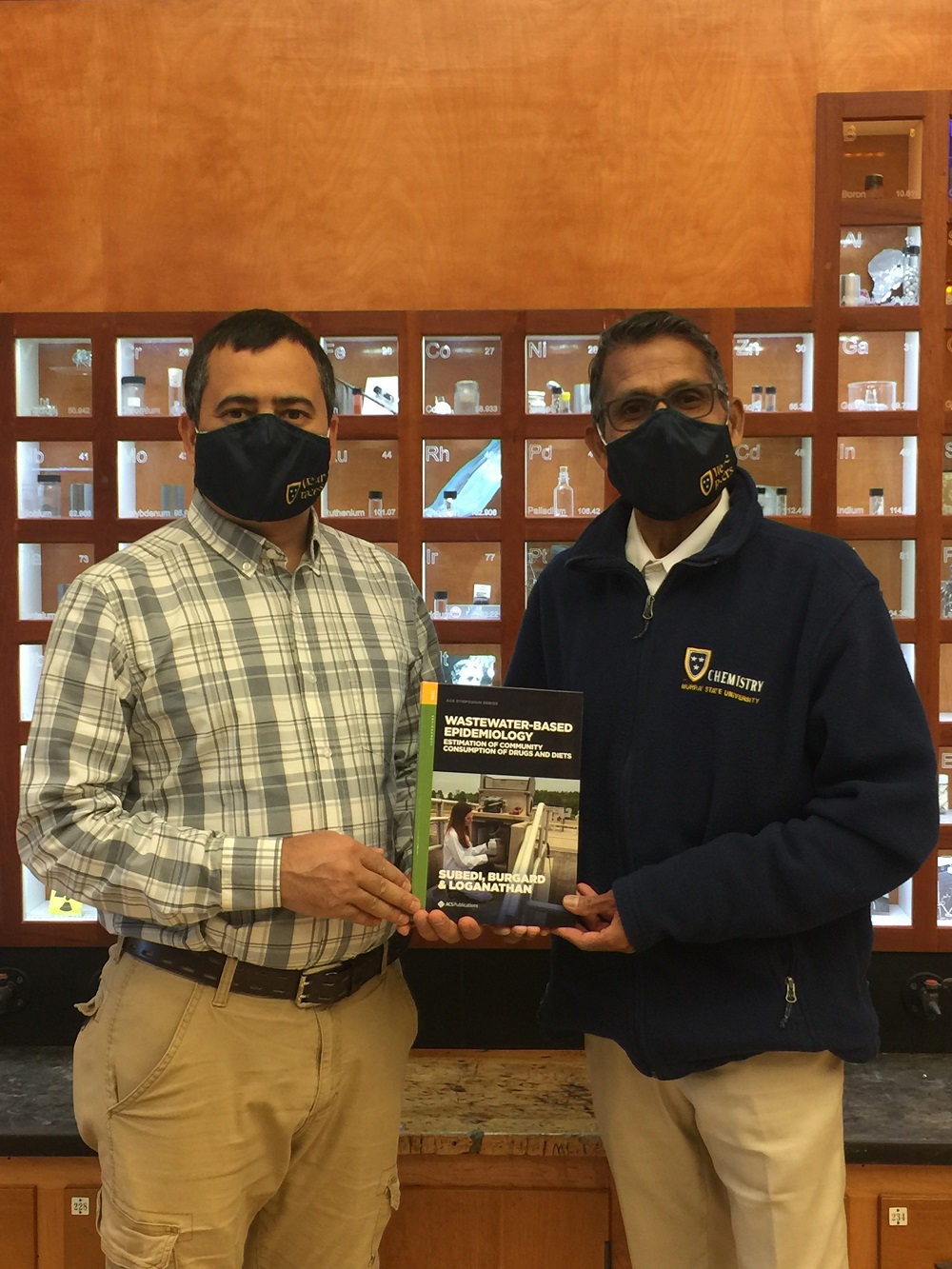 Murray State University chemistry professors Dr. Bikram Subedi and Dr. Bommanna Loganathan, along with Dr. Daniel Burgard from University of Puget Sound, Washington, recently published their edited book entitled: "Wastewater-Based Epidemiology: Estimation of Community Consumption of Drugs and Diets."
This volume was compiled and edited by Dr. Subedi and the co-editors, and was published by the American Chemical Society, Washington DC on August 1, 2020. The book's centering topic is current environmental contamination by pharmaceutical chemicals and illicit drugs in wastewater treatment plant samples. Using wastewater-based epidemiological methods, the editors and contributing authors presented their research findings including various methods and tools to understand community health by analyzing wastewater.
The project was based on a symposium organized by Drs. Subedi, Loganathan and Burgard during the 256th American Chemical Society (ACS) national meeting in Boston, Massachusetts. The symposium brought together leading experts in the field, covering a broad spectrum of expertise pertaining to wastewater-based epidemiology and community health. Many symposium presenters as well as renowned experts in the field contributed chapters to the newly-published volume.
Dr. Subedi is an assistant professor in the department of chemistry. Dr. Loganathan is a professor of chemistry and holds joint appointment in the department of chemistry and the Watershed Studies Institute at Murray State. Their research group, including both undergraduate and graduate students, conducts research on wastewater-based epidemiology, environmental distributions, behaviors and fates of toxic persistent/pseudo-persistent organic pollutants and their effects on wildlife and humans.
**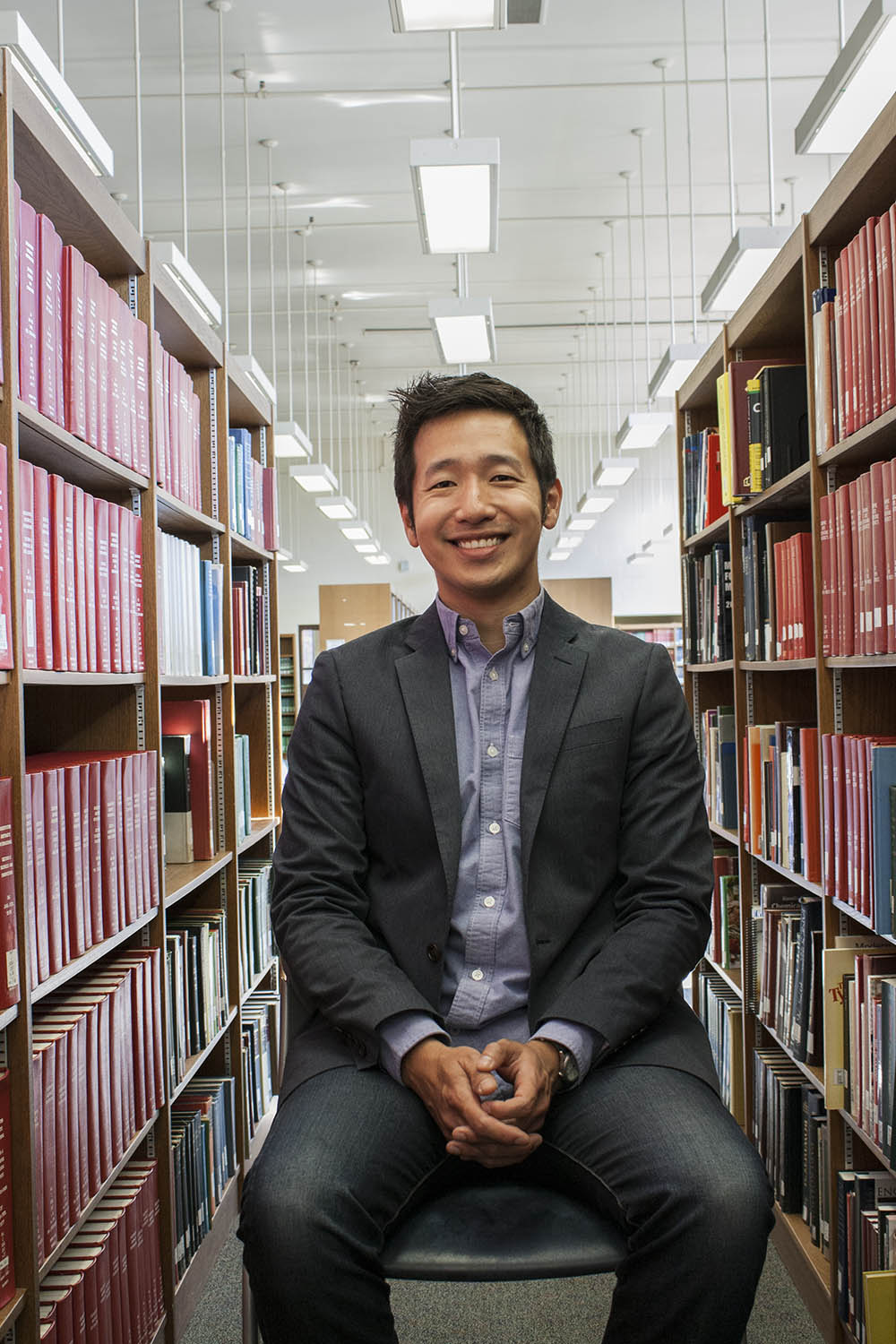 Murray State University has been accepted as a full member of the Coalition for Open Access Policy Institutions (COAPI). Formed in 2011, COAPI exists to exchange information and best practices around the development, implementation, and assessment of open access policies, and to advocate for practices that assist in the ongoing transformation of the scholarly communication system.
A.J. Boston, scholarly communication librarian at Murray State, was also recently named to the COAPI steering committee. His appointment runs through June 2022.
"I was honored to be invited to join the COAPI steering committee, representing Murray State University and by extension, other public institutions of our size and mission," said Boston. "Many faculty members at our University publish in Open Access formats. Through the Libraries, professors from social work, history, agriculture, and education publish peer-reviewed open access journals; professors from applied health sciences, biology, and psychology have been recipients of the Libraries alumni-sponsored Open Access initiatives award; and professors from a diverse range of disciplines (computer science, English, marketing, studio art) have uploaded their scholarship to our open access repository.
Our Libraries Faculty Handbook encourages our librarians to publish in open access formats when possible, which is a message we would like to spread across campus, so that our institution may maximize our contribution to public knowledge."
**
Several Murray State University students from a variety of academic disciplines virtually attended the 2020 annual meeting of the Kentucky Academy of Science. More than 400 scientists and students registered for the event and 195 students from Kentucky and regional colleges and universities participated in the research competitions.
Murray State student Jack Eaker of Edwardsville, Illinois earned second place in the Agricultural Sciences category with "Environmental Conditions under Hemp Studies in Kentucky, USA".