Racer Report January 25-29
By Jennifer Cline | Jan 29, 2021
MURRAY, Ky. — See below for the latest news from Murray State University, including student, faculty, staff and alumni accomplishments, announcements and much more for the week of January 25-29.
**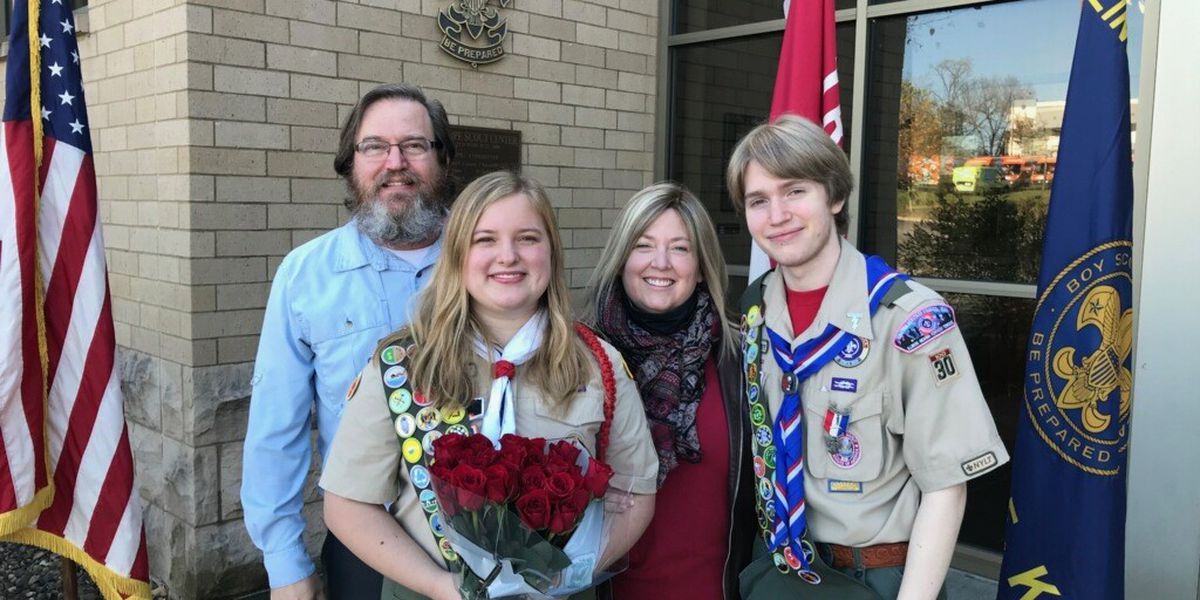 A Murray State University student was recently named the first female Eagle Scout in Kentucky. Eighteen-year-old freshman Amanda Dewey from Louisville, Kentucky started her journey as a Boy Scout last February and worked diligently last fall to meet board requirements to be eligible to become an Eagle Scout.
Becoming eligible for this recognition was something that Amanda thoroughly enjoyed. Her favorite hobbies with her troop consists of rifling, camping, learning about accounting, gaining badges and helping others. Amanda has earned over 28 badges during her time as a Boy Scout and is currently working on three more. Her aspirations are to become the first female Eagle Palm Scout; this notable status follows the Eagle Scout rank.
"Going into accounting at Murray State was due to becoming an Eagle Scout. With the personal management badge, I had to track everything I spent over a period of time. I had to learn about interest, savings, checkings, and other financial skills," Amanda said.
**
Murray State University's Master of Public Administration (MPA) degree was recently recognized by Best Colleges Online as one of the country's most affordable accelerated online MPA programs. The ranking considered accelerated programs, accreditation, raw affordability and rankings in publications such as U.S. News & World Report.
Murray State's MPA degree readies students for a successful career as upper-level administrators in public service organizations. Graduates are employed in federal, state and local government offices as well as non-profit organizations and for-profit firms.
"We have a rigorous MPA program with great faculty who work closely with students," said Chair and Associate Professor in the Department of Political Science and Sociology Dr. Drew Seib. "We've known it was a high-quality program and now, as confirmed by Best Colleges Online, it is also one of the most affordable in the country."
For more information on the University's MPA program, visit murraystate.edu/mpa.
**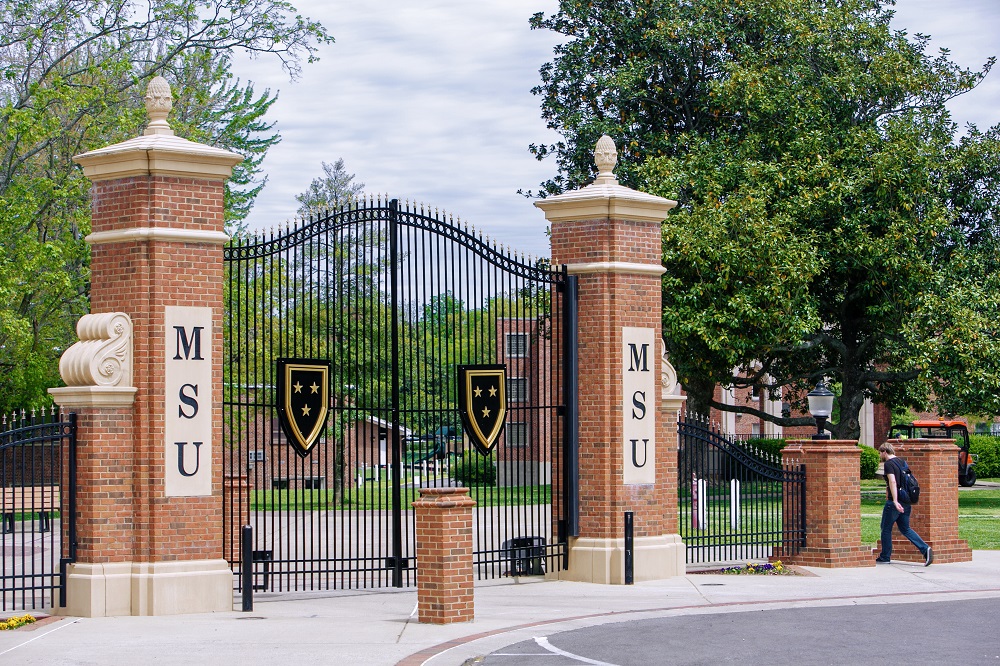 Murray State University's Admitted Student Kickoff event is rapidly approaching. Held virtually on February 5 and 6, admitted students and their families can learn more about life at Murray State through a mainly virtual event and experience. Students can be the first to register for Racer Nation Orientation 2021 and meet virtually with many areas on campus such as Student Financial Services, Housing and campus organizations.
A limited number of in-person, on-campus tours will be available.
Admitted students are encouraged to register now at murraystate.edu/admitted for one of three admitted student kickoff virtual sessions:
Session 1 – Friday, February 5th from 12 p.m. – 3 p.m.
Session 2 – Saturday, February 6th from 9 a.m. – 12 p.m.
Session 3 – Saturday, February 6th from 1 p.m. – 4 p.m.
Prospective students can apply for admission for the 2021-22 academic year at admissions.murraystate.edu and contact the Office of Recruitment at 800-272-4678 ext. 2 or by email at msu.recruitment@murraystate.edu with questions.