Murray State University Racer Report: February 8-12
By Shawn Touney | Feb 11, 2021
MURRAY, Ky. — See below for the latest news from Murray State University for the week of February 8-12.
**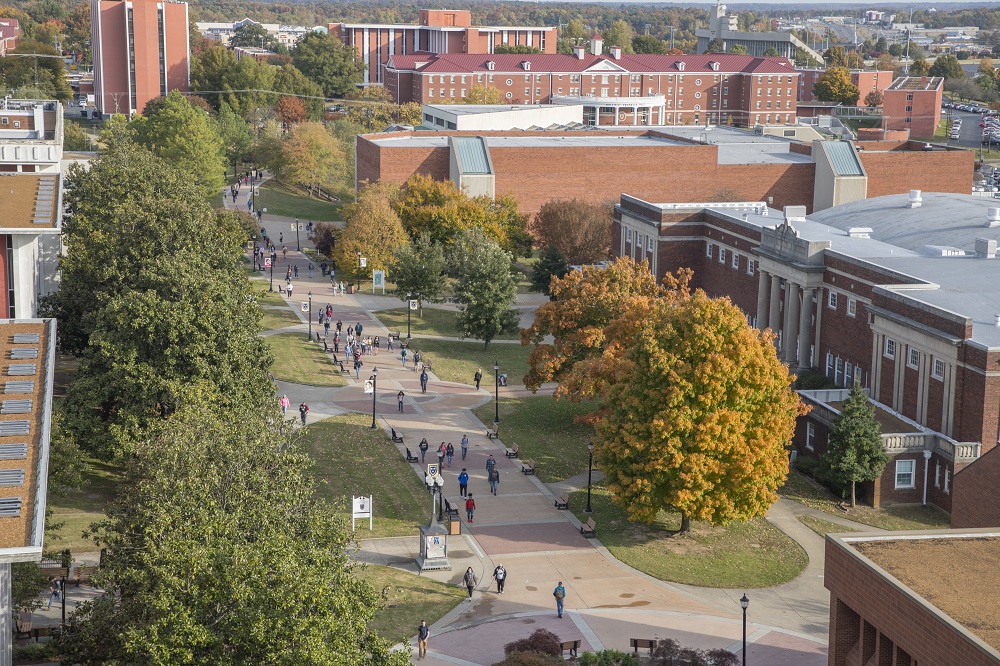 There is still time for prospective students to join the Racer Family this fall.
Prospective undergraduate students can visit admissions.murraystate.edu to see what being a Racer is all about and the incredible opportunities that students receive.
On-campus visits including weekends, as well as virtual visits, are available. Individuals can schedule a visit at murraystate.edu/visit.
Students can apply for admission at murraystate.edu/admissions. Admission decisions are made on a rolling basis, but students are encouraged to apply early for priority review.
Individuals with questions may contact the Office of Recruitment at 800-272-4678 ext. 2 or by email at msu.recruitment@murraystate.edu.
Recognized as one of America's best college values, Murray State offers 145 academic programs, nearly 180 student organizations, and within the past several months, has received the following national accolades related to quality, value and student success:
"Top-Tier University" by U.S. News & World Report – 30 consecutive years
"Best Bang for the Buck" – Washington Monthly
"2020 Best College" – Money Magazine
"2021 Best Colleges in America" – Niche
"2021 Best College" – Wall Street Journal/Times Higher Education

**
Continuing this spring, the Murray State University Alumni Association, Office of Development and the Murray State Town & Gown program are gathering more of the best and brightest Racer alumni, family and friends from around the country to share their experiences in a series of virtual events.
On Feb. 15, 2021 at 4 p.m. a distinguished panel of alumni will discuss the impact of their Racer experience on each of their careers. Coordinated by Murray State's Jesse D. Jones College of Science, Engineering and Technology (JCSET) and moderated by Dr. Claire Fuller, dean of JCSET, this free virtual symposium is intended to promote dialogue and increased awareness of issues related to diversity and inclusion in STEM fields.
"The Jones College of Science, Engineering and Technology strives to provide an excellent and equitable education for all of our students," said Fuller. "The ultimate goal of this education is to help them find a career as well as to become life-long learners. We are very excited to hear from some of our minority alumni about their careers, how they arrived at them and their experiences at Murray State."
To register for the virtual symposium visit murraystate.edu/speakerseries.
**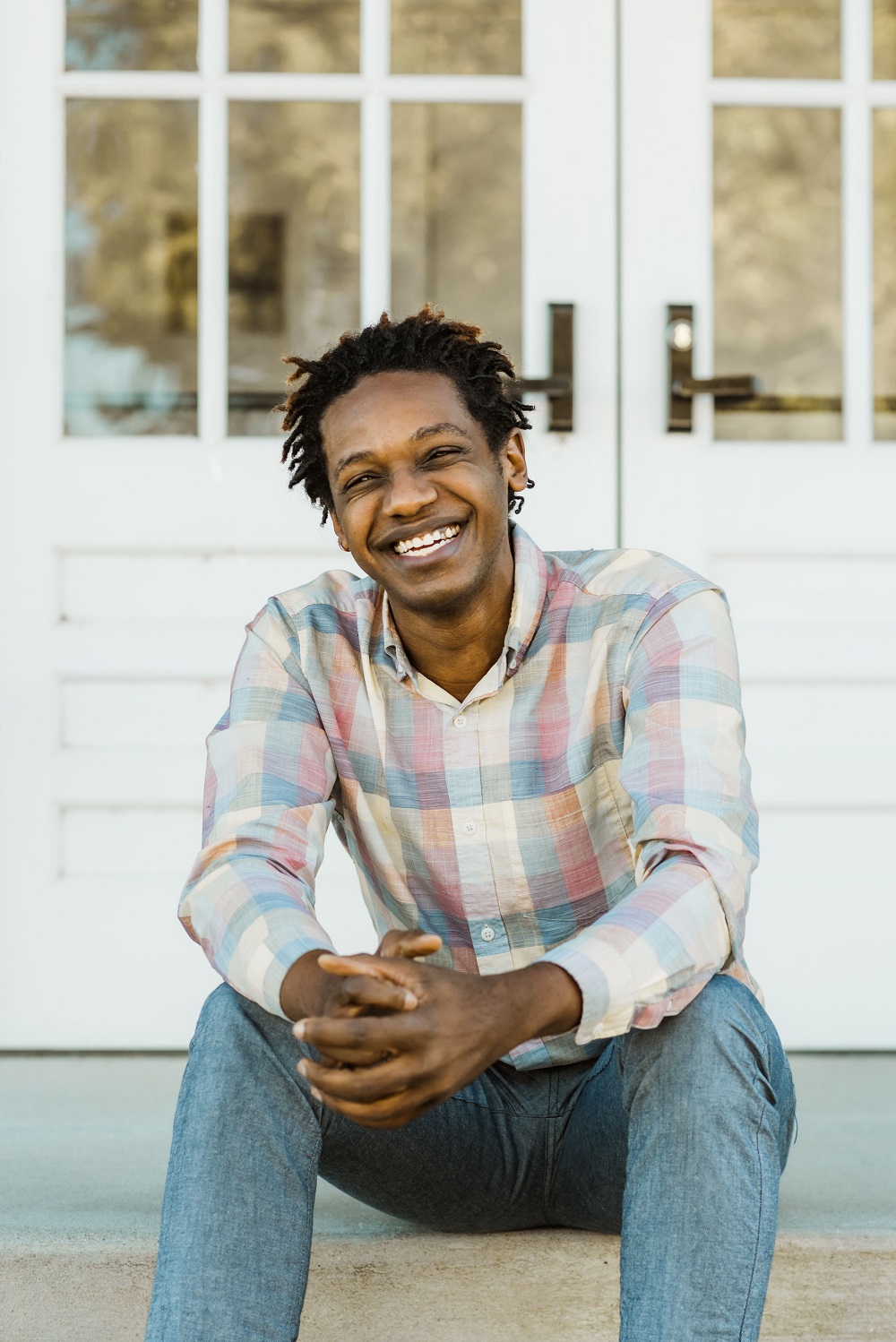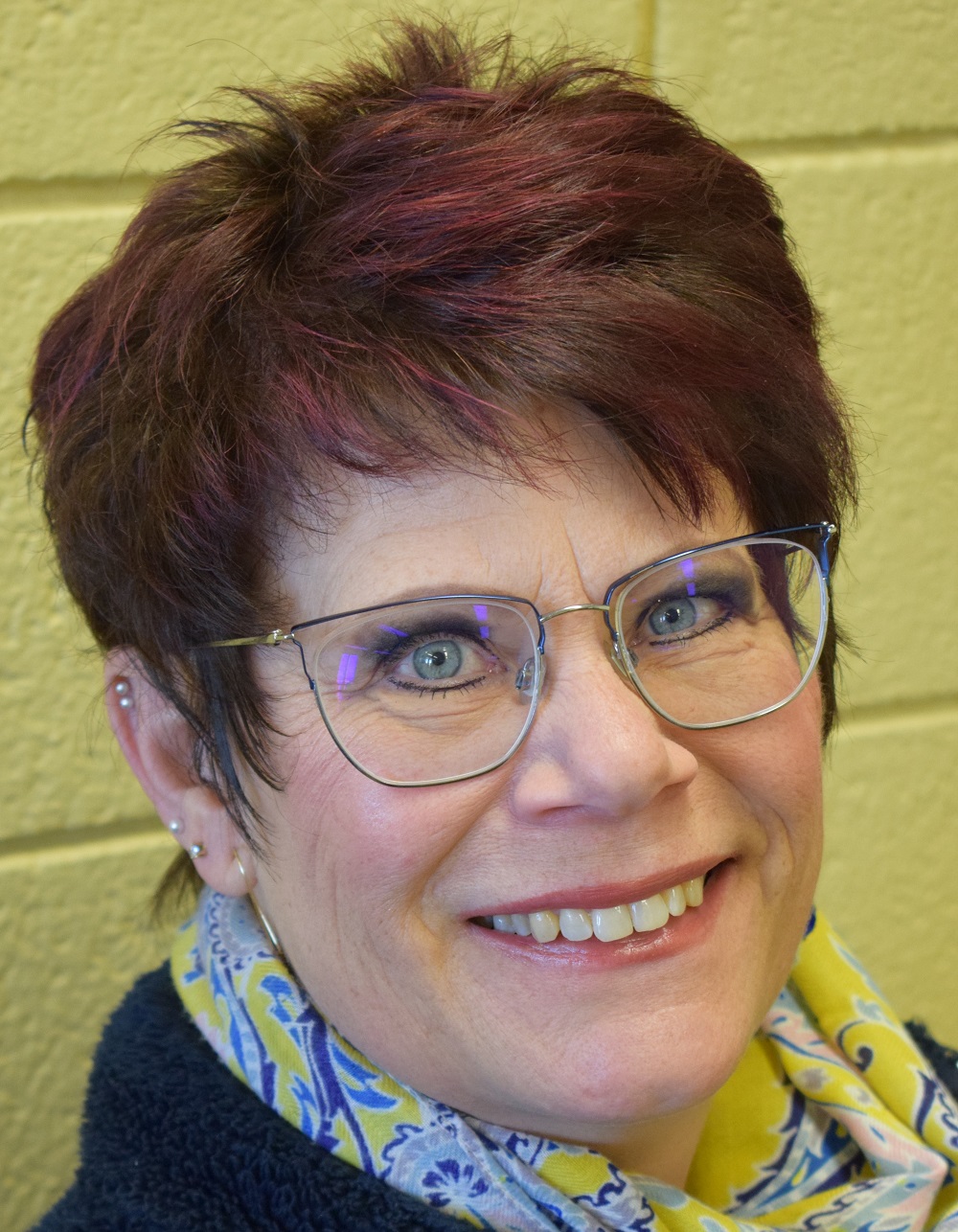 A vocal recital featuring Dr. Marquese Carter, assistant professor of music at Murray State University, along with pianist Dr. Lucia Unrau, chair of the University's department of music, takes place on Feb. 24 at 4:30 p.m. and will be streamed live on the department's Facebook page at facebook.com/murraystatemusic.
Using Benjamin Britten's beautiful and haunting song cycle, "On this Island" as the centerpiece, Carter (tenor) and Unrau (pianist) present a recital of art songs that explore what it means to be human. With works ranging from the romantic and sumptuous to the deeply existential, this recital asks, "How do we reconcile the harsh realities of life in this present moment with the warm embrace of human connection?" The recital features works by Britten, Fauré, Handel, Clara Schumann, Julia Perry and others.