Murray State University Racer Report: March 8-12
By Shawn Touney | Mar 9, 2021
MURRAY, Ky. — See below for the latest news from Murray State University for the week of March 8-12.
**
The Oakley Dining Room at Murray State University is open for business starting March 17. The pop-up restaurant is available each spring and operated by the students in Murray State's nutrition and dietetics program. The public is invited to experience the unique menus and recipes created by the students. New this year, meals are available for pick-up or delivery only and orders and payment will be placed online.
The nutrition and dietetics program has partnered with organizations and businesses such as the Kentucky Poultry Federation, Midtown Market, Student Nutrition Association, Calvert City Chiropractic, Burrito Shack and many more. As a requirement for individuals majoring in nutrition and dietetics in the Department of Applied Health Sciences, students in the senior capstone course are responsible for planning, producing and managing meals.
The spring 2021 line-up includes:
A Trip to Venezuela (March 17; $8 per person) managed by Carlota Salas and featuring tomato avocado salad, la peluda arepa, plantain chips, and your choice of panque de chocolate or a dulce de leche cookie.
Mediterranean Escape (March 24; $12 per person) managed by Lindi Roesch and featuring zucchini feta rounds, Mediterranean shrimp with roasted tomatoes, pesto coated orzo, garden chickpea salad and choice of fig almond olive oil cake or coca fig bites.
Breakfast in Disguise (March 31; $10 per person) managed by Sarah Thompson and featuring "The Imposter", "Hidden in Plain Sight Hash", "The Scandalous Side", "Catch Me If You Can Cornbread", and your choice of "Master of Disguise Waffle" or "The Undercover Sweet".
Little Italy (April 7; $12 per person) managed by Grace Murray and featuring light minestrone soup, Nona's lasagna, caprese tomato salad and choice of cranberry almond biscotti or strawberry jam bombolini.
4th of July BBQ (April 14; $13 per person) managed by Cara Mitchell and featuring the Star-Spangled Fruit and Cheese bowl, Uncle Sam's Signature BBQ Chicken, Yankee Noodle Salad, roasted asparagus, and choice of Patriotic Bites or an All-American Brownie.
Comida Mexicana (April 21; $13 per person) managed by Briana Fox and featuring an elote cup, steak fajitas with vegetables, Mexican rice, refried beans, and choice of churros with dulce de leche sauce or margarita compote.
View the students' web pages at murraystate.edu/oakleydiningroom. Each web page provides links to ordering and paying online. The menu is fixed and substitutions are not possible. Pick-up and delivery times are open from 11:30 a.m. until 1 p.m. The Oakley Dining Room is located in room 204N of the Applied Science North Building. Delivery is limited to the Murray State campus at this time.
**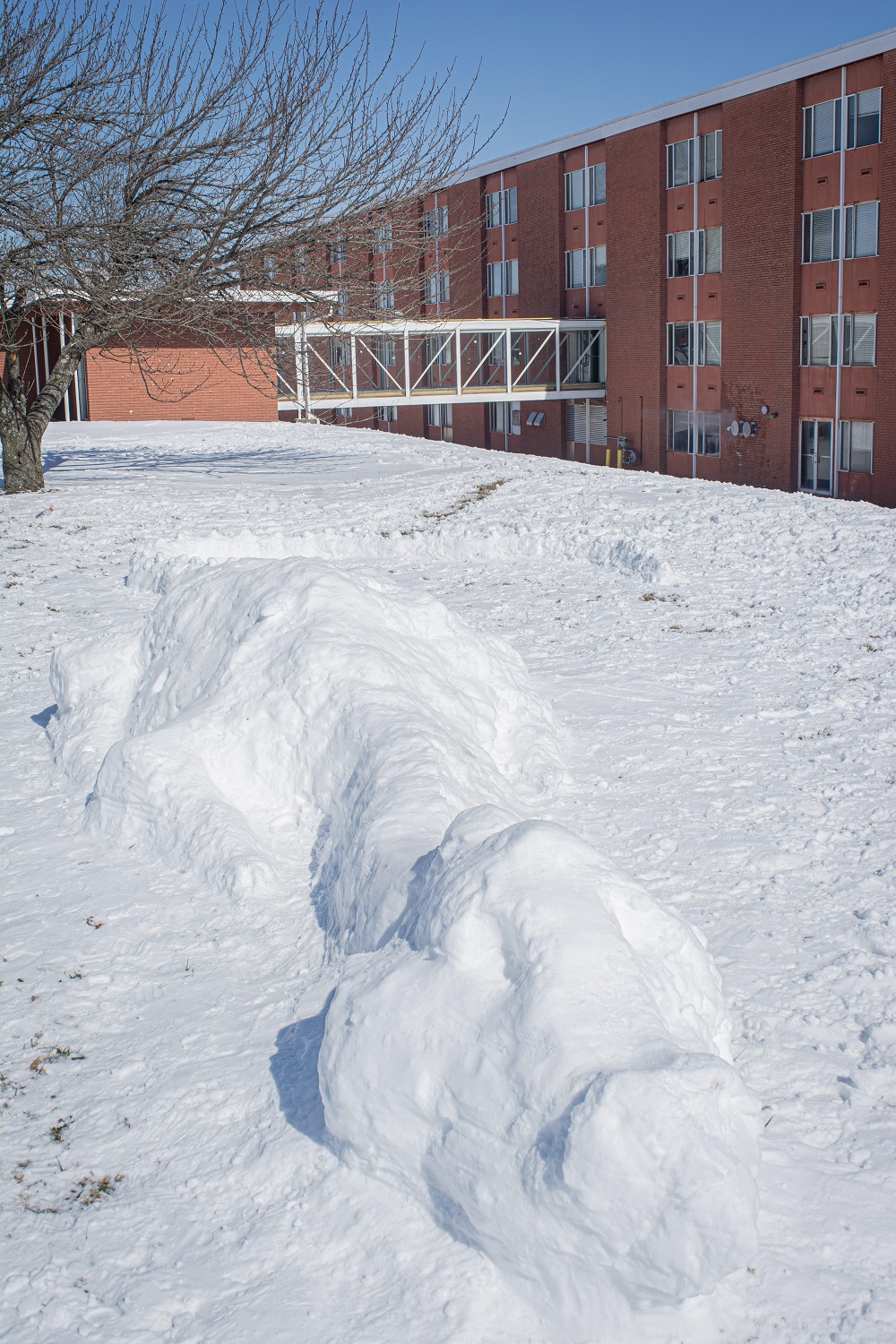 In the midst of February's wintry storm, Murray State University sophomore Hannah DuBois of Berea, Kentucky, along with several friends, took advantage of the sizable snow accumulation to showcase a unique project as the group built a snow dragon outside of Springer Hall. DuBois shared that whenever there has been a heavy snow in the past, she and her father have built snow dragons.
In the absence of having her father assisting her, DuBois, armed only with a concept sketch, a plastic tote for a shovel, and her own determination, led the building of a snow dragon, with strangers and passersby offering to help. The sculpture grew to nearly two car-lengths from tail to head. After more than five hours of hard labor, the project was complete.
**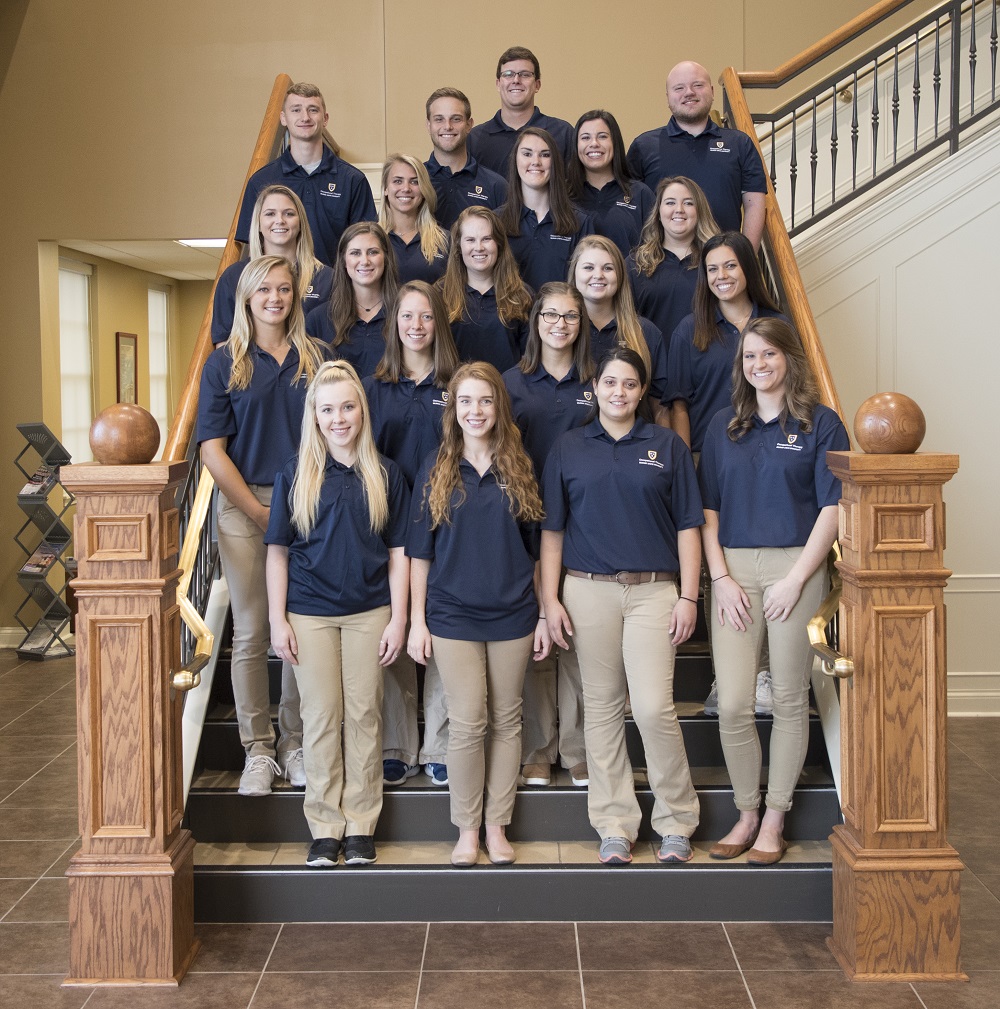 The first cohort of students in Murray State University's Occupational Therapy program recently completed a 100% pass rate for their 2020 board certification, as notified by the National Board of Certification for Occupational Therapy (NBCOT).
Murray State's Master of Science in Occupational Therapy degree is offered within the School of Nursing and Health Professions, located on the Paducah Regional Campus. The program is a 24-month continuous, year-round curriculum which introduces students to the profession of occupational therapy through current research, clinical experiences and interprofessional collaboration with other health care professionals.
Upon completion of all curriculum requirements with a minimum GPA of 3.0, graduates of the program are eligible to sit for the national certification examination for the occupational therapist administered by NBCOT.
"I am extremely proud of the hard work that the first occupational therapy cohort put in," said Occupational Therapy Program Director and Associate Professor Dr. Sherri Powers. "They made Dr. Candace Alvey and I very proud to have been a part of their education. The majority of the first cohort have already secured employment in occupational therapy and are doing amazing things for their patients and facilities. One of the most important characteristics for occupational therapists to exhibit is compassion--and all of these new clinicians have added their hearts and souls to their OT education, while setting the mark for future cohorts to follow in their successful shoes. I know without a doubt that they are beginning their professional careers as leaders and trend-setters in the field of OT!"
For more information on Murray State's Occupational Therapy program, please visit murraystate.edu/ot or contact Dr. Sherri Powers at 270-809-1687 or spowers8@murraystate.edu.
**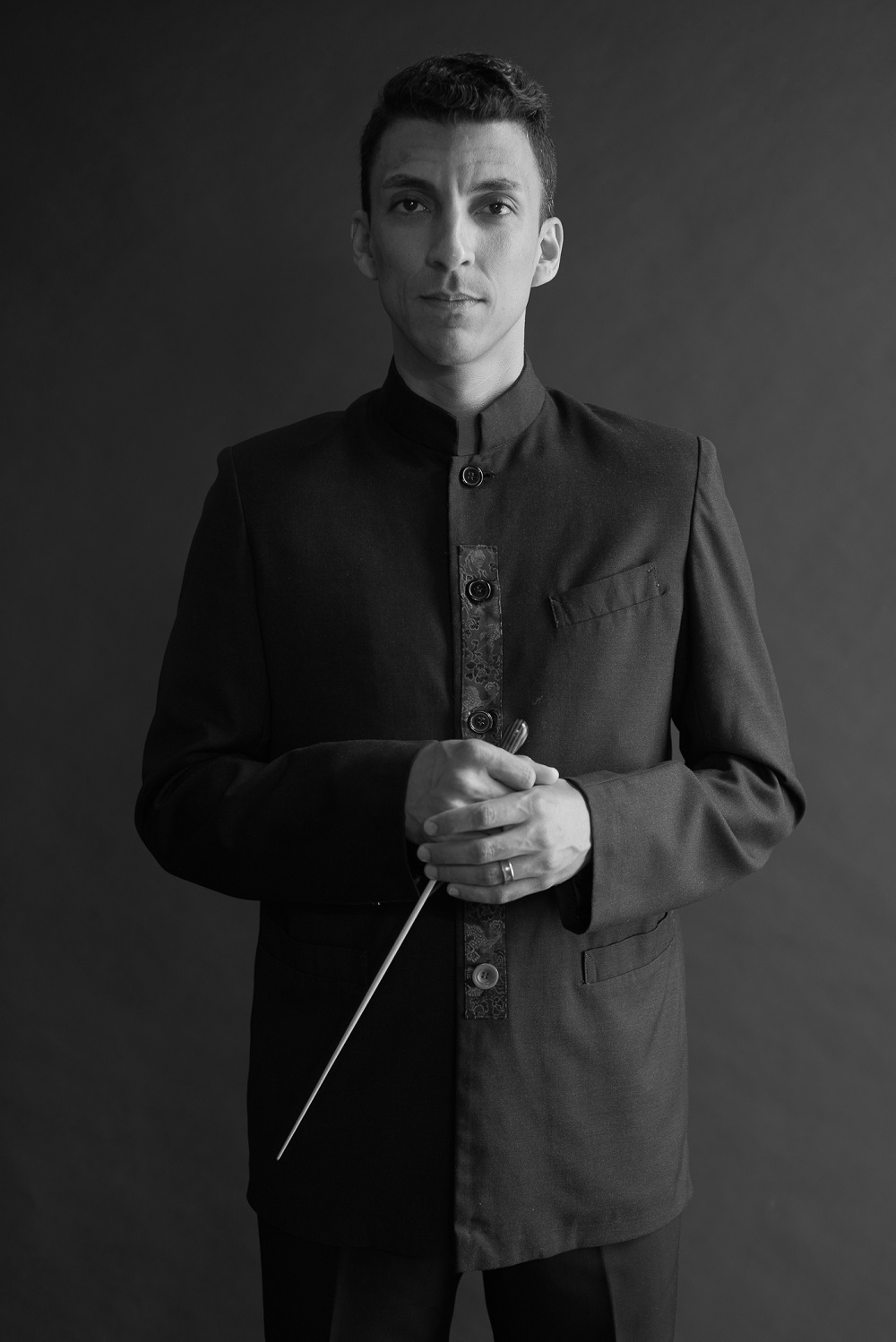 Dr. Trae Blanco, Director of University Bands and assistant professor of music, has been selected as a national semi-finalist in the college/university division by The American Prize national non-profit competitions in the performing arts. The American Prize National Nonprofit Competitions in the Performing Arts is the nation's most comprehensive series of online contests in the musical and theatre arts.
"To be selected as a semi-finalist amongst such outstanding colleagues and friends across the globe is exceptional recognition not of my work, but of the outstanding students I have the opportunity to work with each day," said Blanco. "Their playing, their investment of time and energy — all of that continues to push the level of our ensembles to new heights. I'm grateful to them for their help, and recognize their outstanding effort in this international recognition."
Individuals can visit theamericanprize.org to learn more.
**


Murray State University's Speech and Debate Union (SDU) recently competed in the BBQ Capital of the World-WYRD Forensics Tournament held virtually in Lexington, Kentucky.
Seven teams competed in a variety of speech, interpretation, limited preparation and debate events with Murray State placing first in International Public Debate (IPDA), second in individual events and third place overall.
Student placed in the following categories:
Individual Awards/Individual Events
1st Place Poetry Interpretation - Ashlen Grubbs, a senior psychology/applied behavior analysis major from Hodgenville, Kentucky
1st Place Program Oral Interpretation - Ashlen Grubbs
1st Place Duo Interpretation - Callie Anderson, an Animal Tech/Vet Tech/Pre-Vet major from Richmond, Kentucky and Rachel Fischer, a senior Organizational Communication major from Hopkinsville, Kentucky
2nd Place Duo Interpretation - Ashlen Grubbs and Grace Sinclair, a junior Psychology major from Springfield, Illinois
2nd Place Prose Interpretation - Ashlen Grubbs
2nd Place Podcasting - Garrett Kieser, a junior Economics major from Battletown, Kentucky
Individual Awards/Debate
1st Place IPDA Debate - Josh Sanders, a junior Political Science major from Collinsville, Illinois
Quarterfinalist IPDA Debate - Victoria Lindsey, a senior Organizational Communication major from Hardinsburg, Kentucky
Quarterfinalist IPDA Debate - Case Thomason (Novice), a sophomore Political Science/Legal Studies major from Benton, Kentucky
Semifinalist IPDA Debate - Garrett Kieser
Debate Speaker Points
8th place - Jillian Owen, a senior Organizational Communication major from Clarksville, Tennessee
4th place - Josh Sanders
3rd place - Garrett Kieser
2nd place - Victoria Lindsey
Novice Debate Speaker Points
2nd place - Case Thomason
Joining the team as synchronous and asynchronous judges were Brennan Hughes, a senior Political Science major, Deshawn Robinson, SDU Graduate Assistant from Murfreesboro, Tennessee, and Shirley Ransdell, Murray State/SDU alumna from Paducah, Kentucky.