Murray State University Racer Report: May 3-7
Murray State University Racer Report: May 3-7
By Shawn Touney | May 6, 2021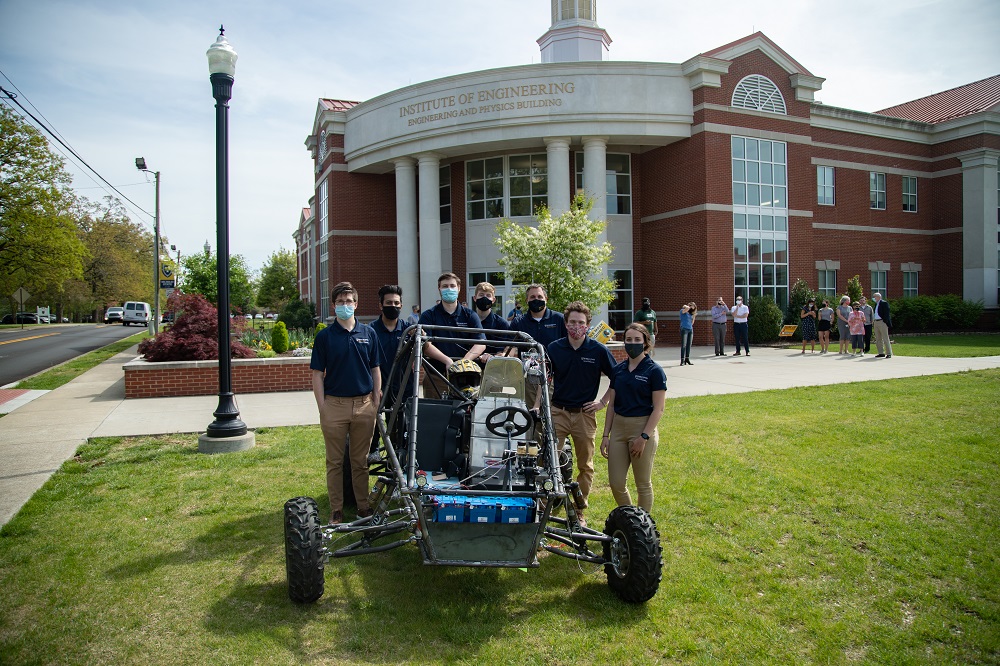 MURRAY, Ky. — See below for the latest news from Murray State University for the week of May 3-7.
**
Murray State University was recently recognized by College Factual as having one of 2021's Most Popular Engineering Physics programs.
The Engineering Physics program is a four-year engineering program accredited by the Engineering Accreditation Commission of ABET (one of fewer than 20 such accredited programs in the United States), and is recognized as a leader in this type of innovative approach to engineering education. The department presently has approximately 140 students majoring in Engineering Physics. Each engineering faculty member has a Ph.D. in electrical engineering or mechanical engineering. The result is a small student-faculty ratio that ensures small classes and faculty accessibility that is unrivaled in larger programs.
The Engineering Physics curriculum is an interdisciplinary engineering program that combines a broad set of courses in engineering with a thorough foundation in physics and mathematics. The program also offers in-depth experiences in electrical, mechanical, or aerospace engineering, preparing students to work in areas where the traditional science and engineering fields overlap, placing them at the crossroads of scientific breakthroughs and emerging technologies. The program provides a broad approach to engineering education, and therefore gives students versatility when seeking professional employment. The program allows students to choose a specific area of engineering to concentrate on (mechanical, electrical, aerospace, and advanced physics), or mix and match courses from those areas if desired.
The program also provides opportunities for senior engineering students to design a product or device as a part of their senior design class. This year, an Engineering Physics senior design team designed and built an electric all-terrain vehicle (E-Vehicle). This is the first time that the engineering program has invested in designing and successfully building an E-Vehicle.
The E-Vehicle is a two-person off-road vehicle powered by a 17-horsepower electric motor with battery capacity of one hour of operation. The engineering students designed, fabricated and tested all vehicle systems, to include power transmission, suspension, steering, chassis and roll-cage structure.
See the video at https://youtu.be/J-0gYWJqpA8.
**
Two Murray State University alumni were promoted to senior-level positions at BELL Construction. On April 3, Jeremy Mitchell and Eric Pyle furthered their combined 34-year career path at BELL Construction. Mitchell graduated from Murray State in 2000 and Pyle graduated in 2007. These two Murray State alumni have worked tirelessly to make their mark in management history with BELL Construction.
BELL Construction provides general contracting, design-build, and construction management services across multiple sectors, including hospitality, office and transportation. Since its founding more than 50 years ago, BELL construction has led over 1,000 construction projects and developed a reputation for work that is both on time and on budget. Headquartered just south of Nashville in Brentwood, Tennessee, BELL has significantly contributed to the evolution of the area's skyline and many of its iconic landmarks.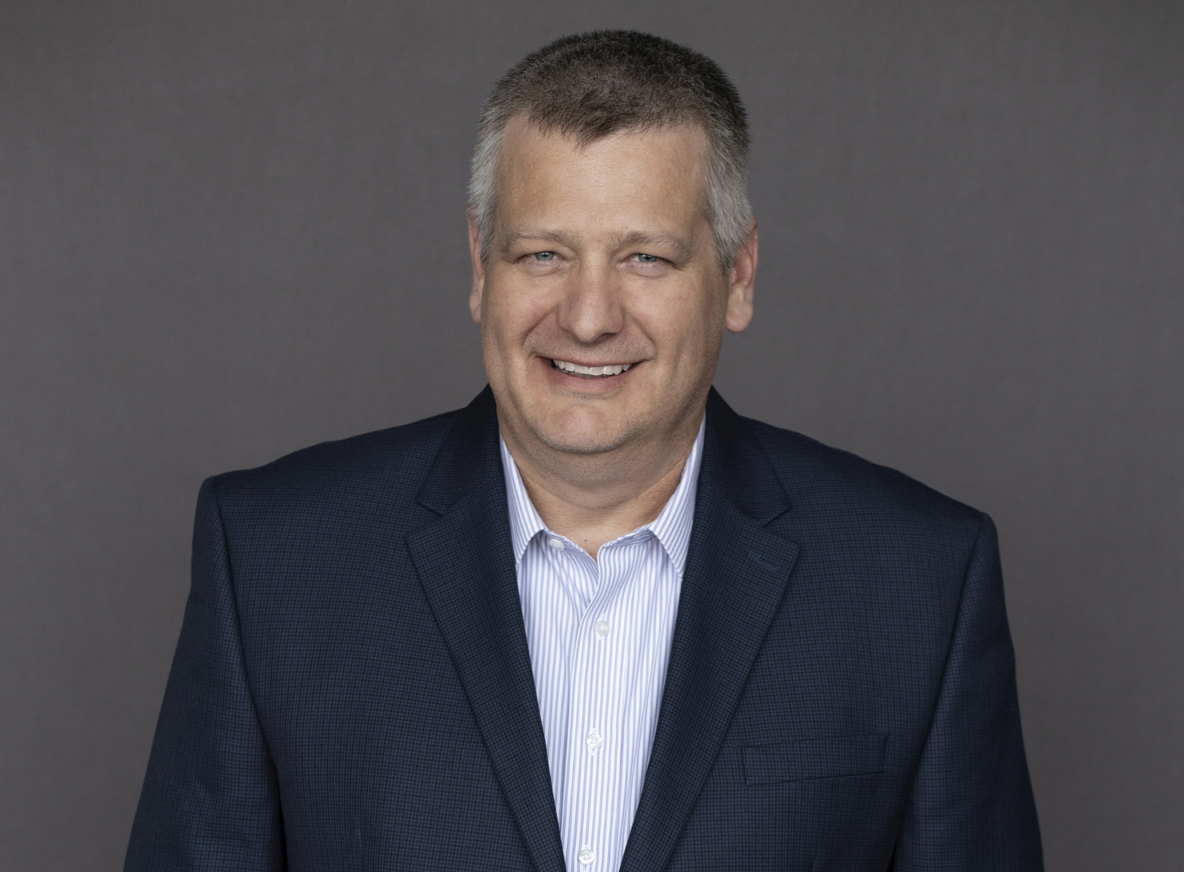 Mitchell has worked with BELL for over 20 years. His major career history points include leading innovative transportation projects. Mitchell works with construction professionals to complete projects and works as a leader while assisting with planning and completing projects.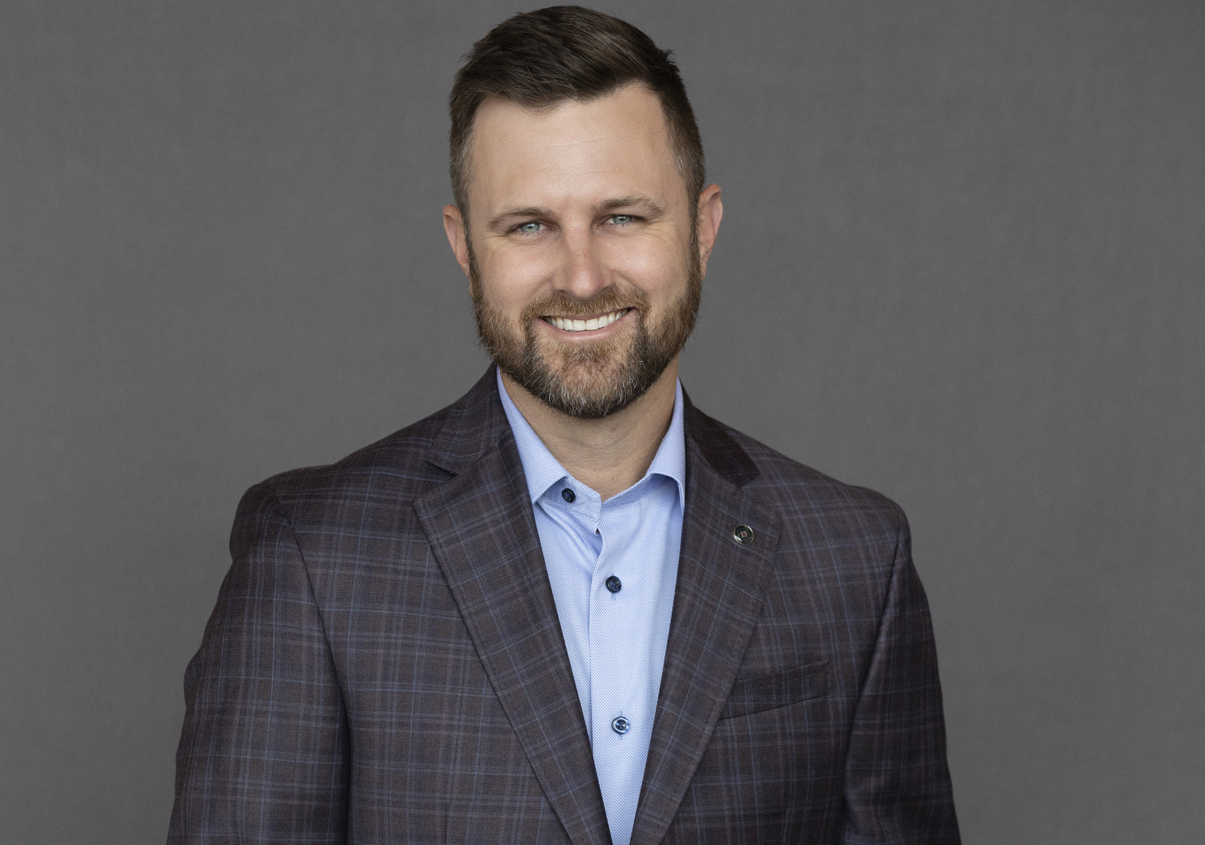 Pyle started his career with BELL in 2002. He completed his undergraduate degree in 2007 in construction engineering technology. Upon graduation, he was granted the opportunity to work full-time at BELL as a project engineer. He has worked his way up and recently became Building Division Manager.
**
There is still time for soon-to-be graduating high school students to apply for admission for this fall, as Murray State is planning for a more normal and traditional 2021-22 academic year which begins in August.
Recognized as one of America's best college values, Murray State has been recognized nationally for both quality and value within the past year by U.S. News & World Report, Washington Monthly, Money Magazine and the Wall Street Journal/Times Higher Education.
Students interested in joining the Racer Family can learn more, schedule an on-campus or virtual visit, and apply for admission at admissions.murraystate.edu.