Racer Report: August 8-12
Racer Report: August 8-12
By Alex Pologruto | Aug 11, 2022
MURRAY, Ky. — The latest Murray State University Racer Report includes student, faculty, staff and alumni accomplishments, announcements, upcoming campus events and more for the week of August 8-12.
**
Murray State was recognized in the upper tiers among higher education institutions nationally in terms of economic mobility to best serve students by Third Way. The economic mobility findings are available at thirdway.org/graphic/rating-colleges-by-economic-mobility.
Murray State continues to reinforce its "high-quality, high-impact, nationally-recognized best value" promise that has been identified by multiple publications within the past year. The University has been named a "Best Bang for the Buck" by Washington Monthly, one of "America's Best Colleges" by Forbes, as well as a "Top-Tier University" by U.S. News & World Report for more than 30 consecutive years.
The University offers 146 academic programs and more than 170 student organizations, encompassing a variety of shared academic and personal interests.
Murray State continues to offer financial assistance to Racers and their families. Based on the University's most recent annual reports, more than $115 million was awarded in financial aid and scholarships, and 99 percent of Murray State's freshman class received financial aid or a scholarship.
**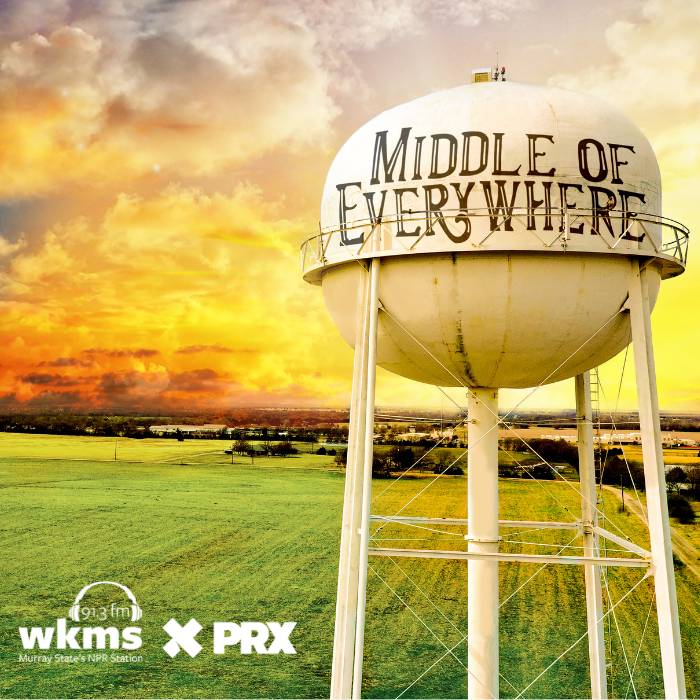 Murray State University's non-commercial National Public Radio-affiliated station, WKMS-FM, honored the Middle of Everywhere (MOE) podcast team including Ariel Lavery, Austin Carter, Dixie Lynn and Murray State student Annie Davis for finishing the second season of the podcast, focusing on rivers and waterways.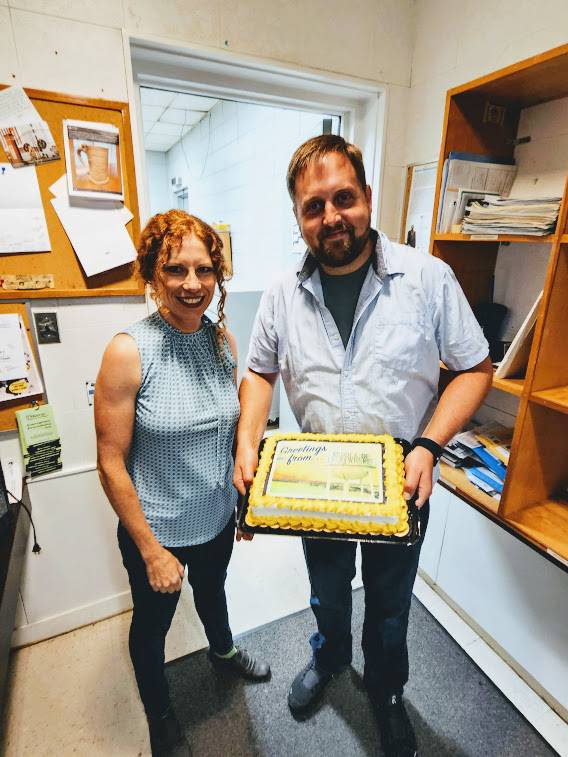 On July 26, the station hosted an in-person listening party at WKMS where hosts Ariel and Austin walked attendees through the season, answered questions and entertained all with a compilation of audio bloopers.
"The rivers and waterways content, cake and fellowship was a great time," said WKMS membership director, Jenni Todd. "Thank you to everyone who came out and to the audience on Facebook Live."
To watch the recorded Facebook live event please visit facebook.com/middleofeverywherepodcast/videos/3229909460611104.
To listen to episodes of MOE please visit middleofeverywherepod.org/episodes.